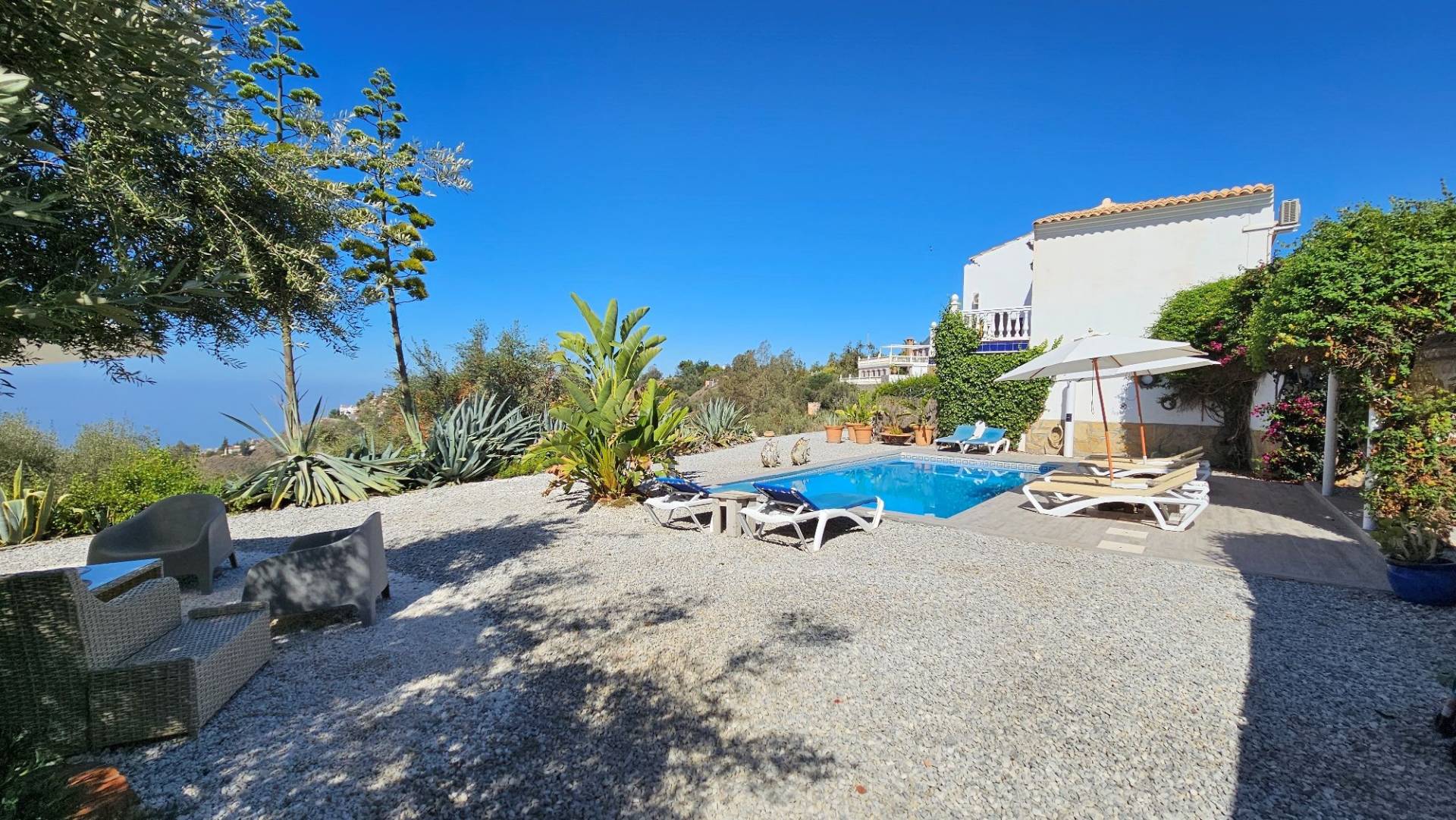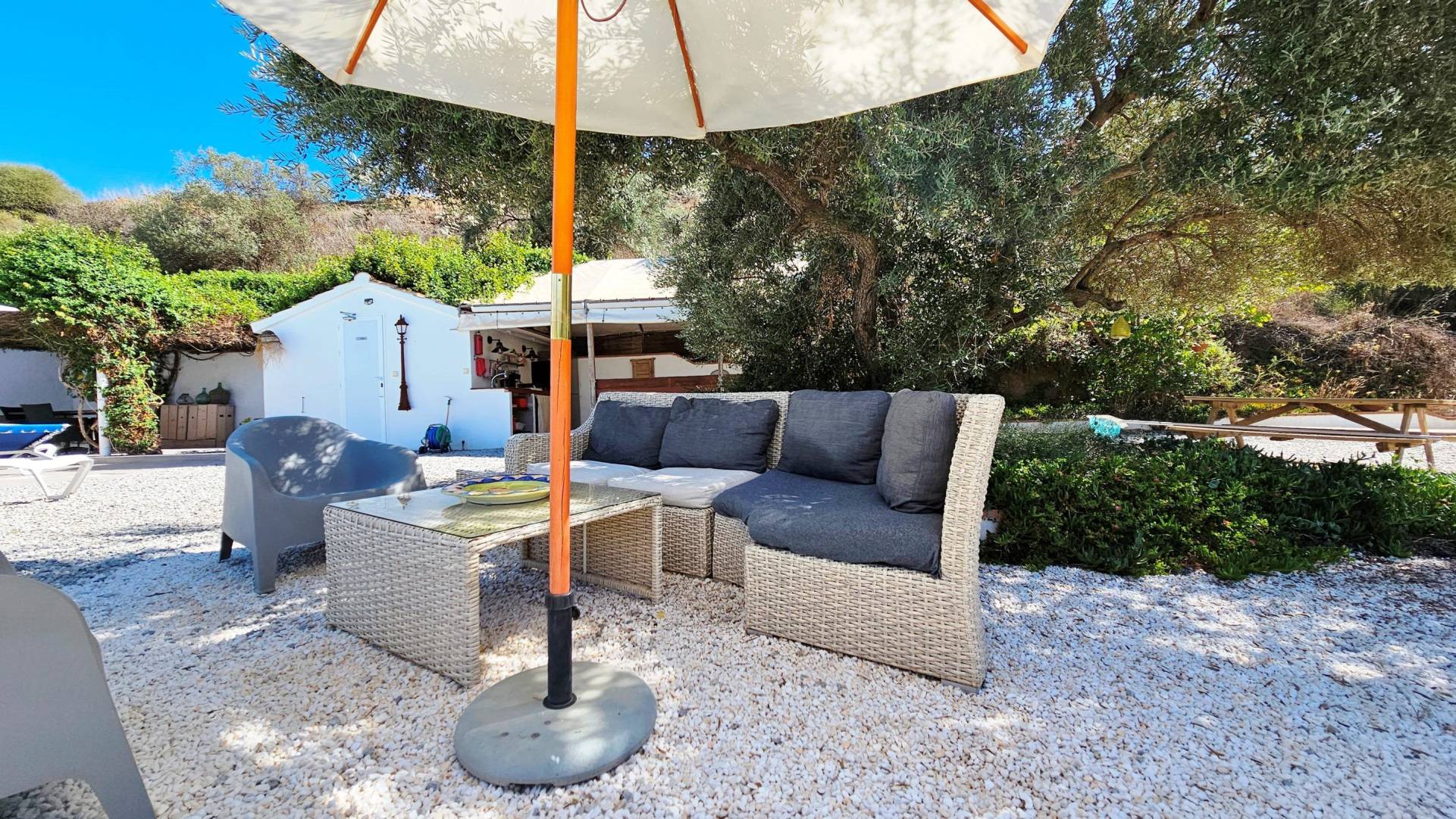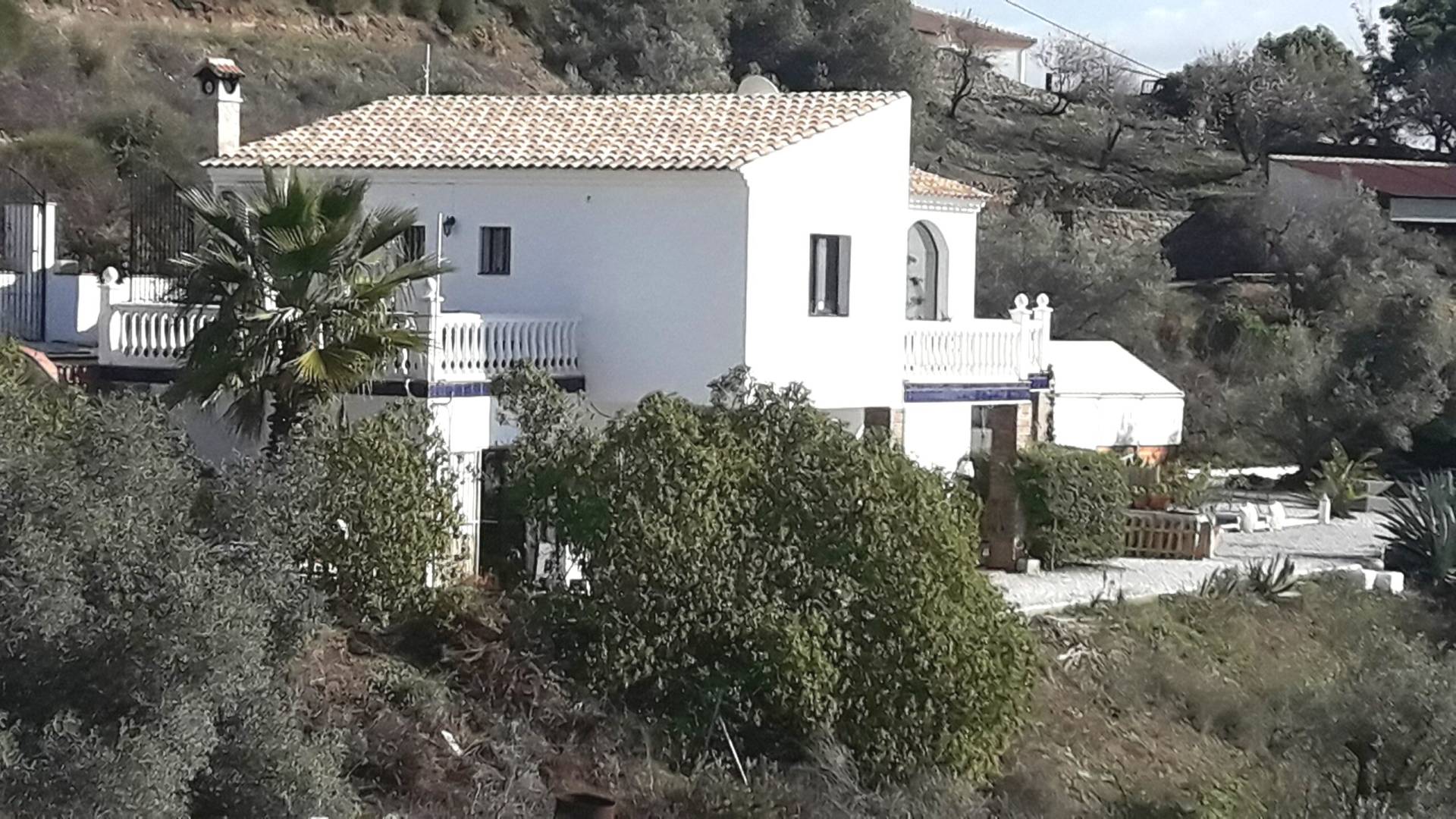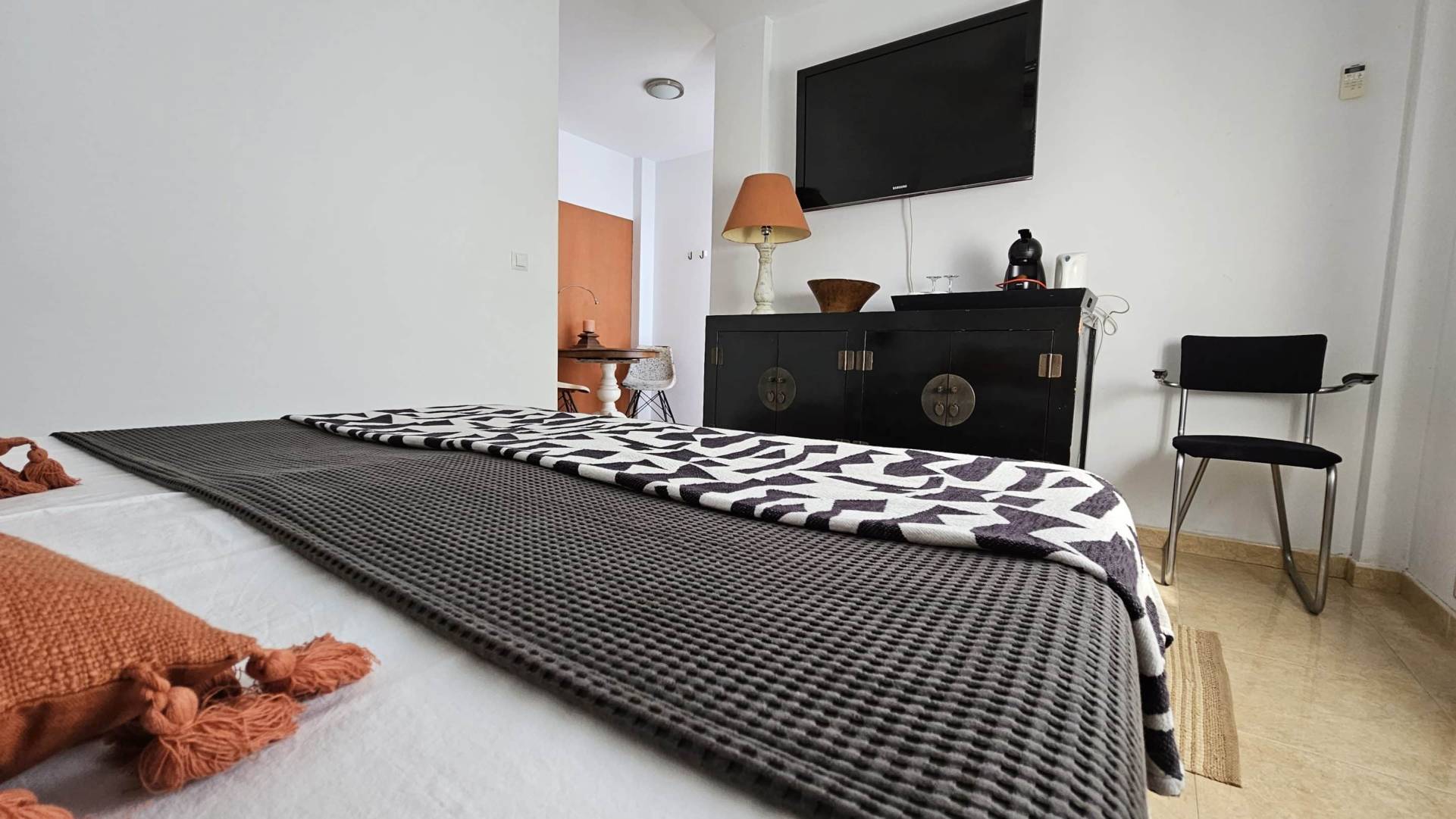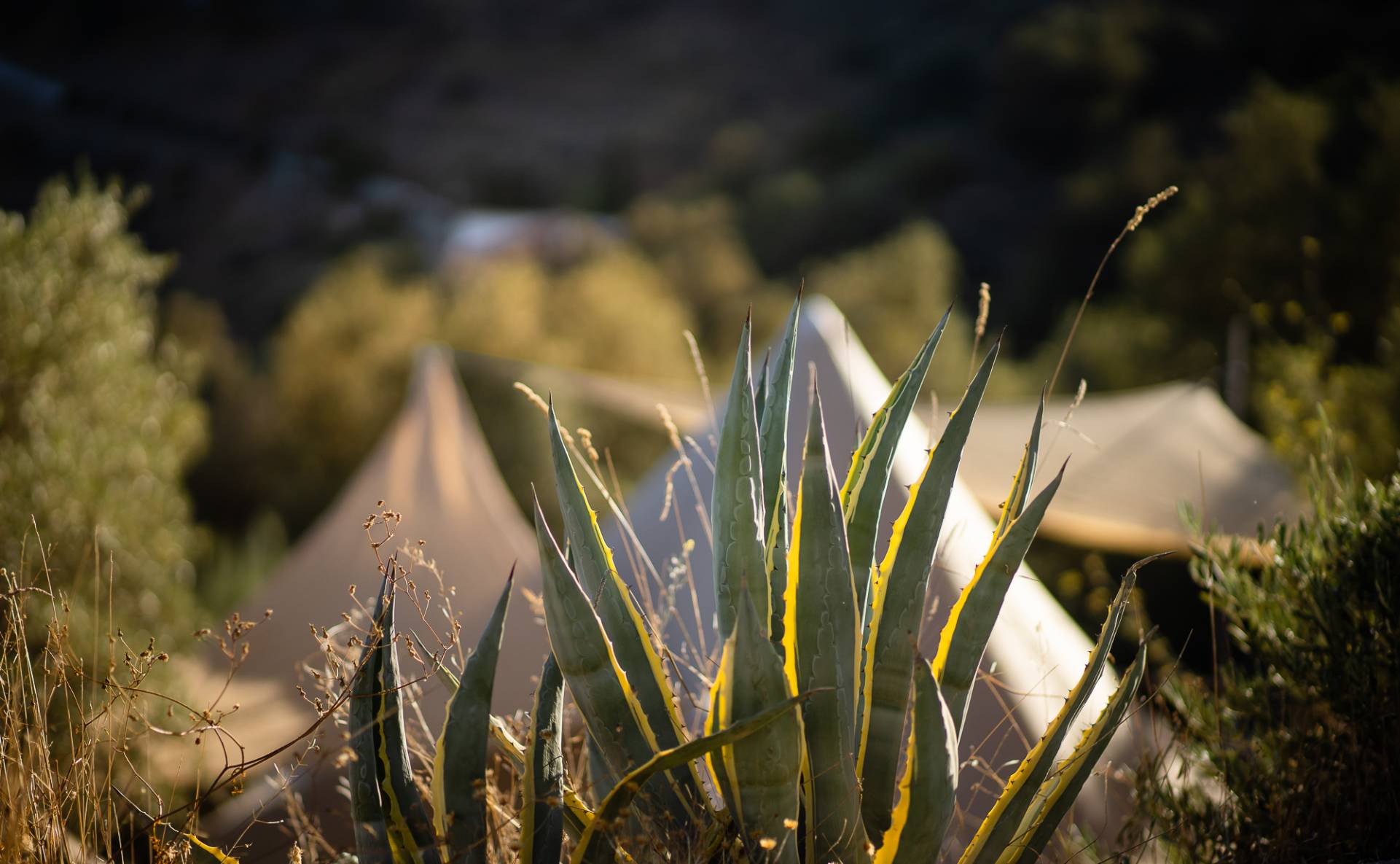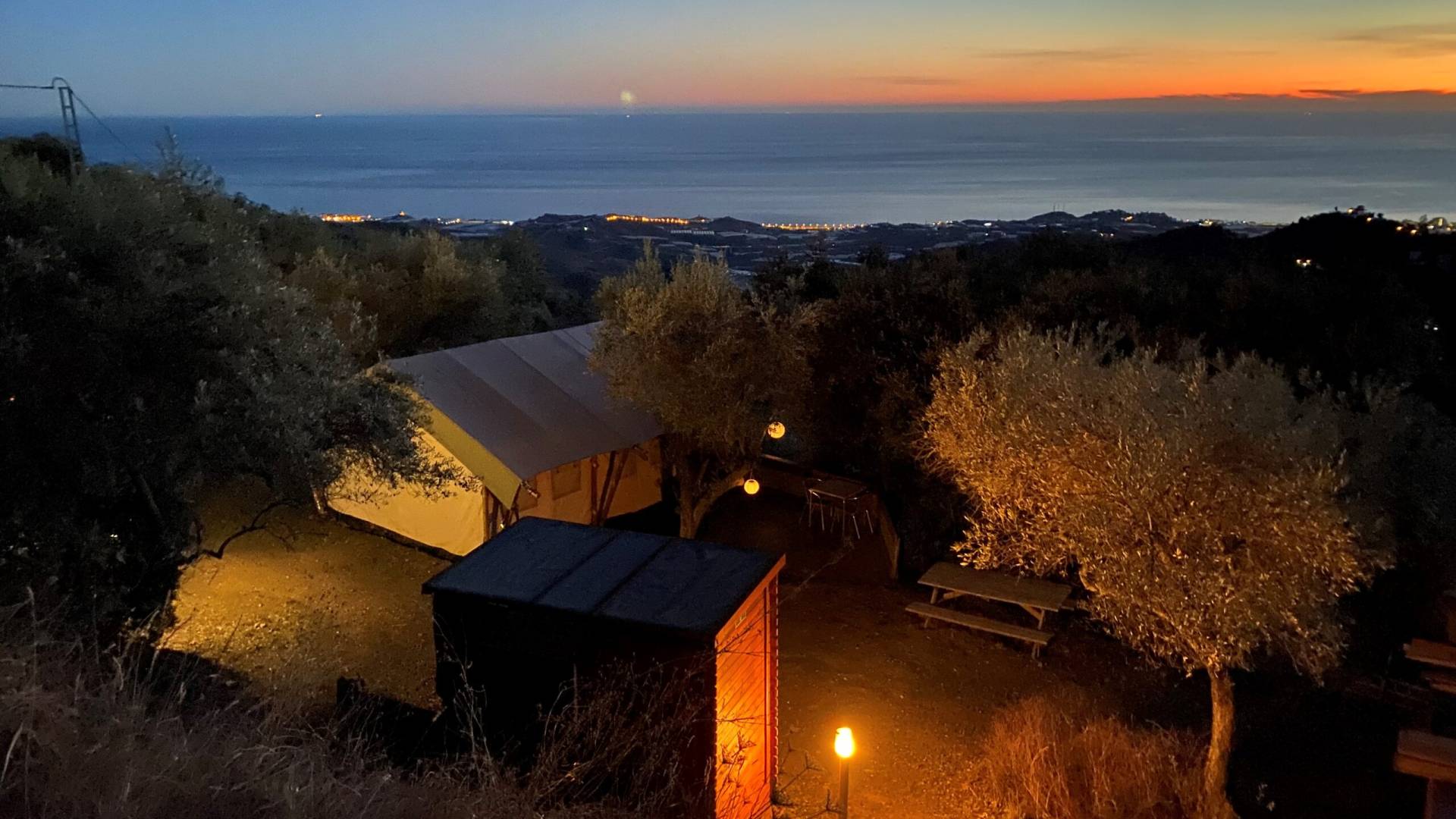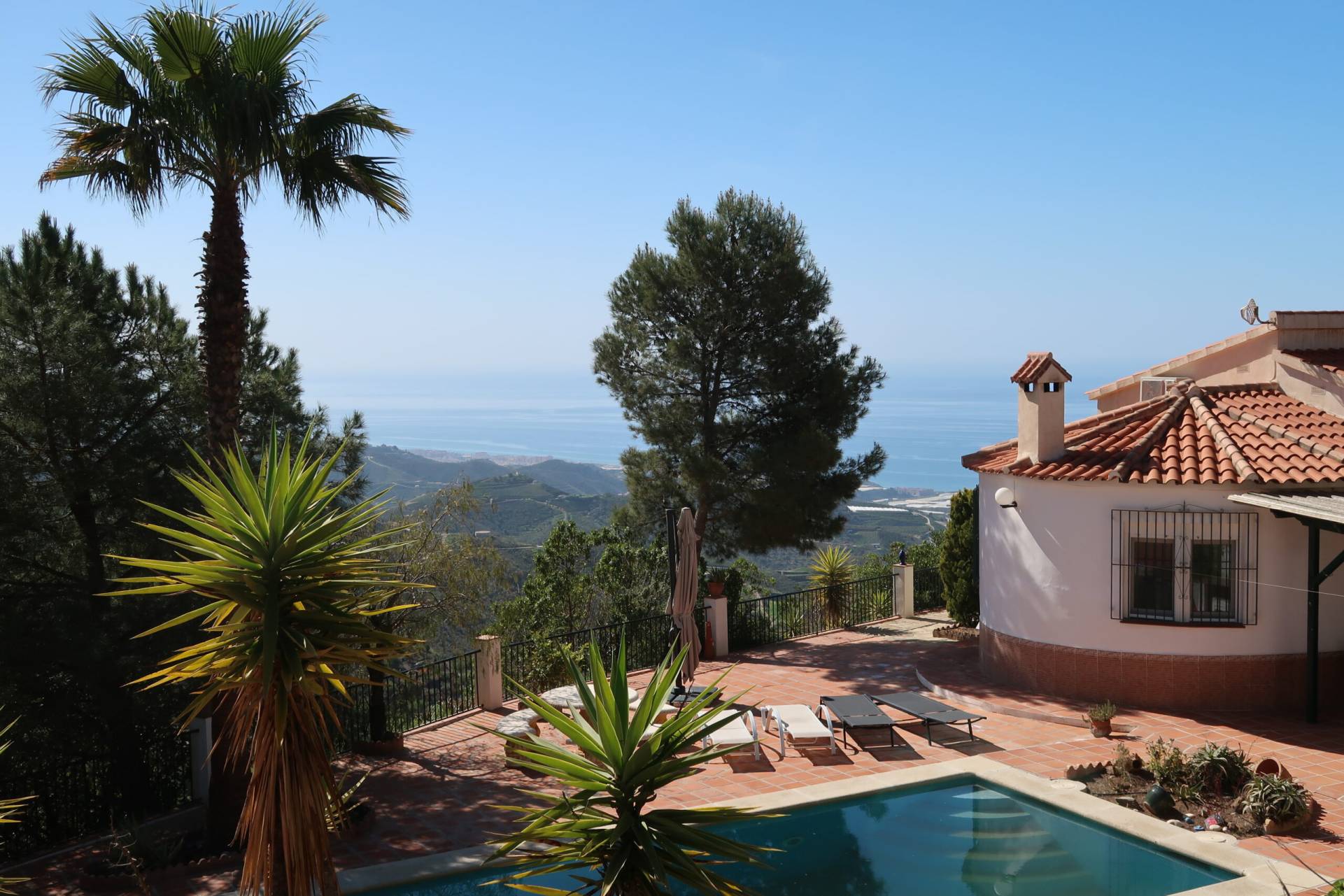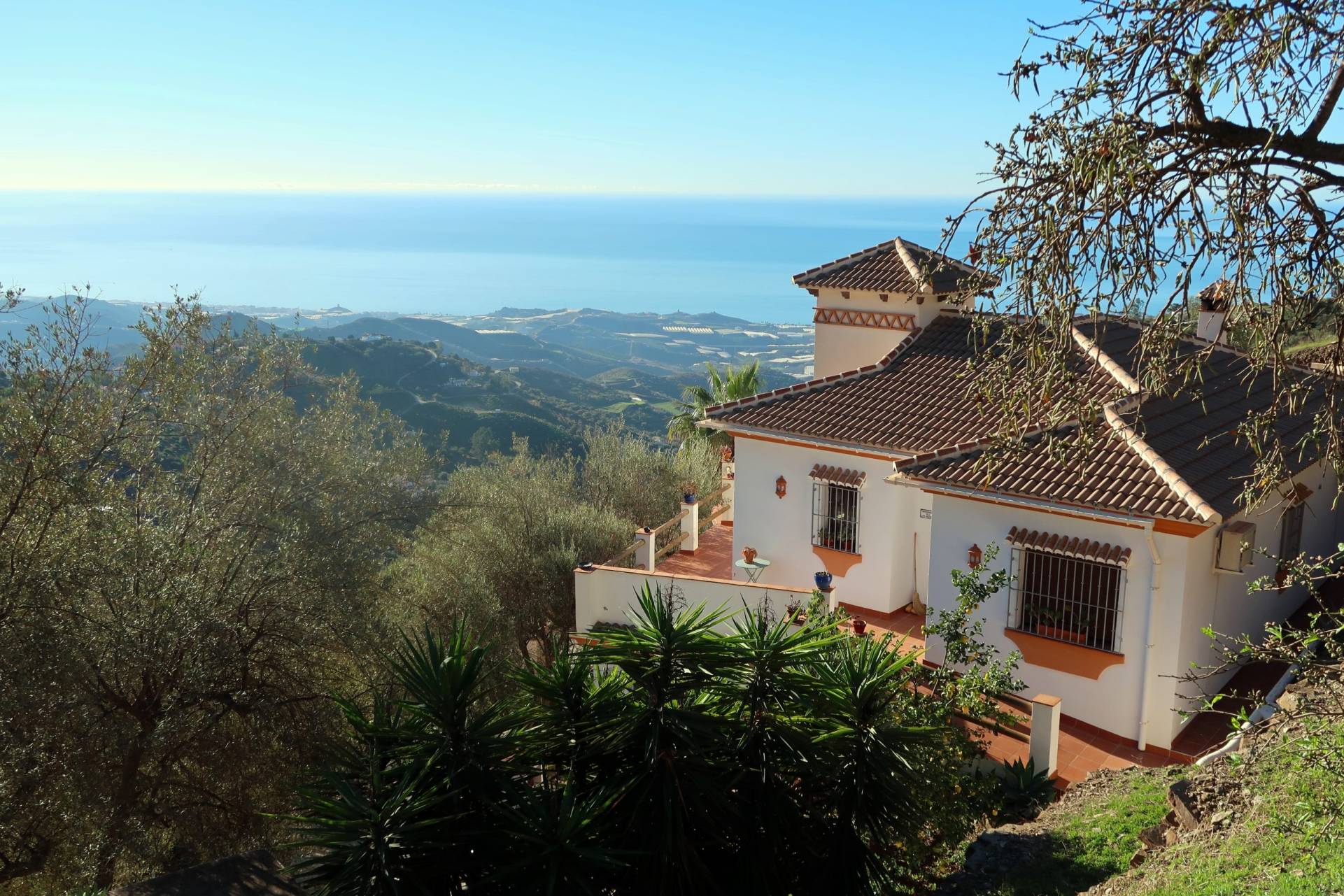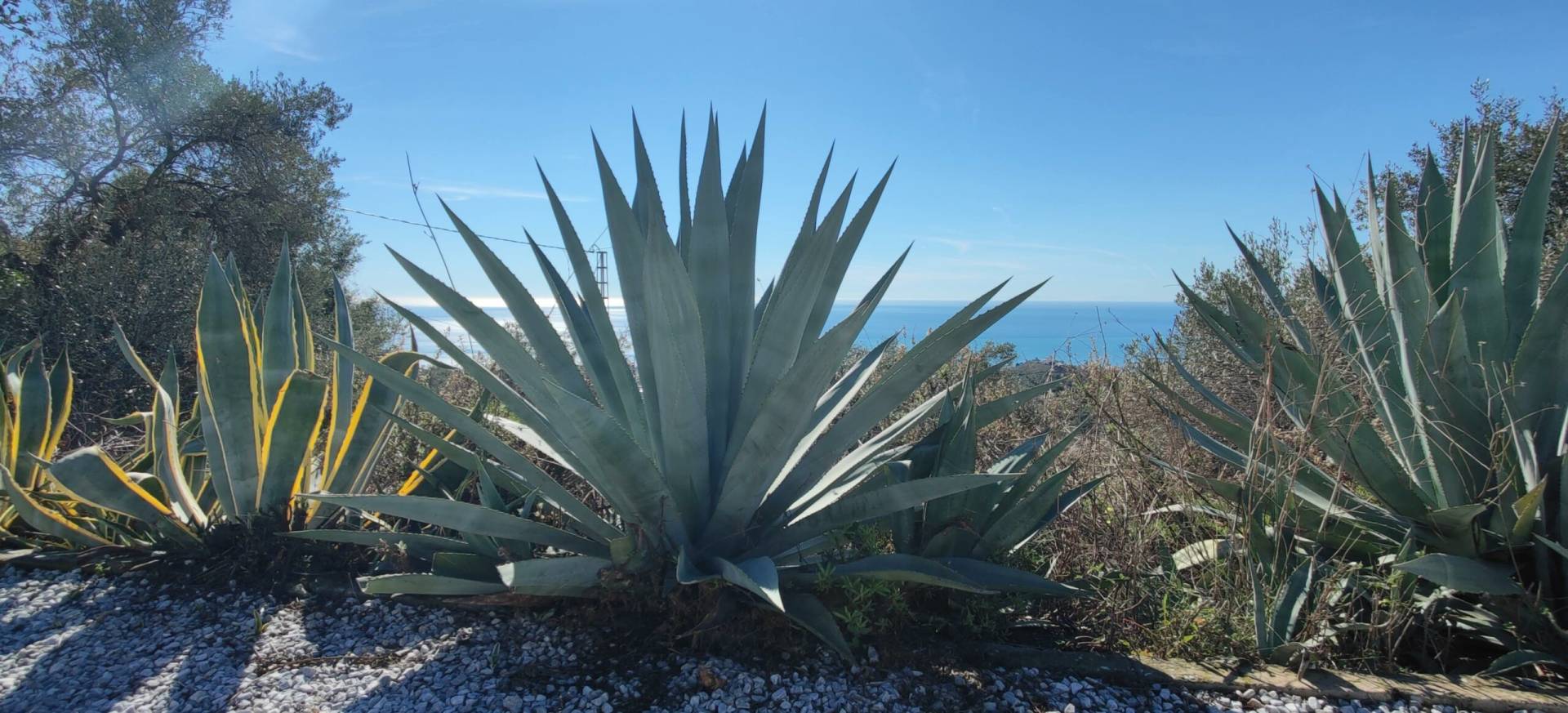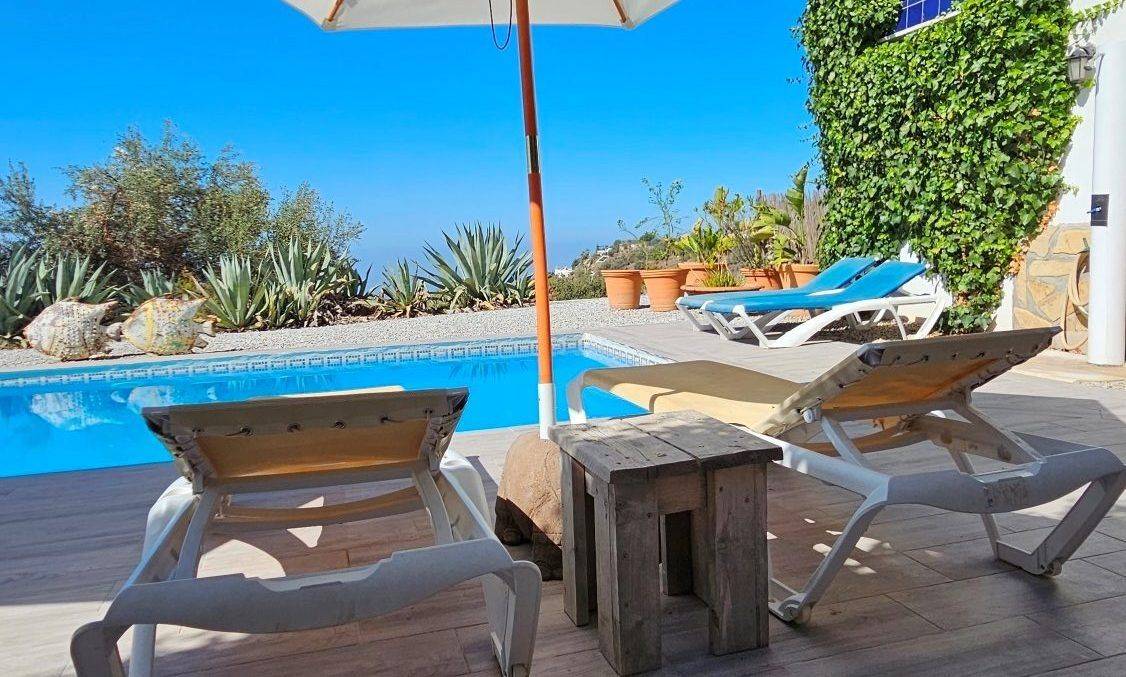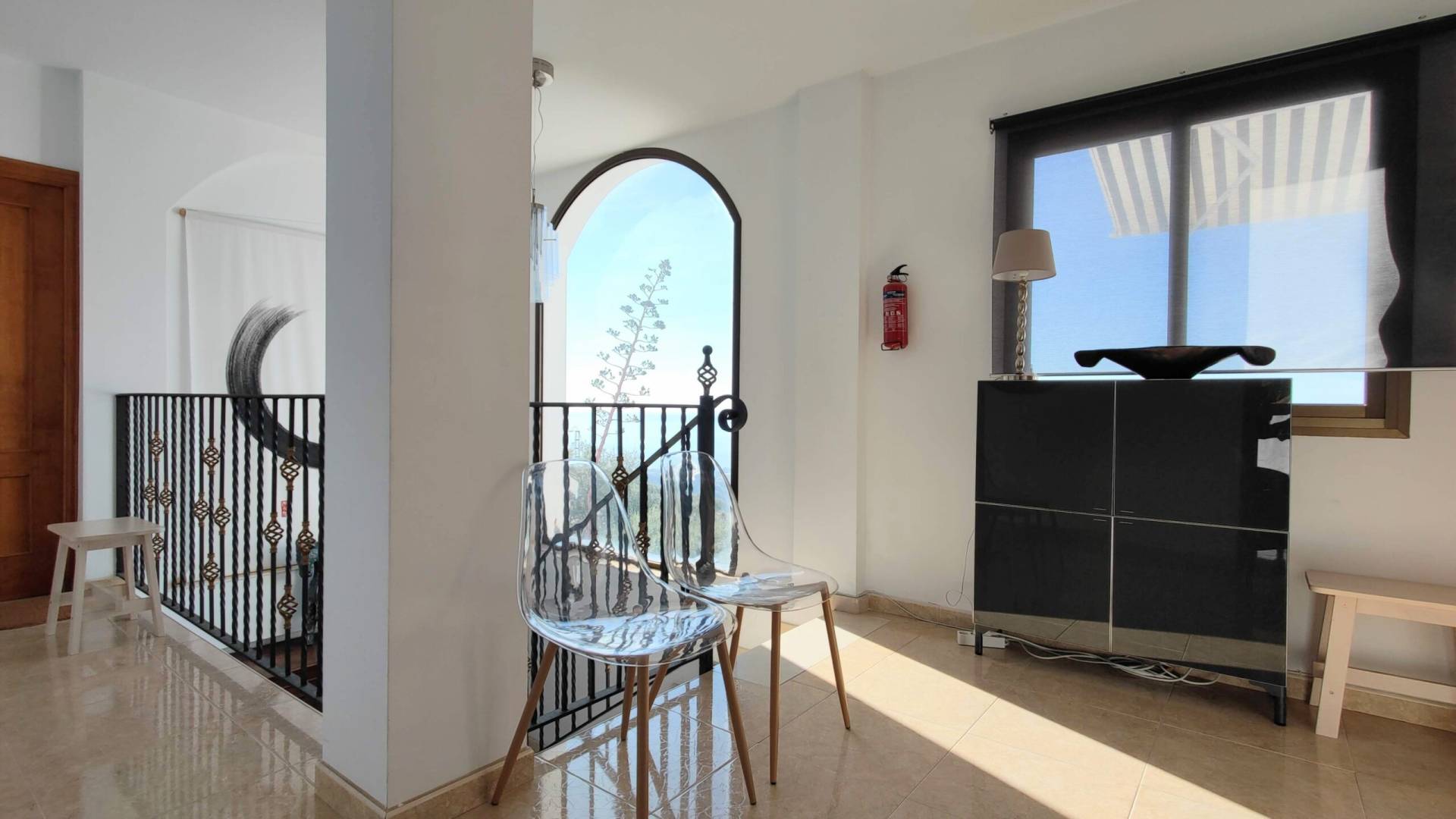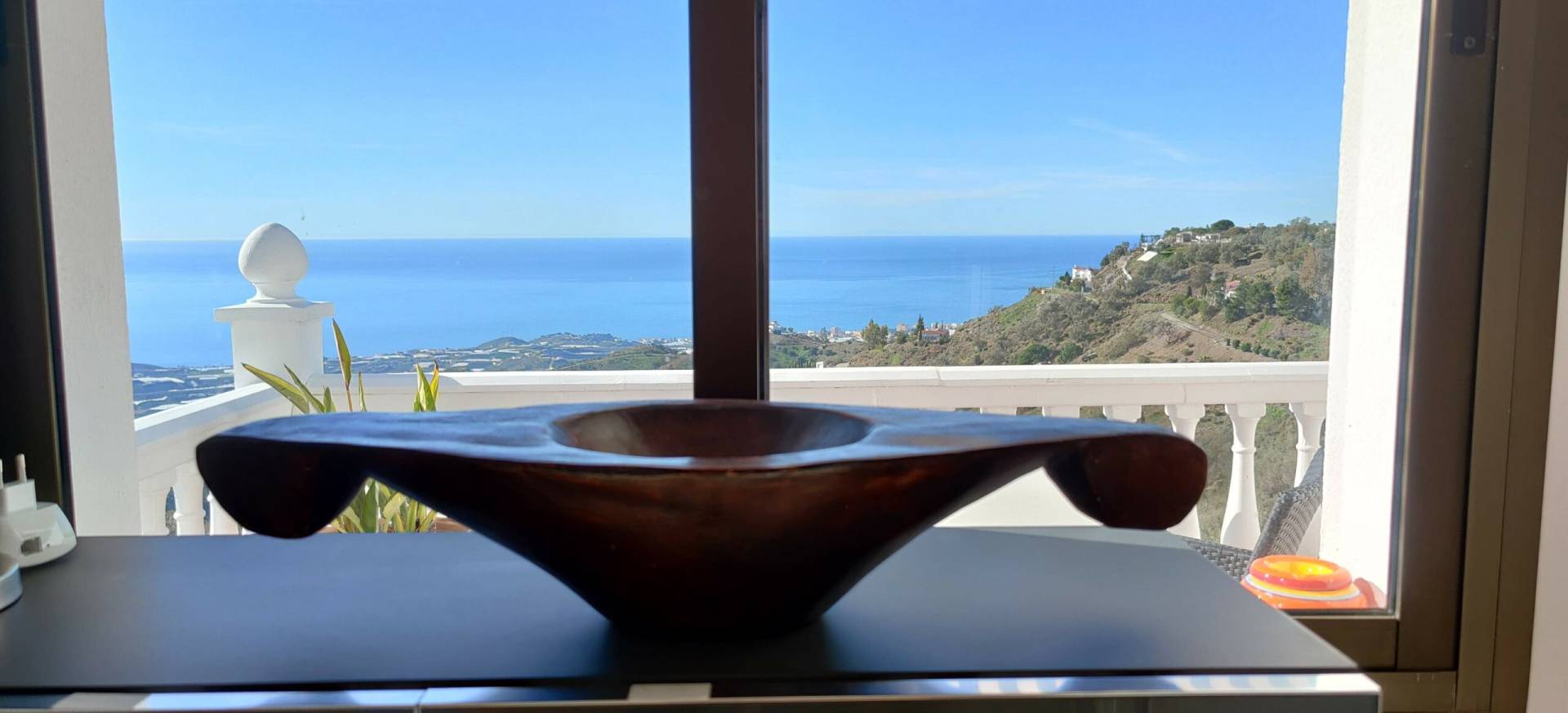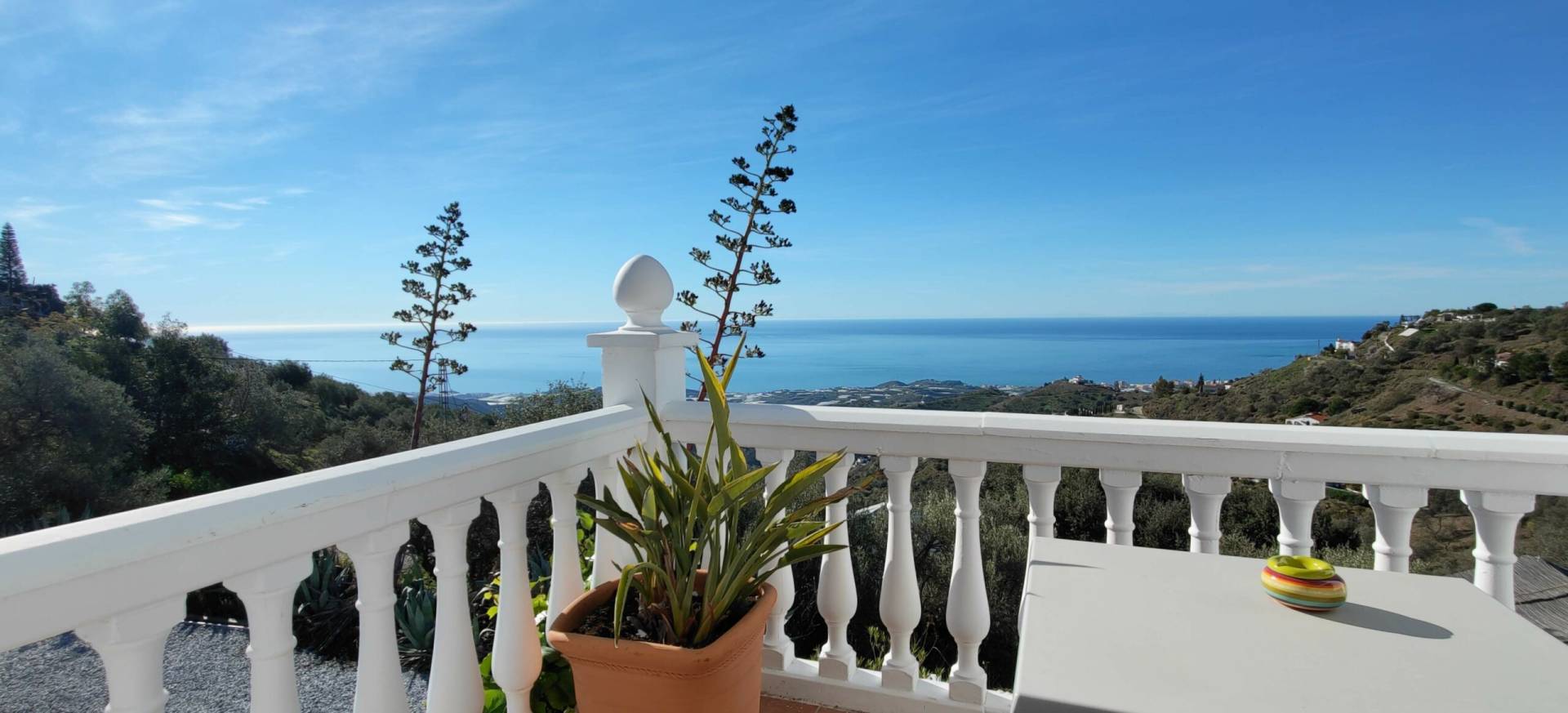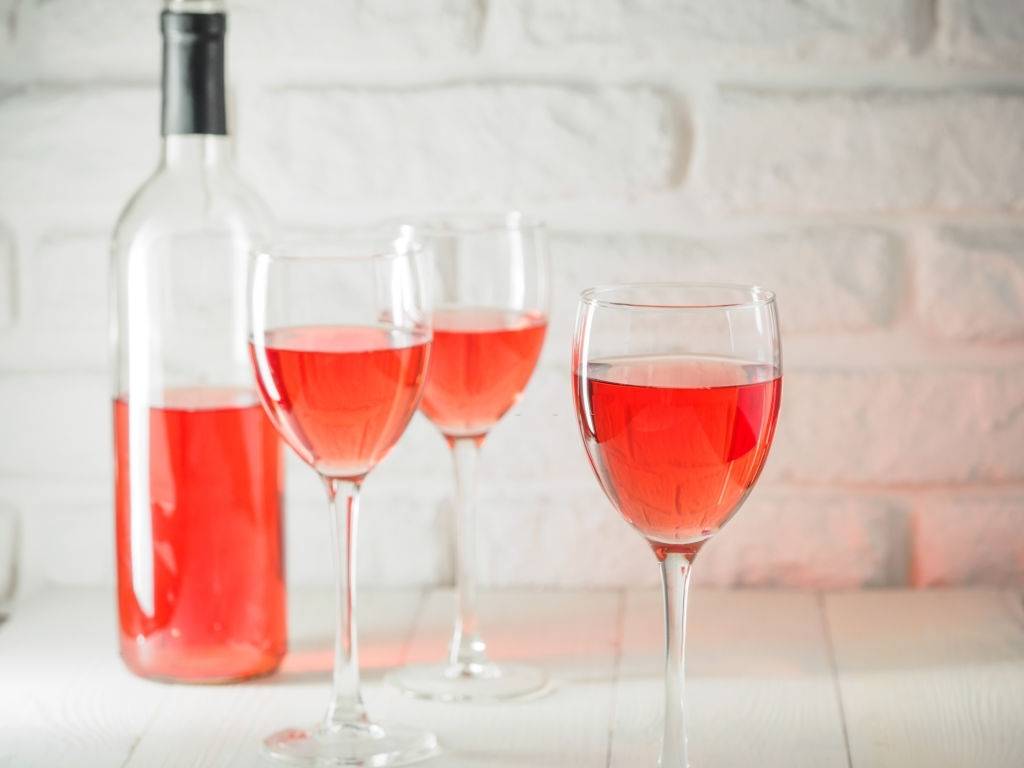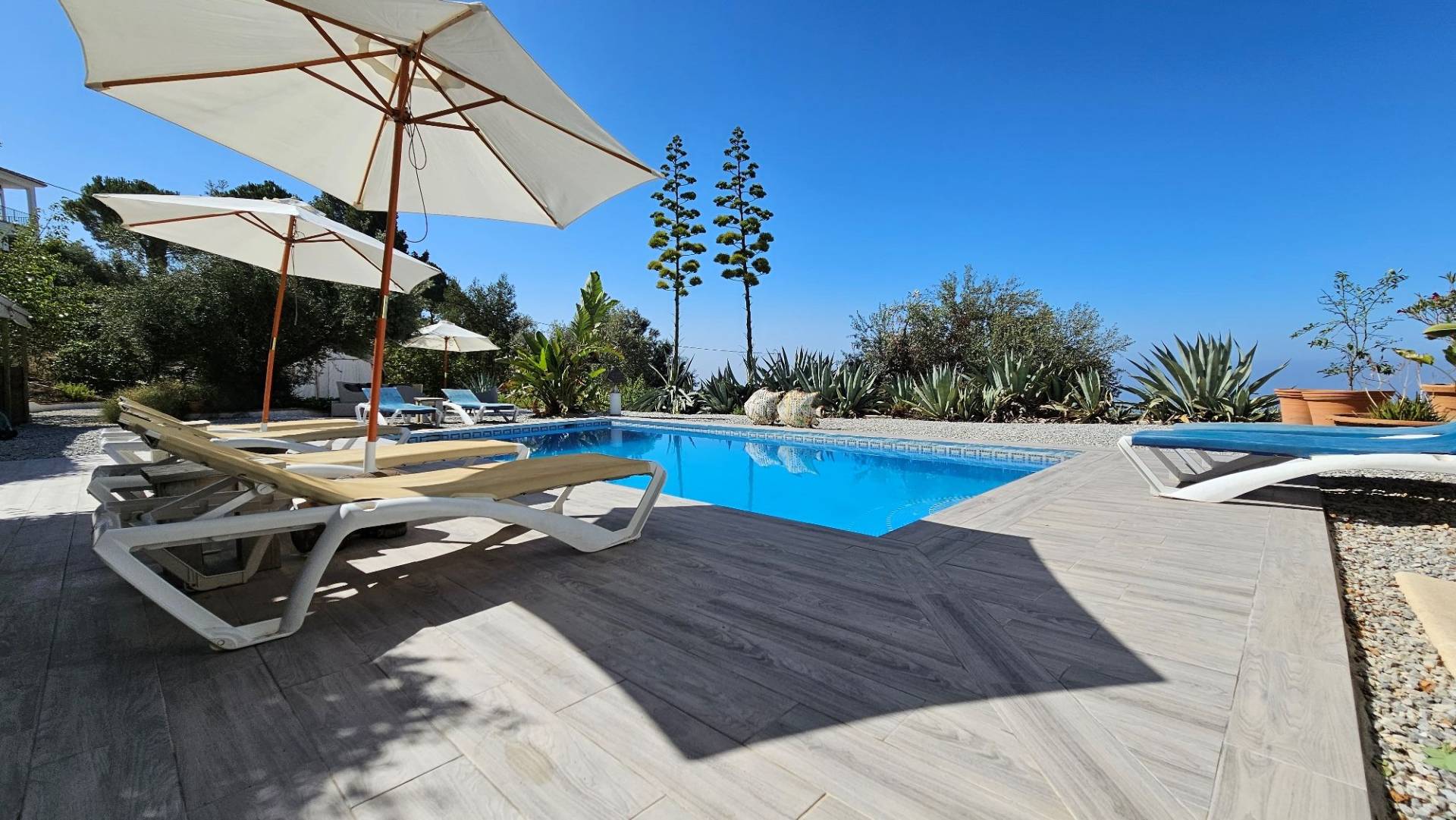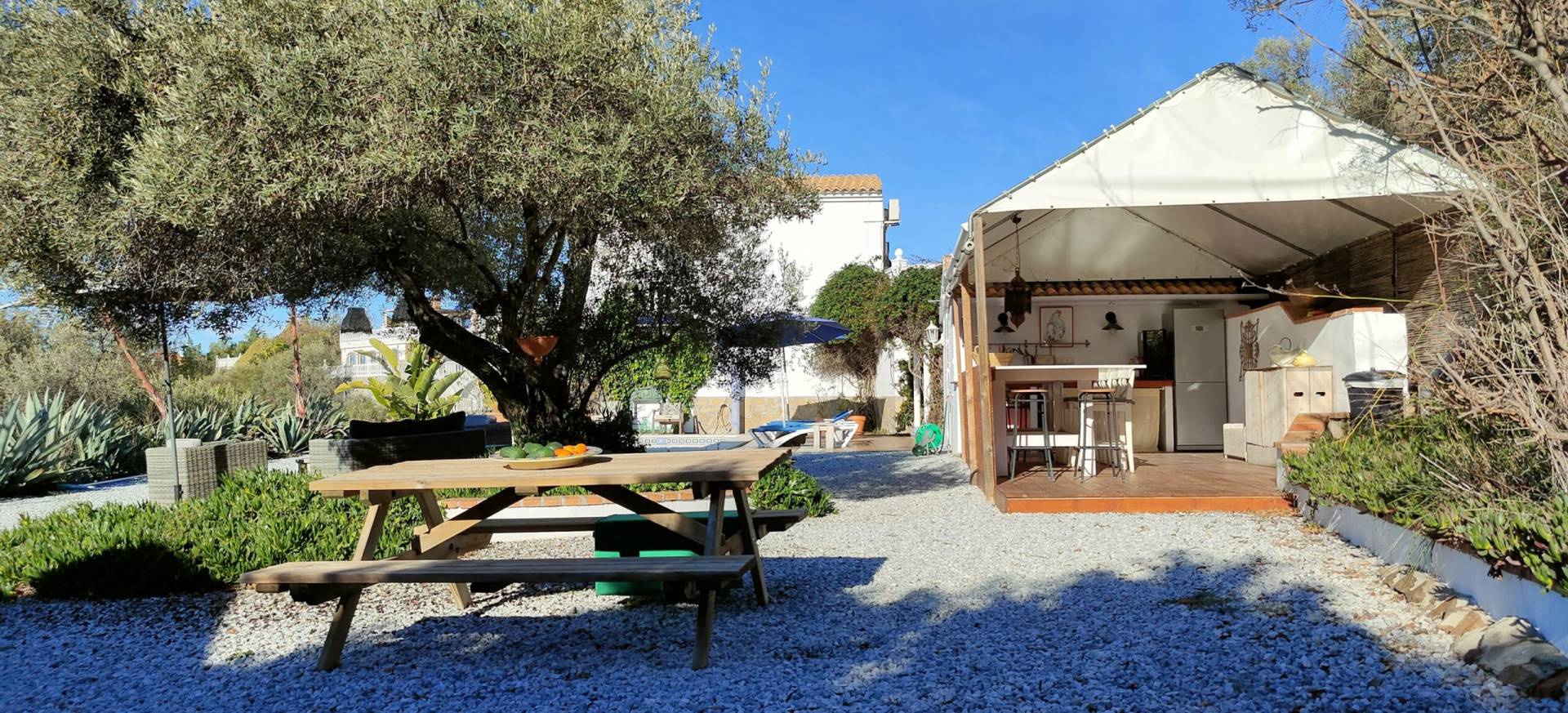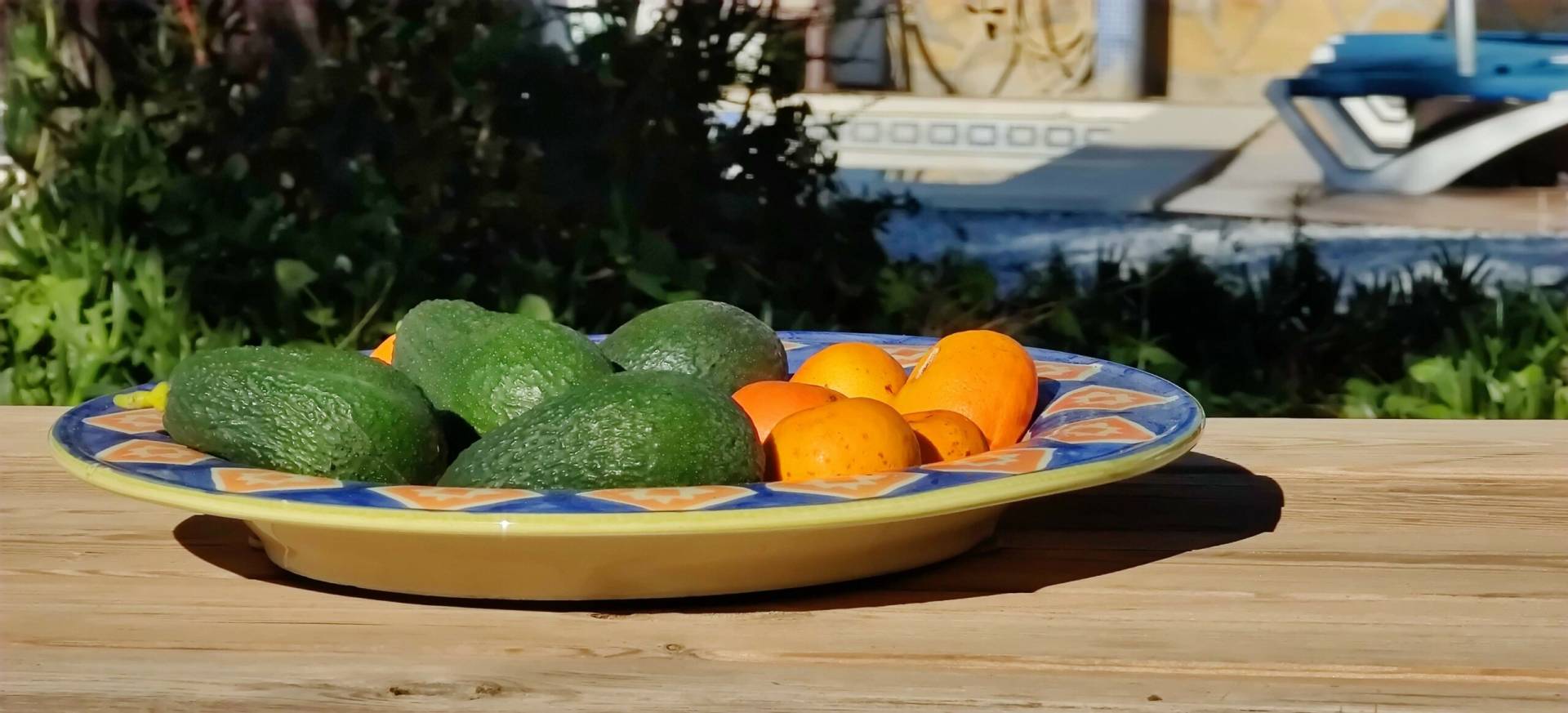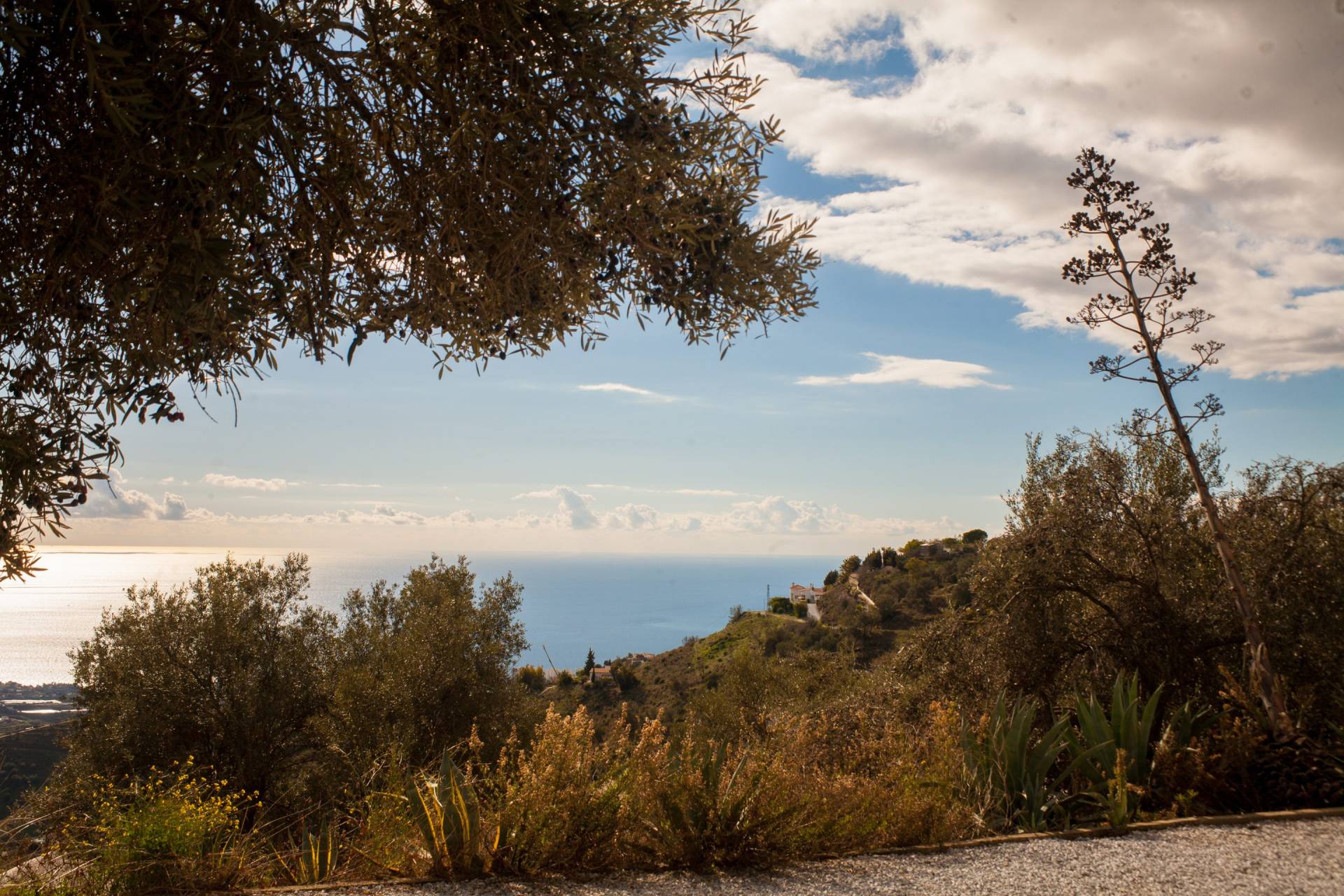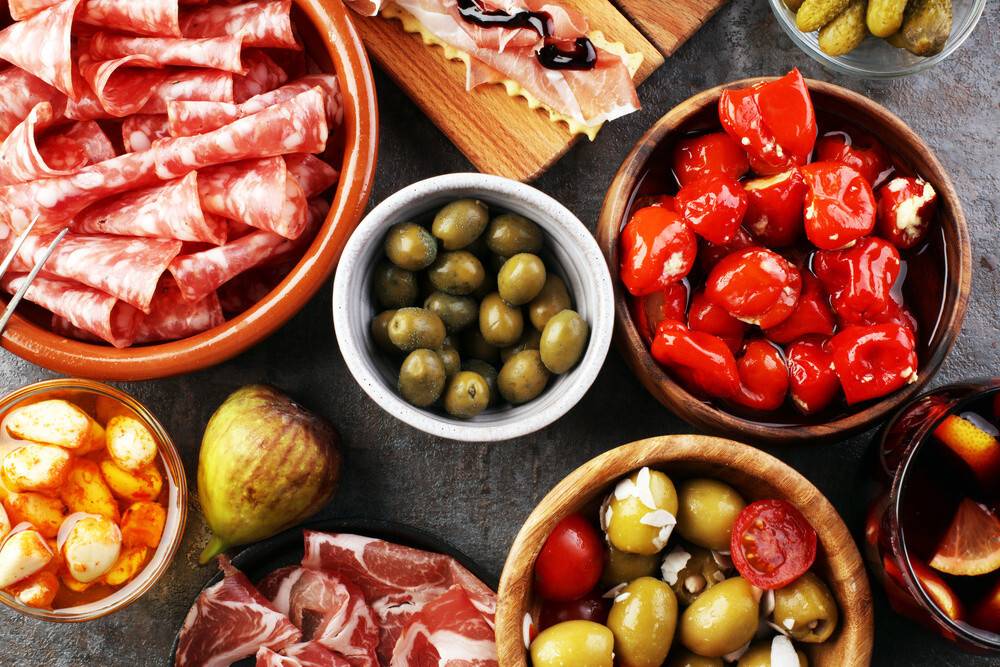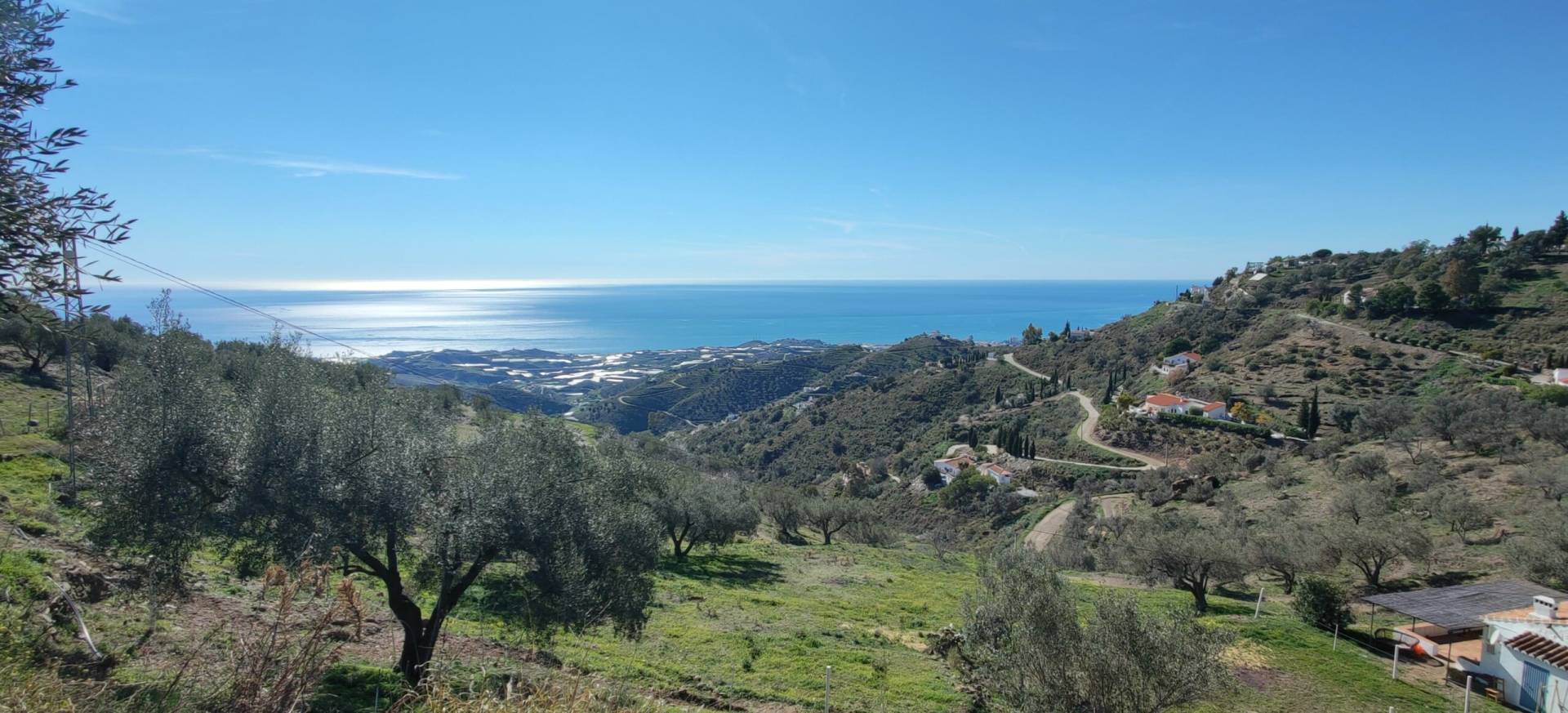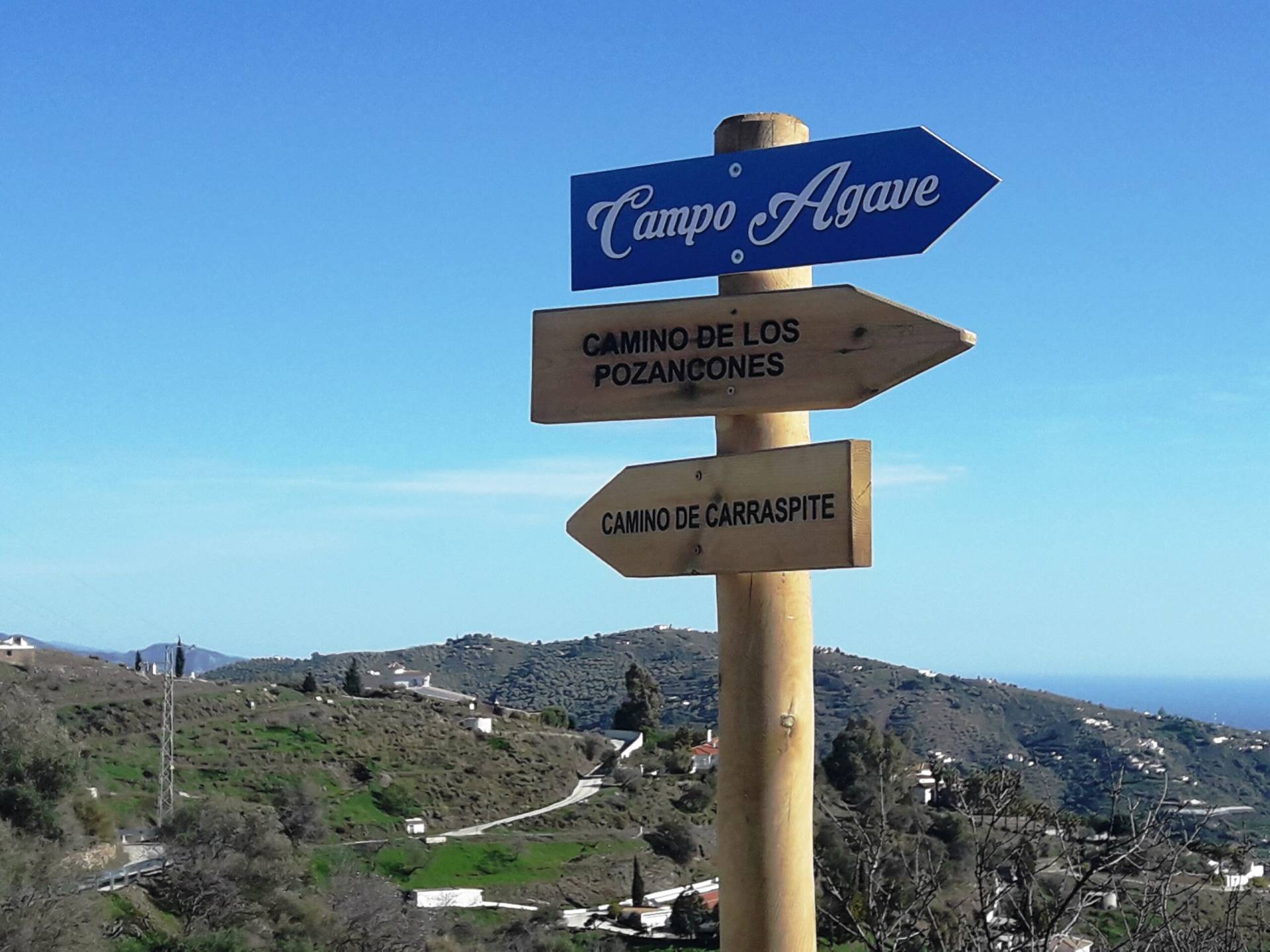 COMMON AREA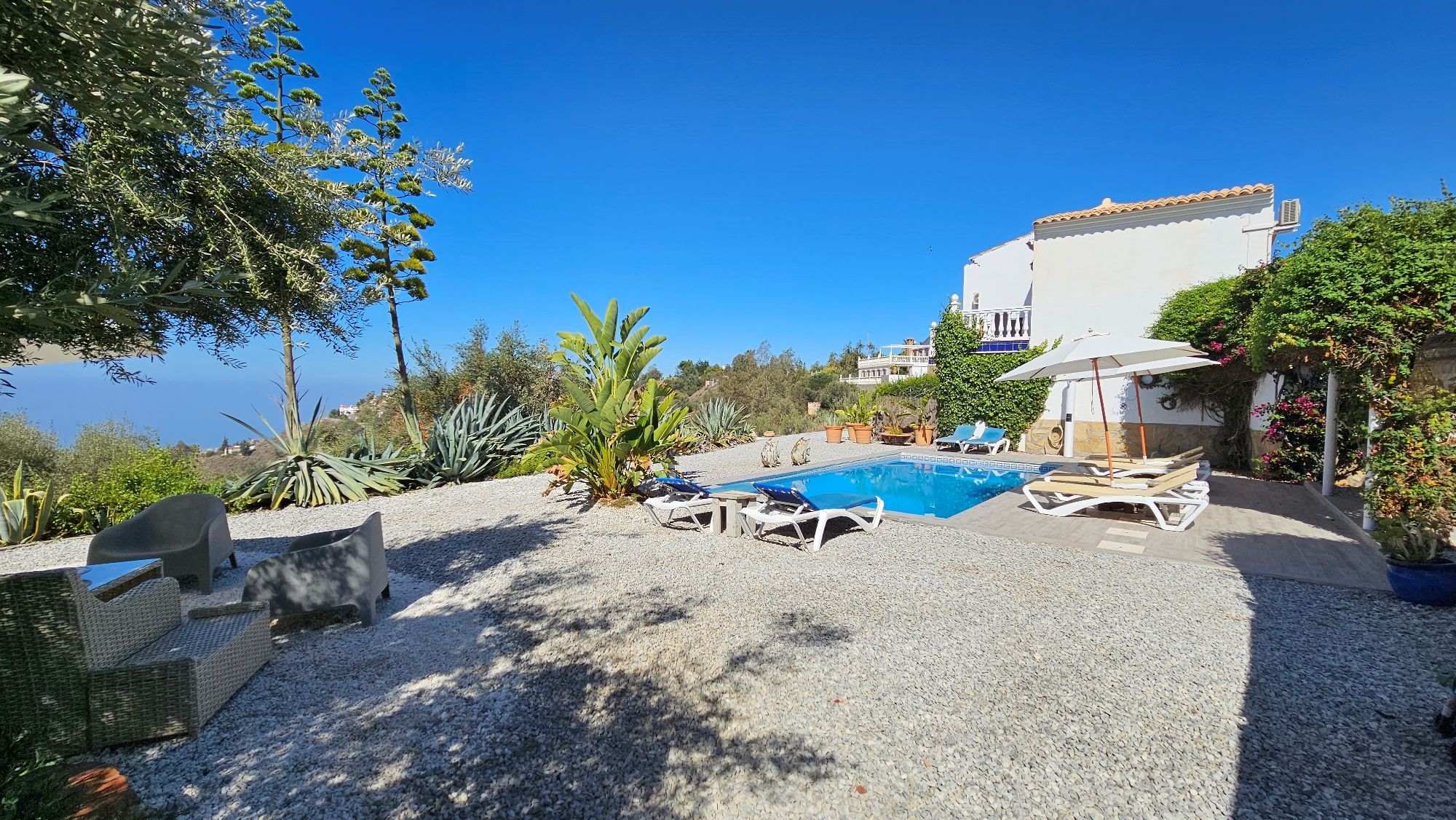 UNDER THE OLD OLIVE TREE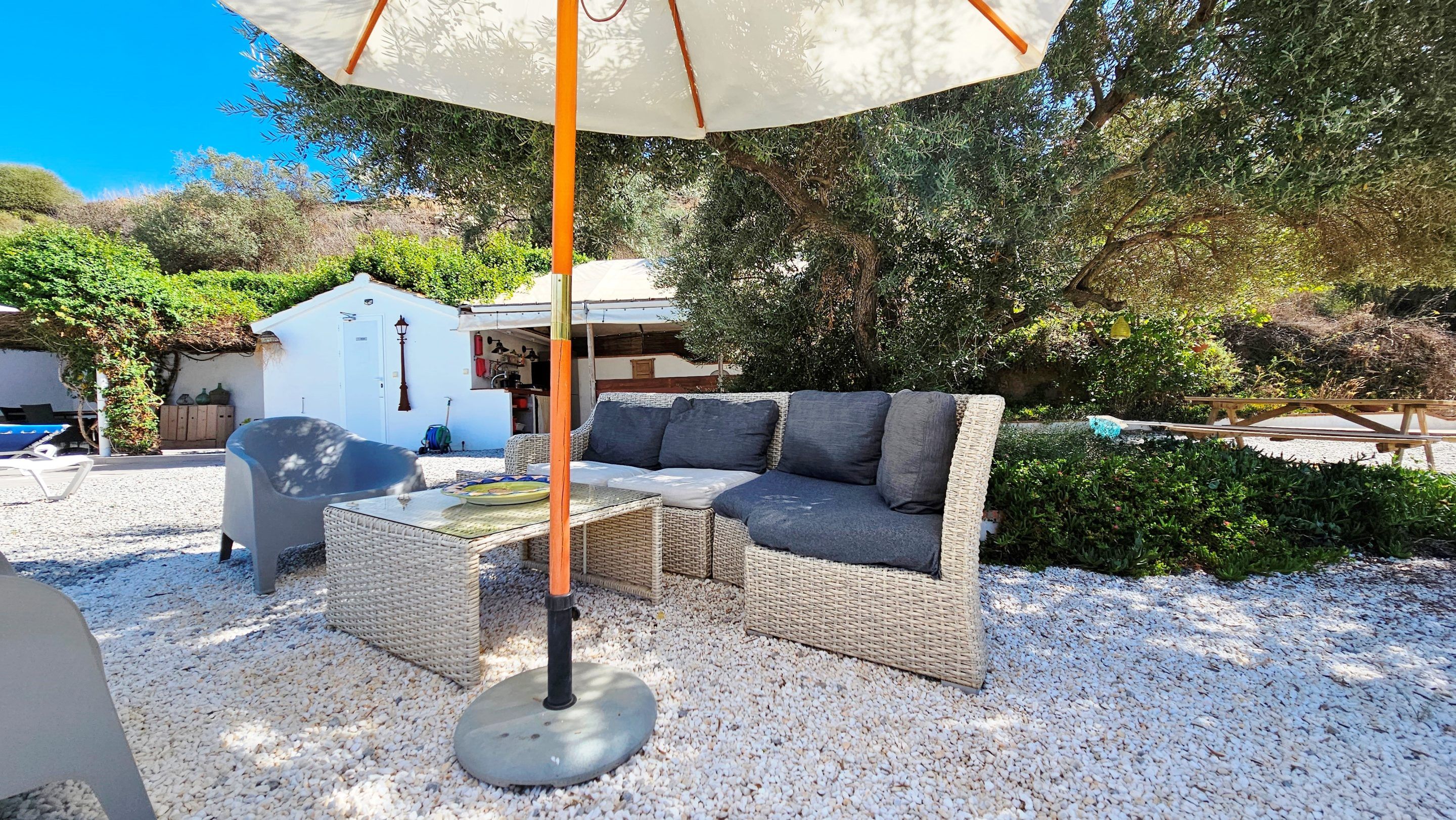 Campo Agave Villa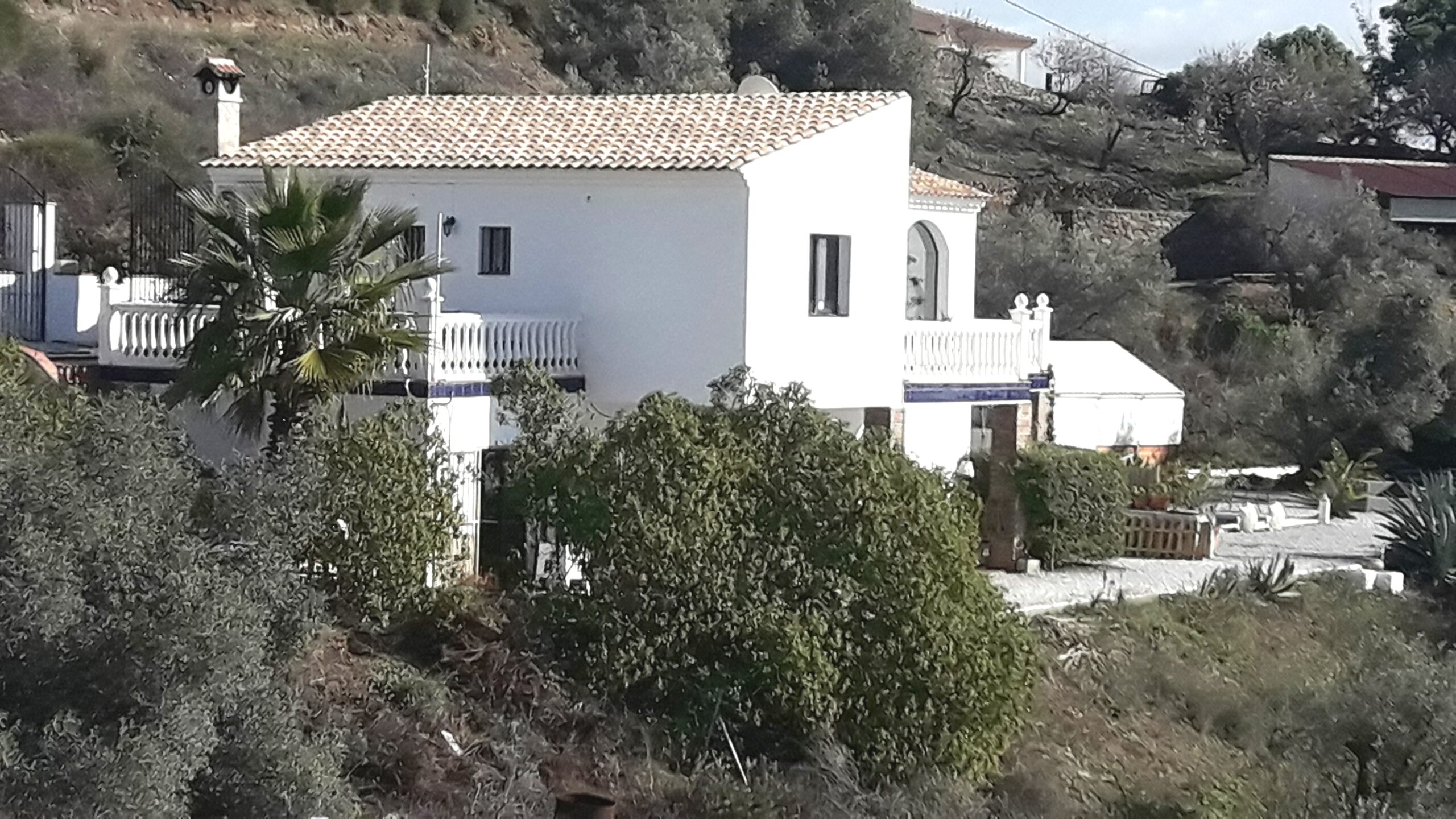 Room in the villa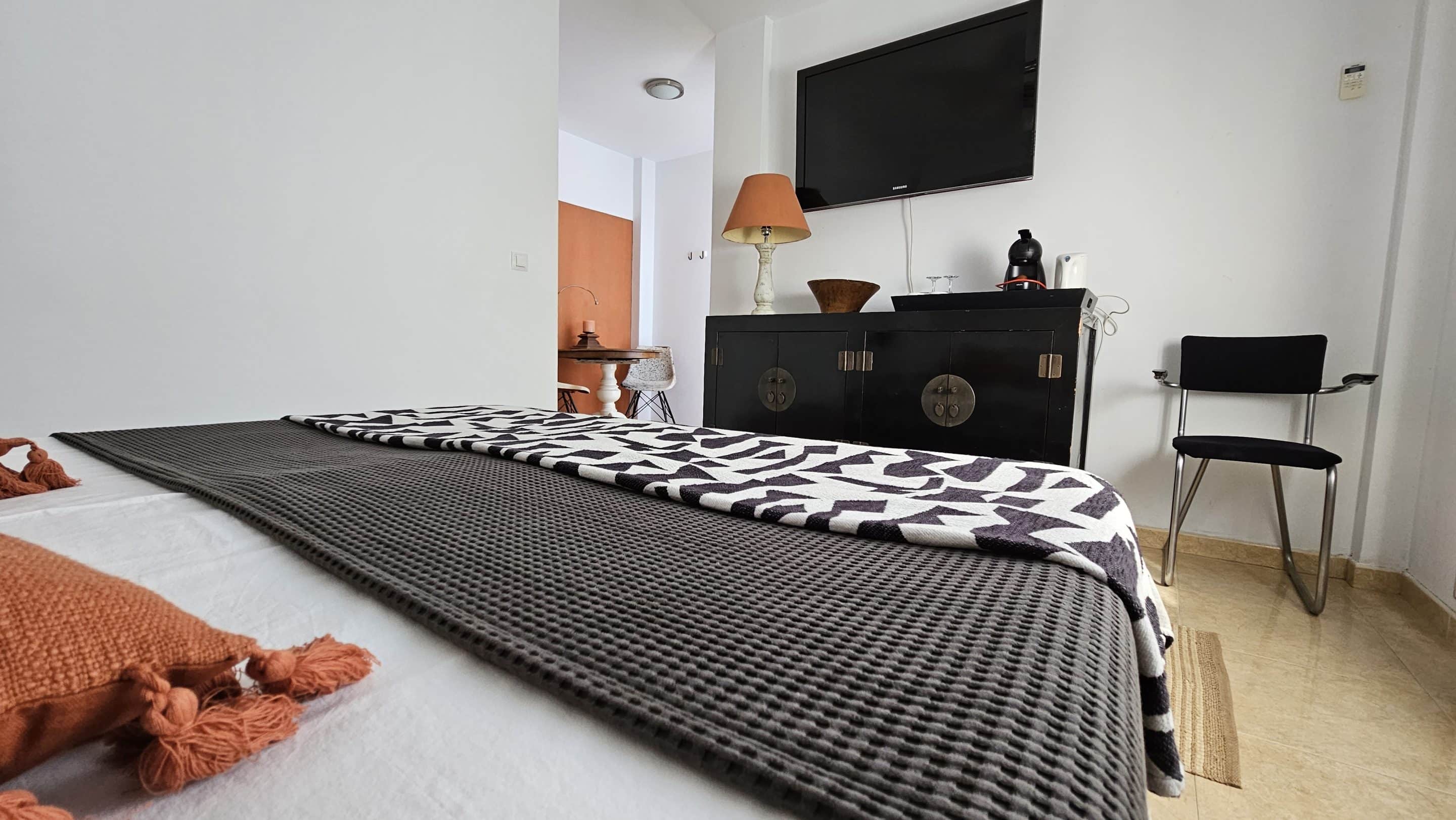 Glamping 2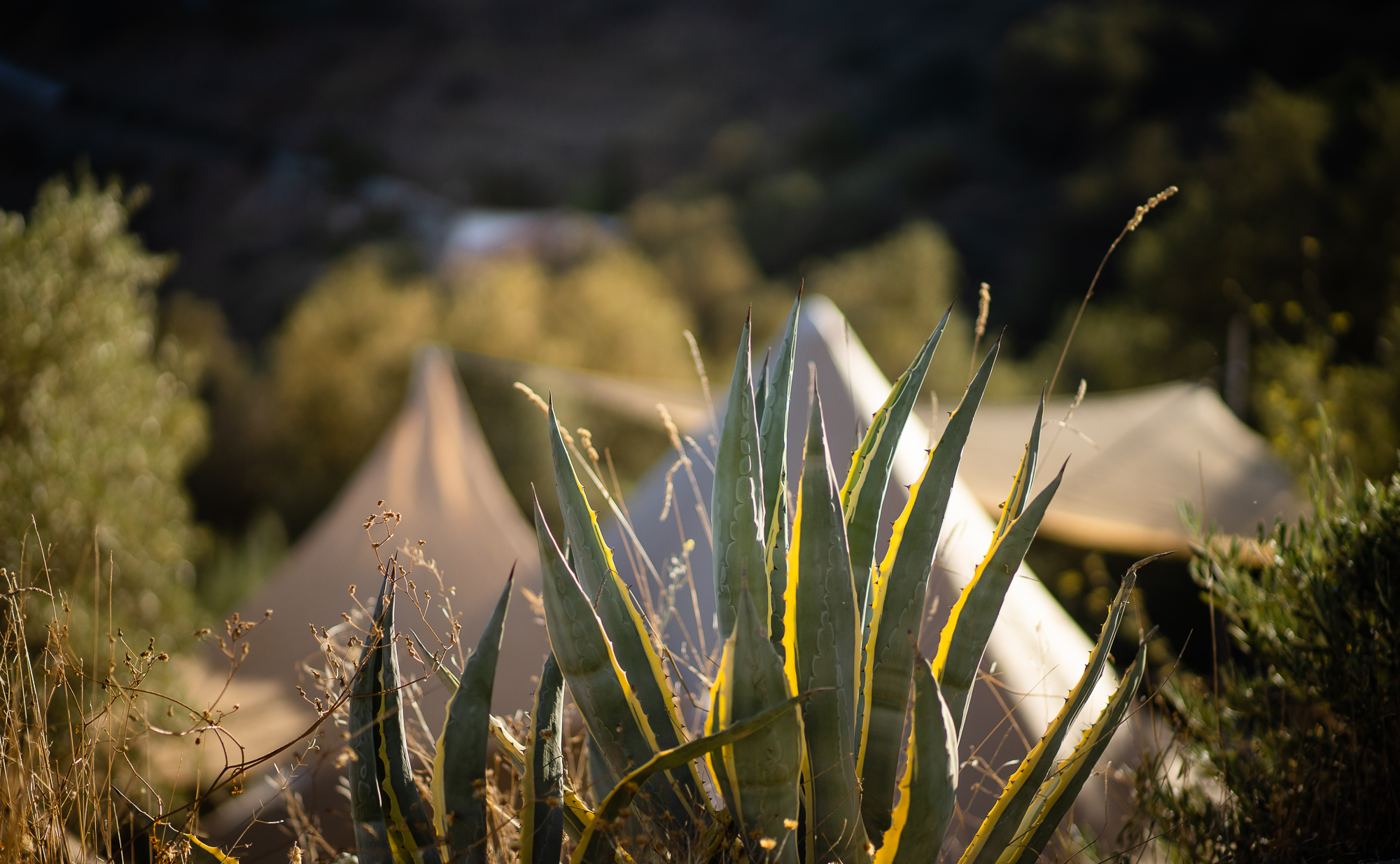 Glamping by night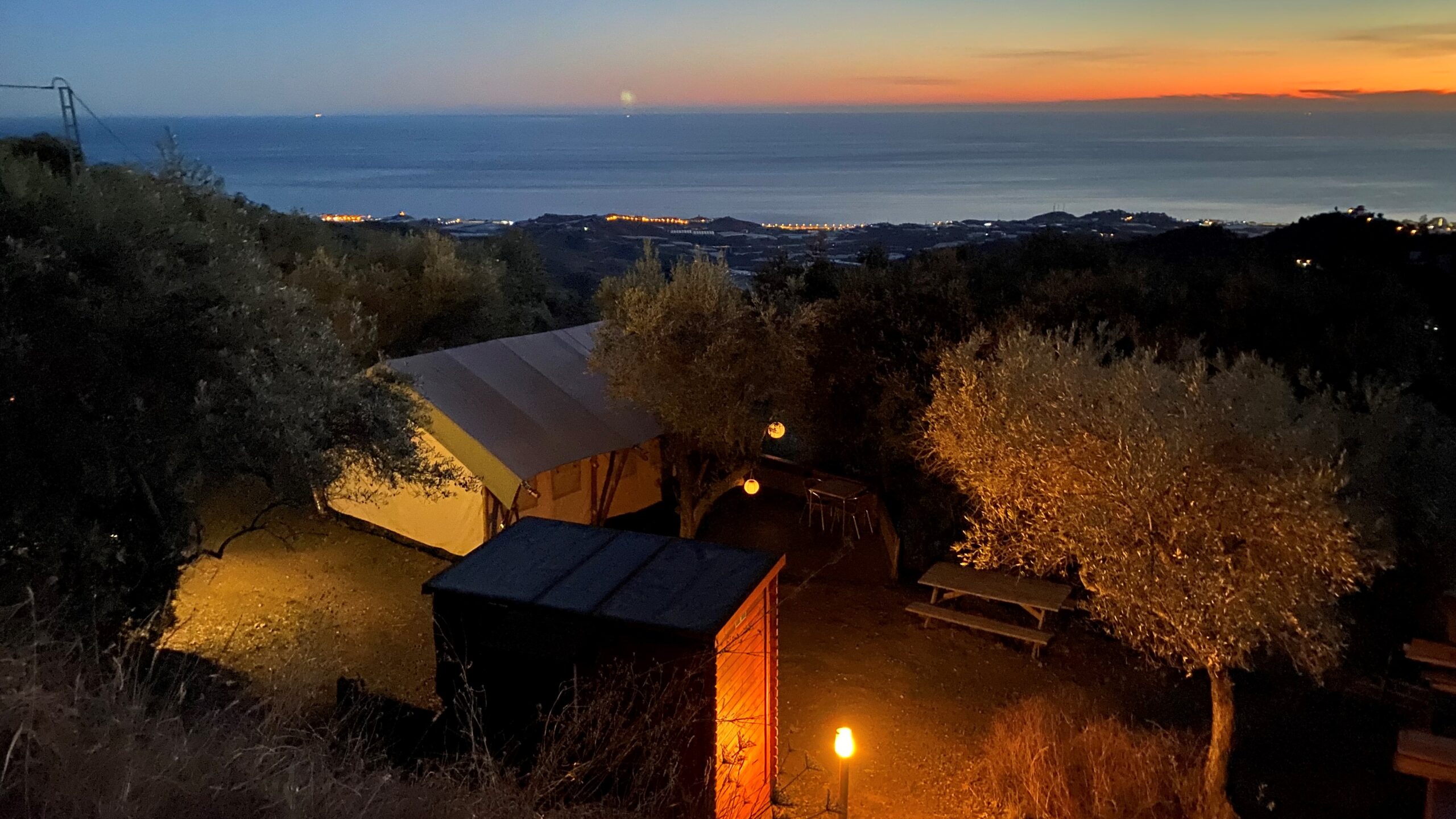 Rental villa 1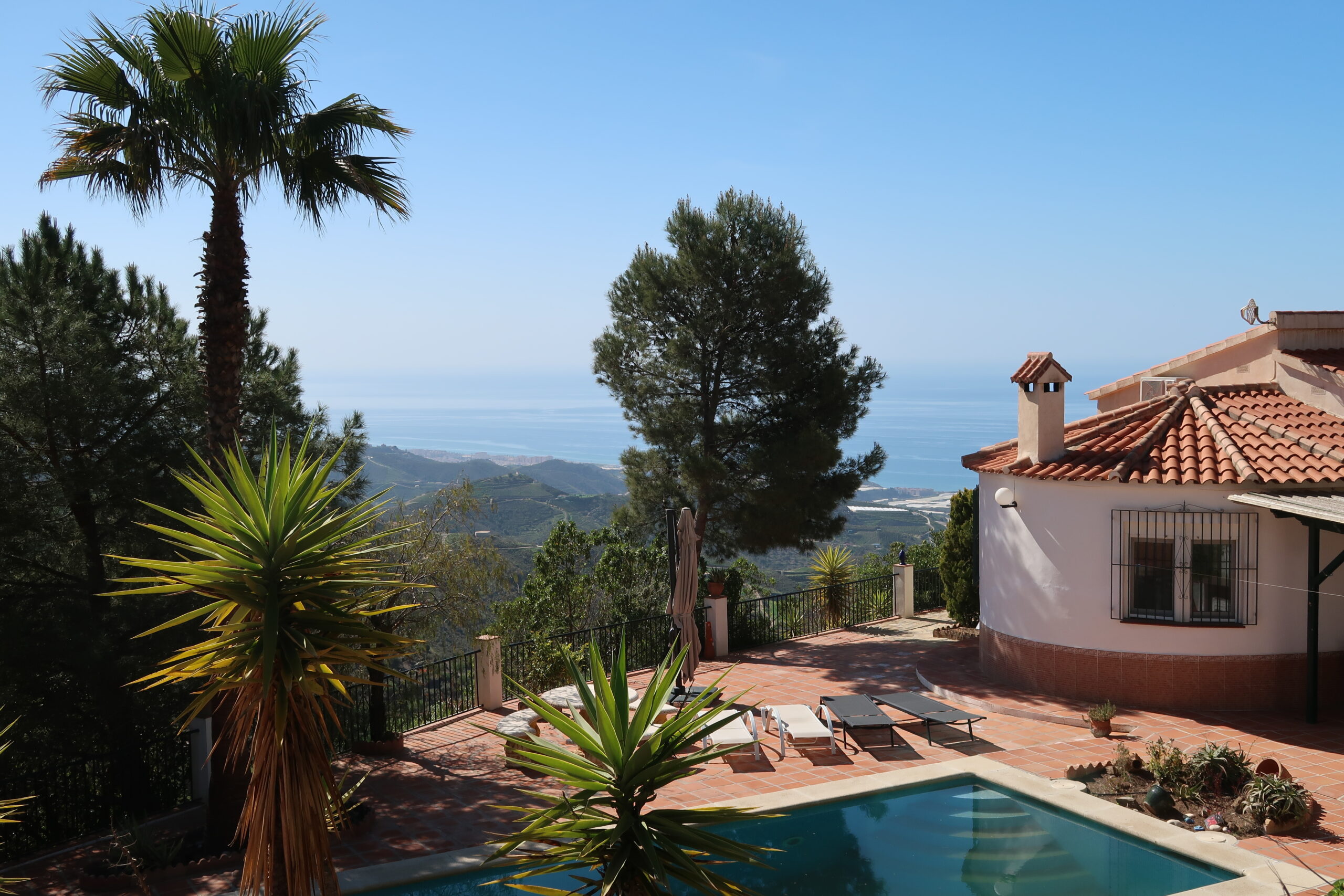 Rental villa 2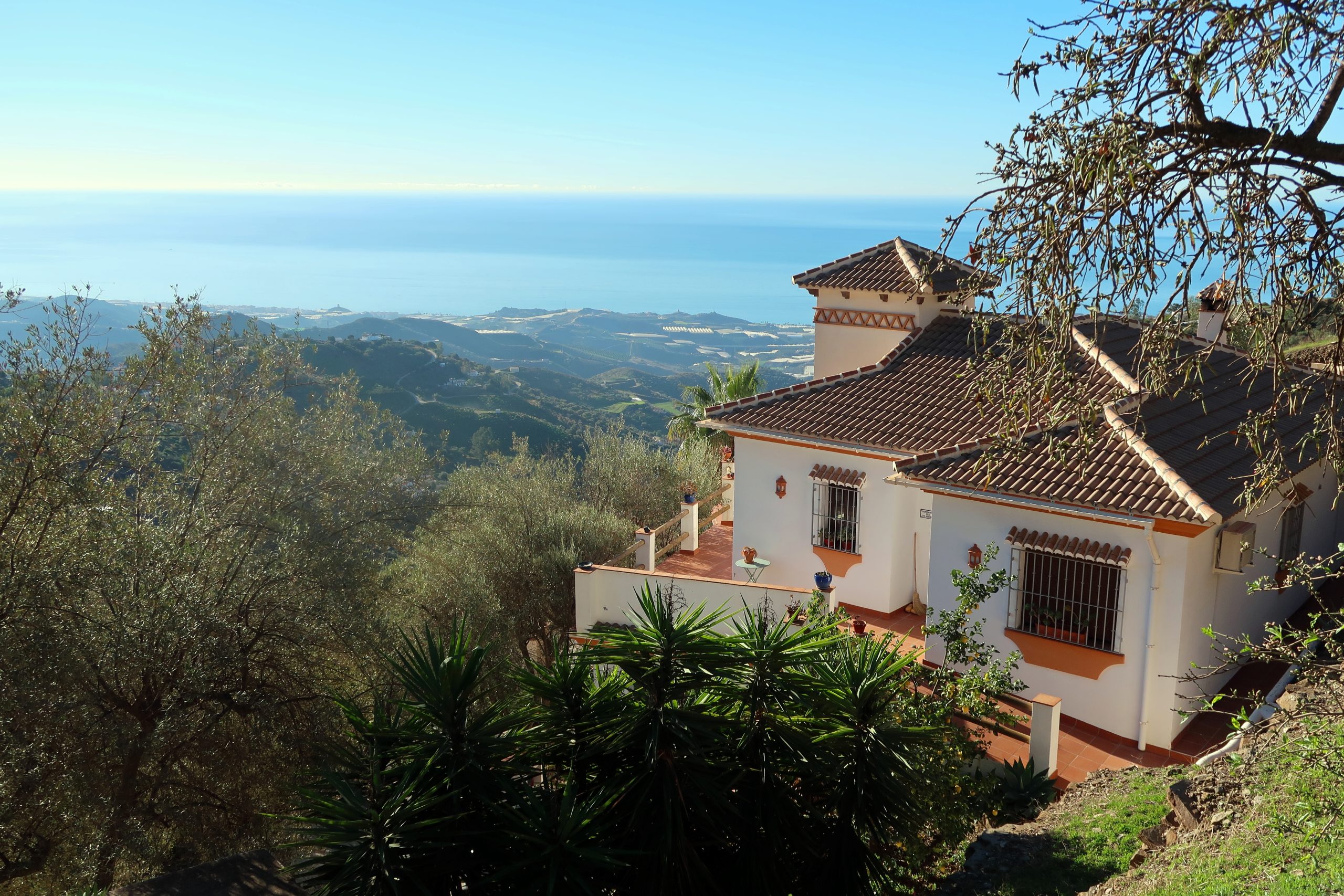 Agaves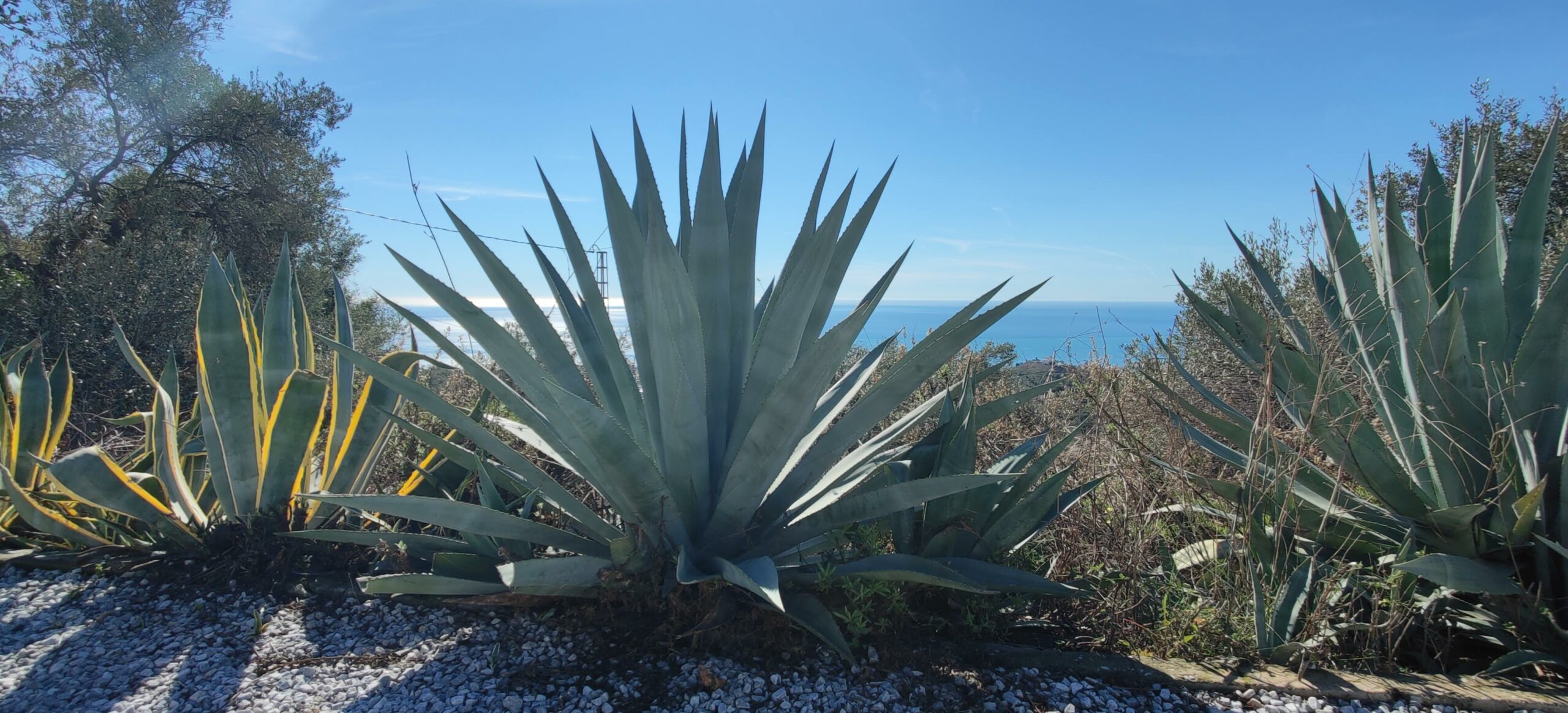 Pool-2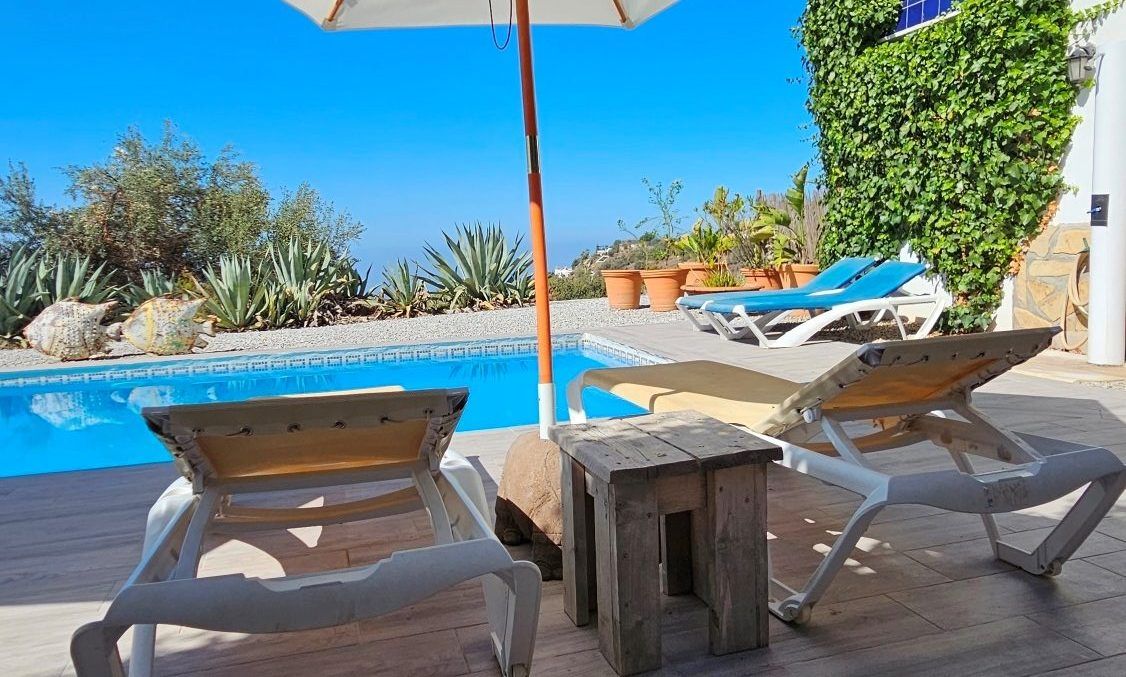 Hall B&B
Detaill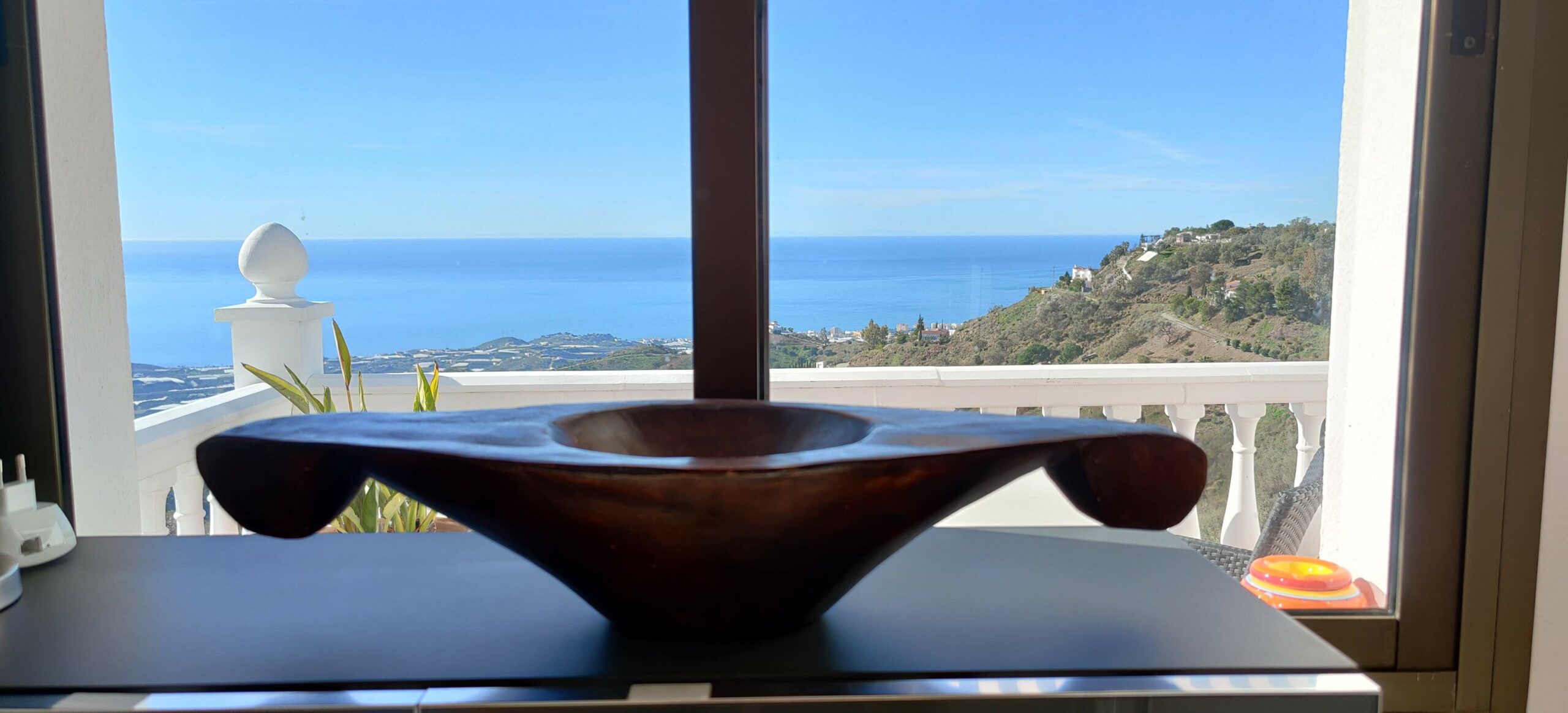 Balcony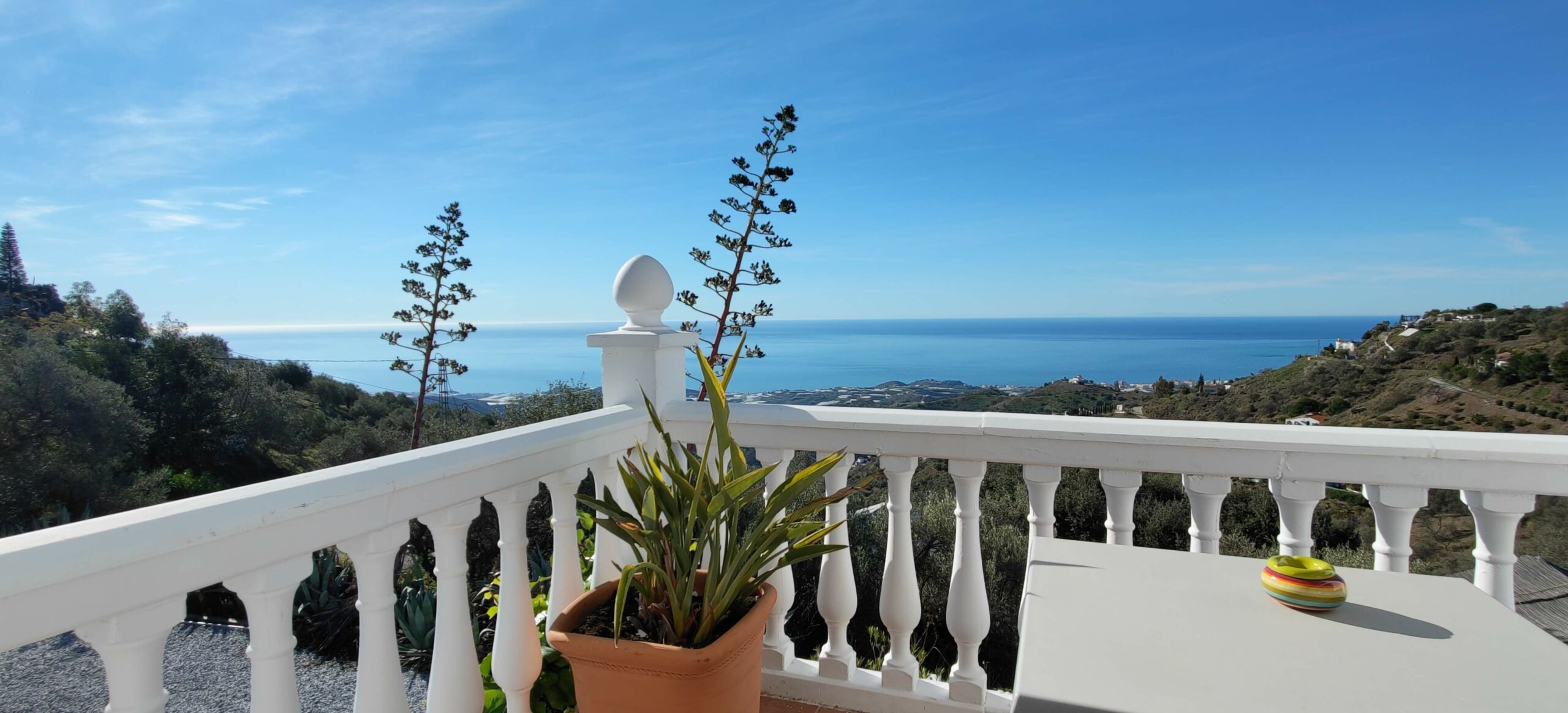 Honesty bar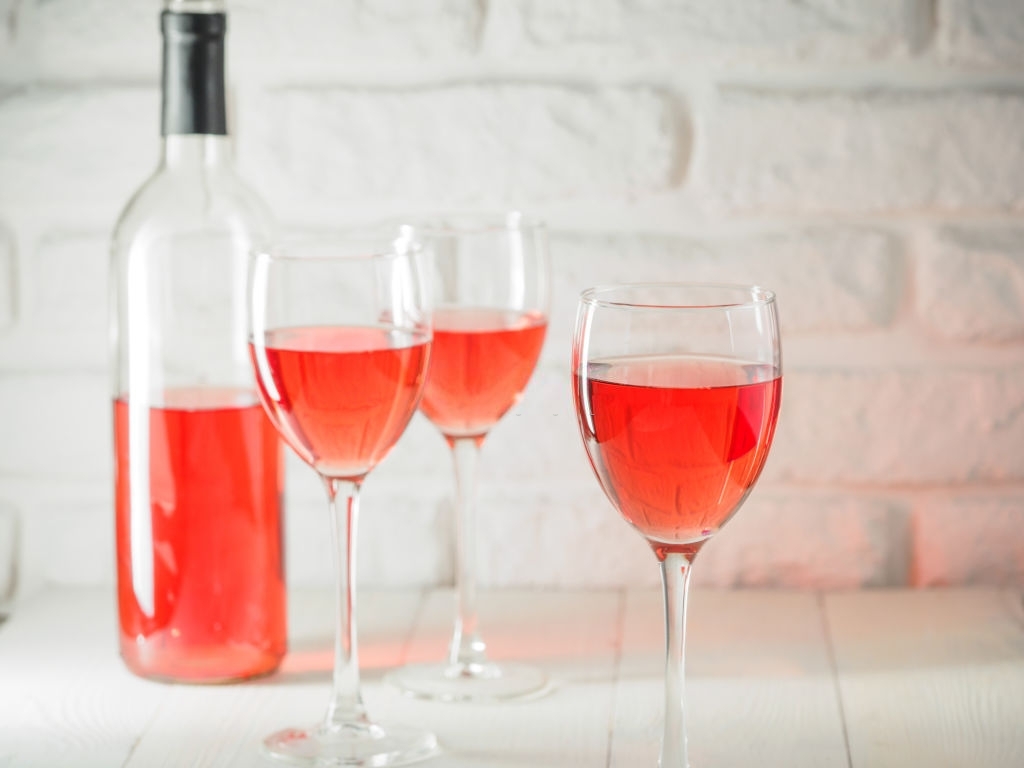 Pool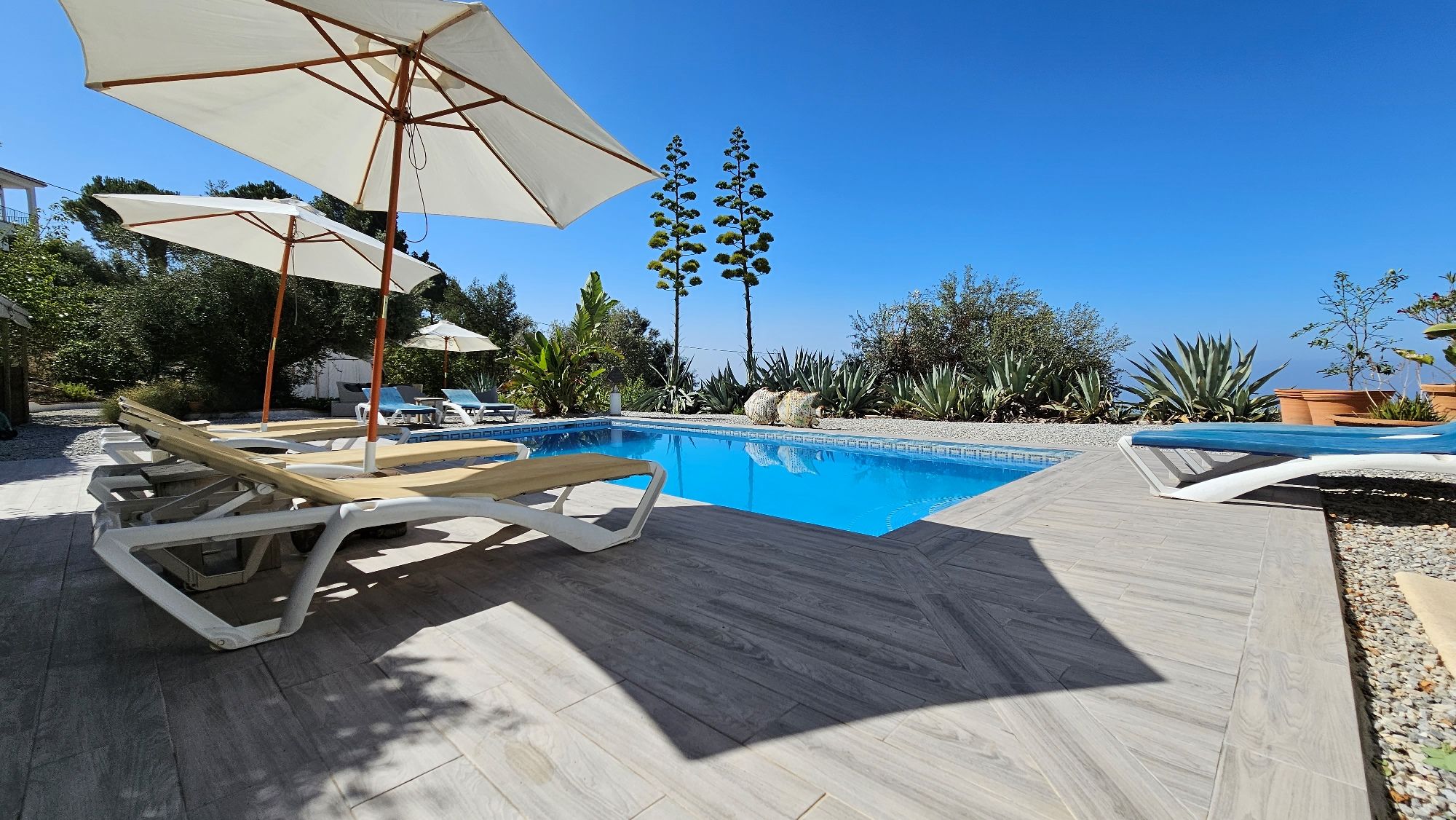 Summer kitchen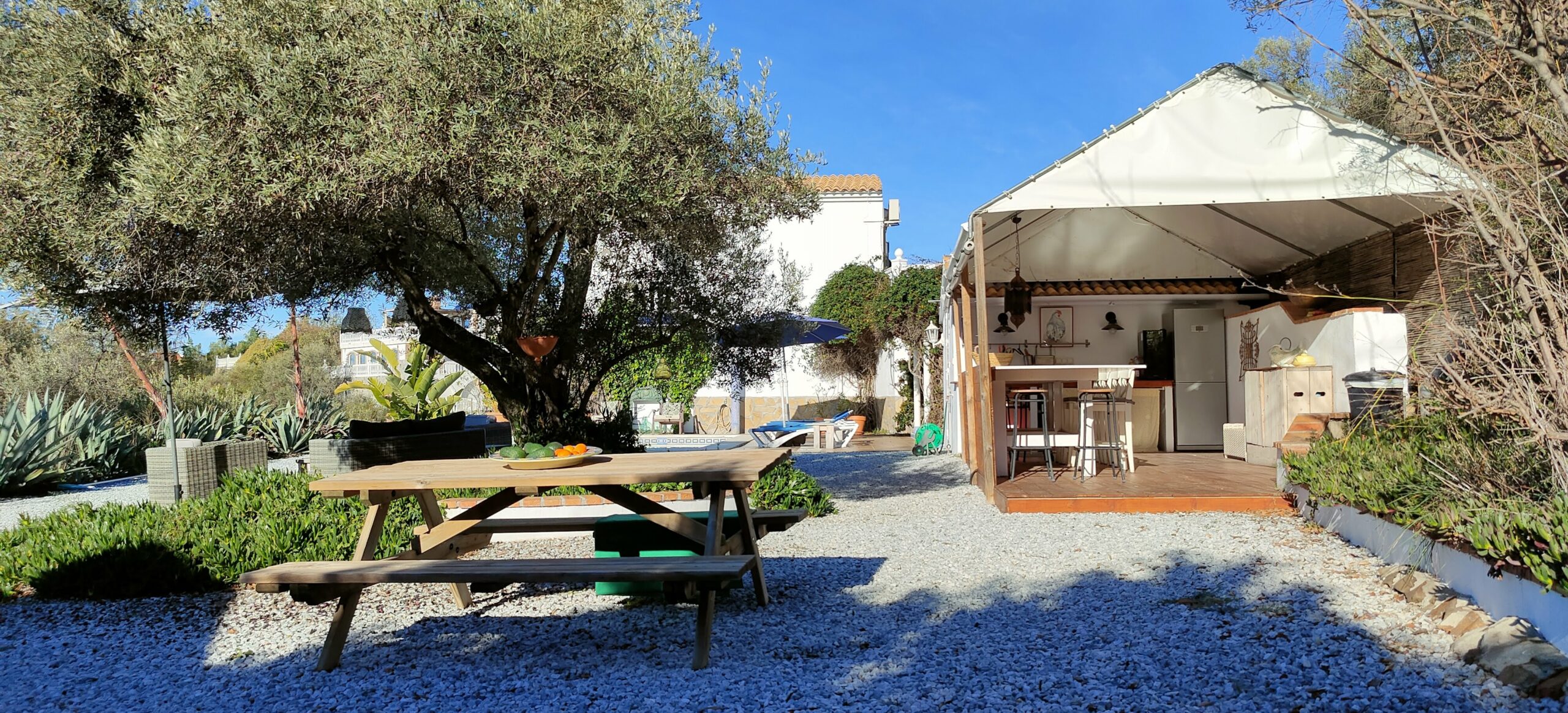 detaill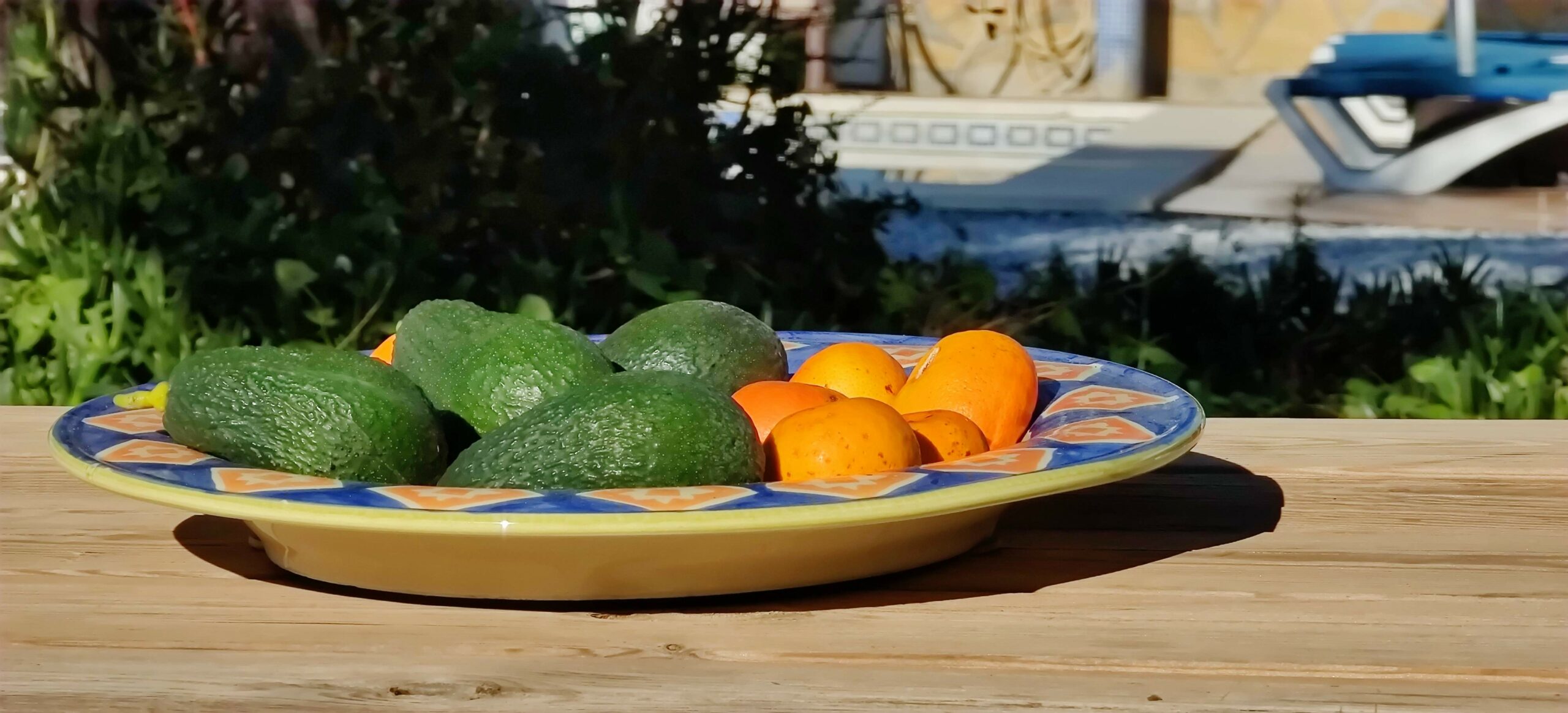 View
Tapas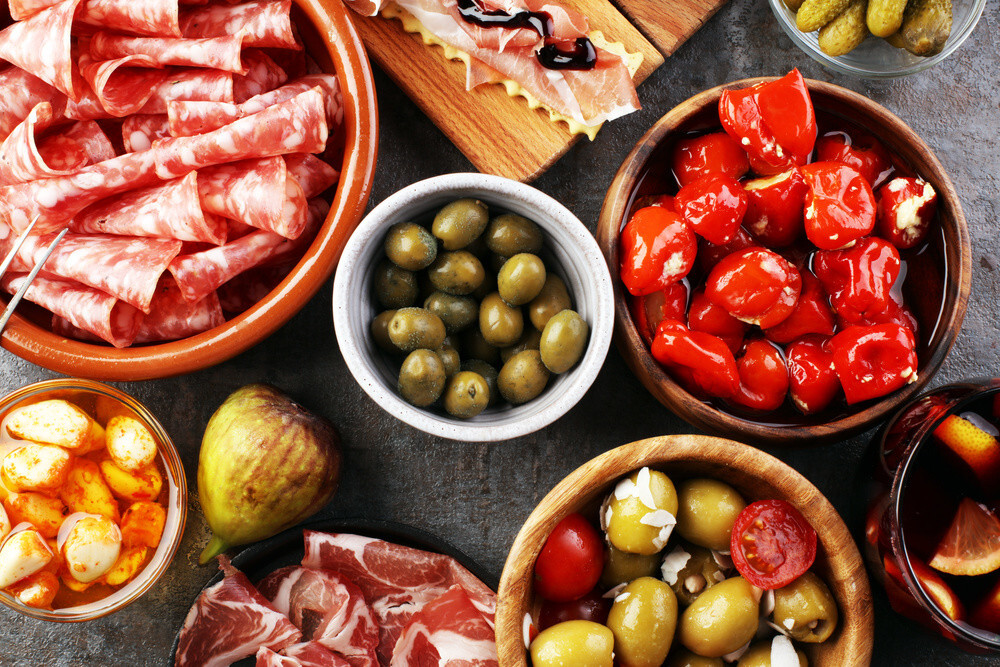 View from Campo Agave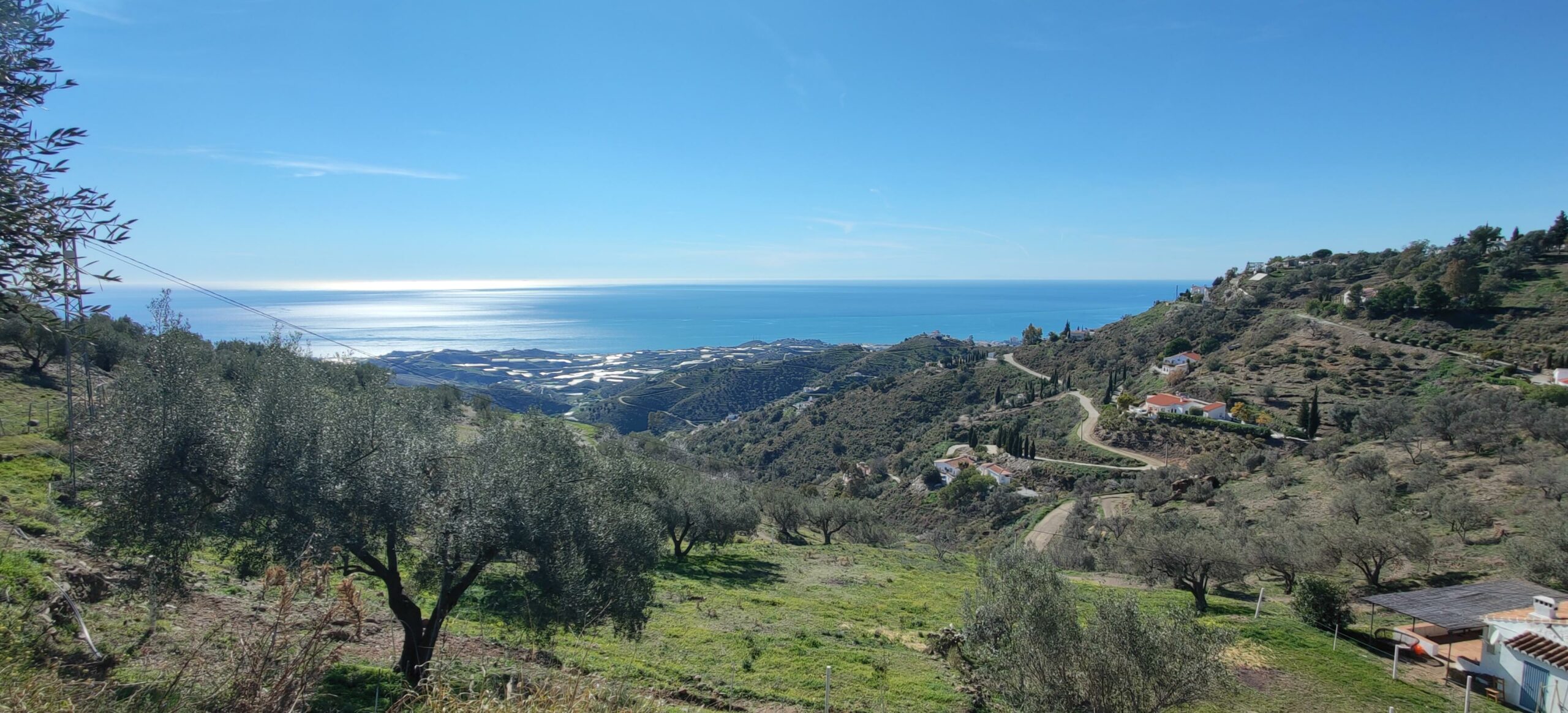 hiking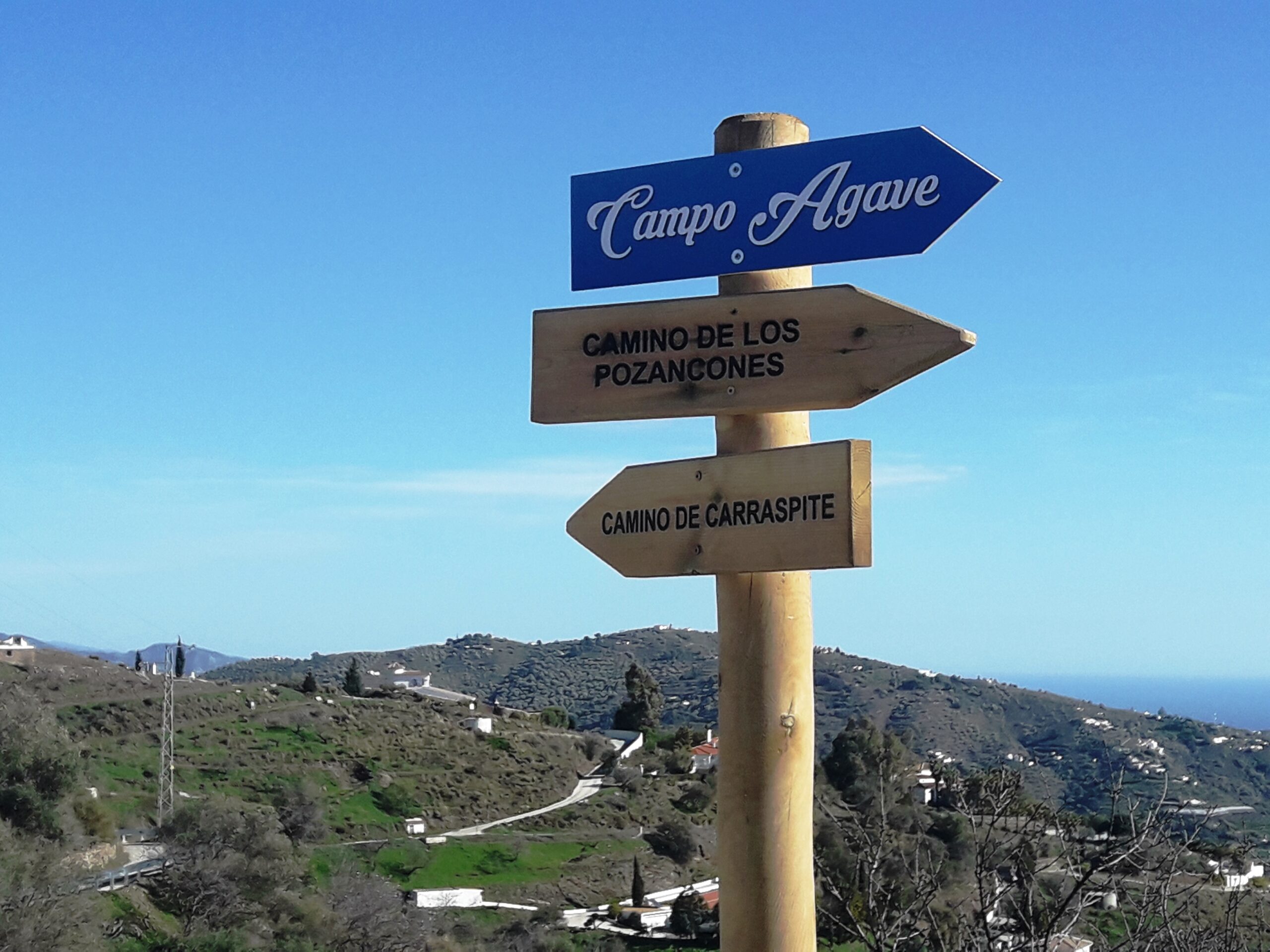 A little paradise in Andalusia
rooms, luxury tents and villas
´Boutique´ b&b Campo Agave offers comfortably furnished guest rooms and safari lodge tents., as well as 3 beautiful holiday villas. All rooms and lodges have private sanitary facilities and balconies or terraces with breathtaking views over the Mediterranean Sea.  
Hosts Jes and Wouter know the area well and will do their utmost to make your stay as pleasant as possible.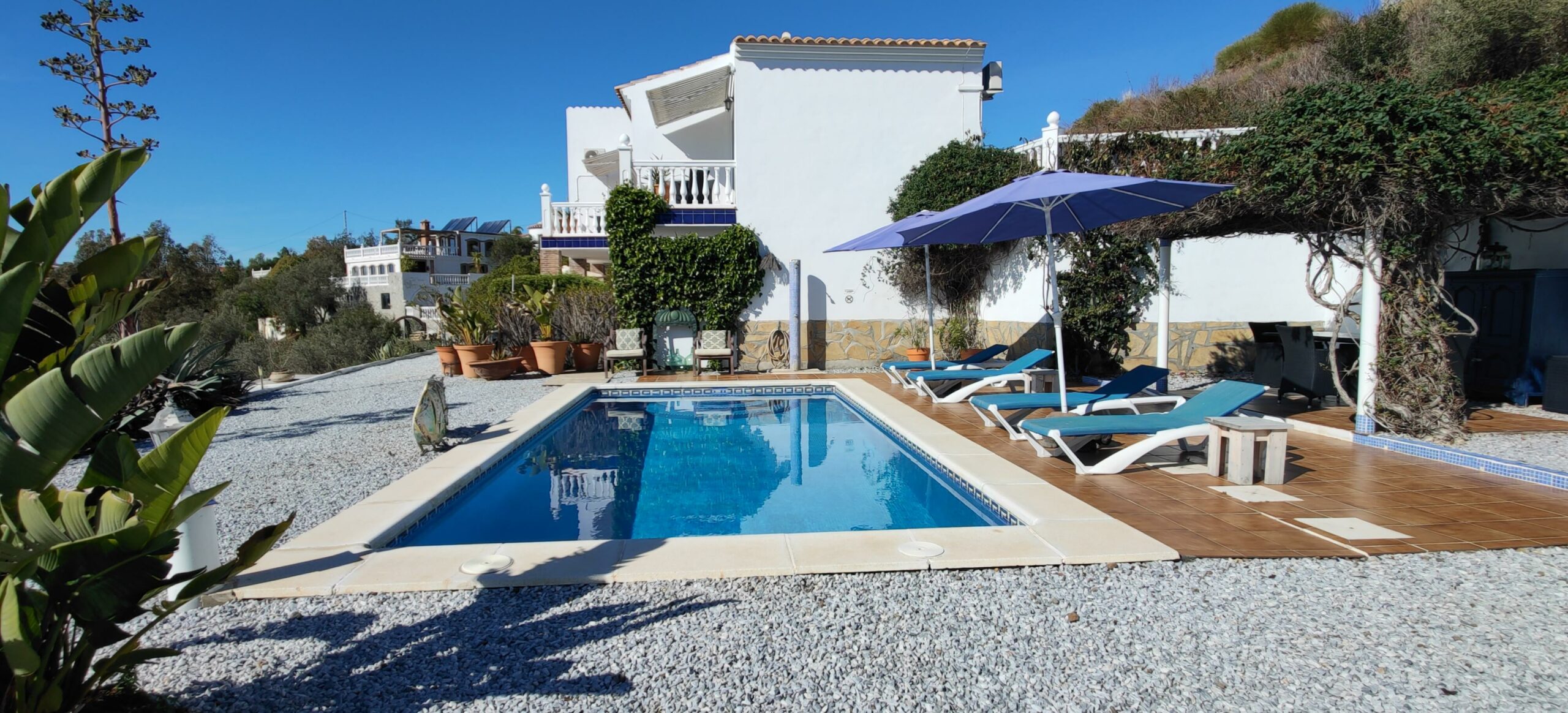 The 3 b&b rooms come with a balcony or terrace with sea views, air conditioning, a seating area, smart TV and a coffee/tea facility. Besides, there is a communal 'lounge' area with fridge. Room rates include a varied breakfast.
Room with double bed or 2 single beds, a bathroom en-suite and a private south-facing balcony with sea view.
Spacious south-facing room with 2 single beds (or double bed), bathroom-en-suite and a large balcony. An extra bed is possible.
A tasteful north-facing room with double bed / 2 beds , seperate bathroom and spacious terrace with sea views.
Glamping in luxury lodge tents
The lodges are located on a quiet part of the property and are set in greenery among 50-year-old olive trees. Open all year round.
Each lodge/tent comes with a private bathroom and has breathtaking views.
Free use of the outdoor kitchen, including fridge.
A stylishly furnished safari lodge tent for up to 4 people. Includes private sanitary facilities directly behind the lodge.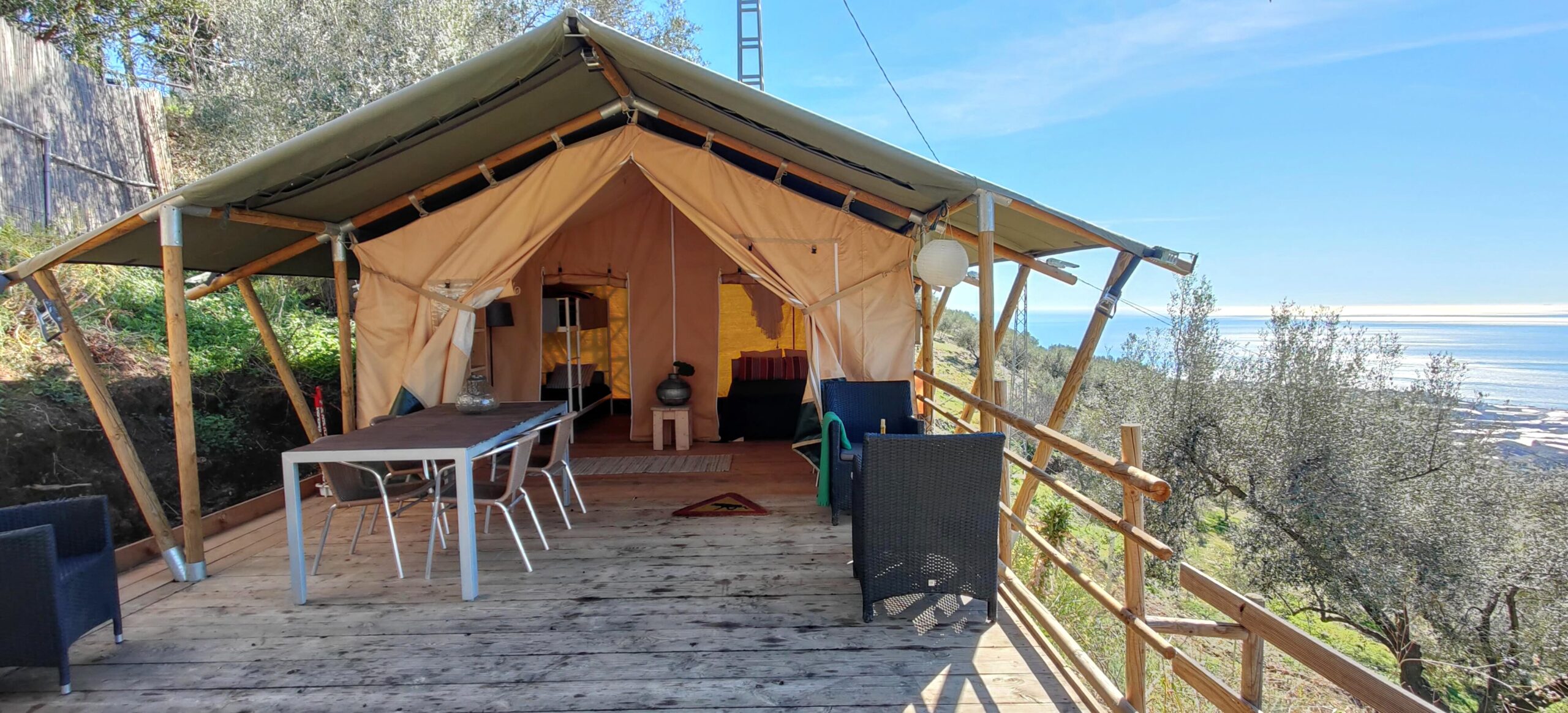 A lodge with 2 sleeping compartments for up to 2 adults and 3 children. With spacious private bathroom.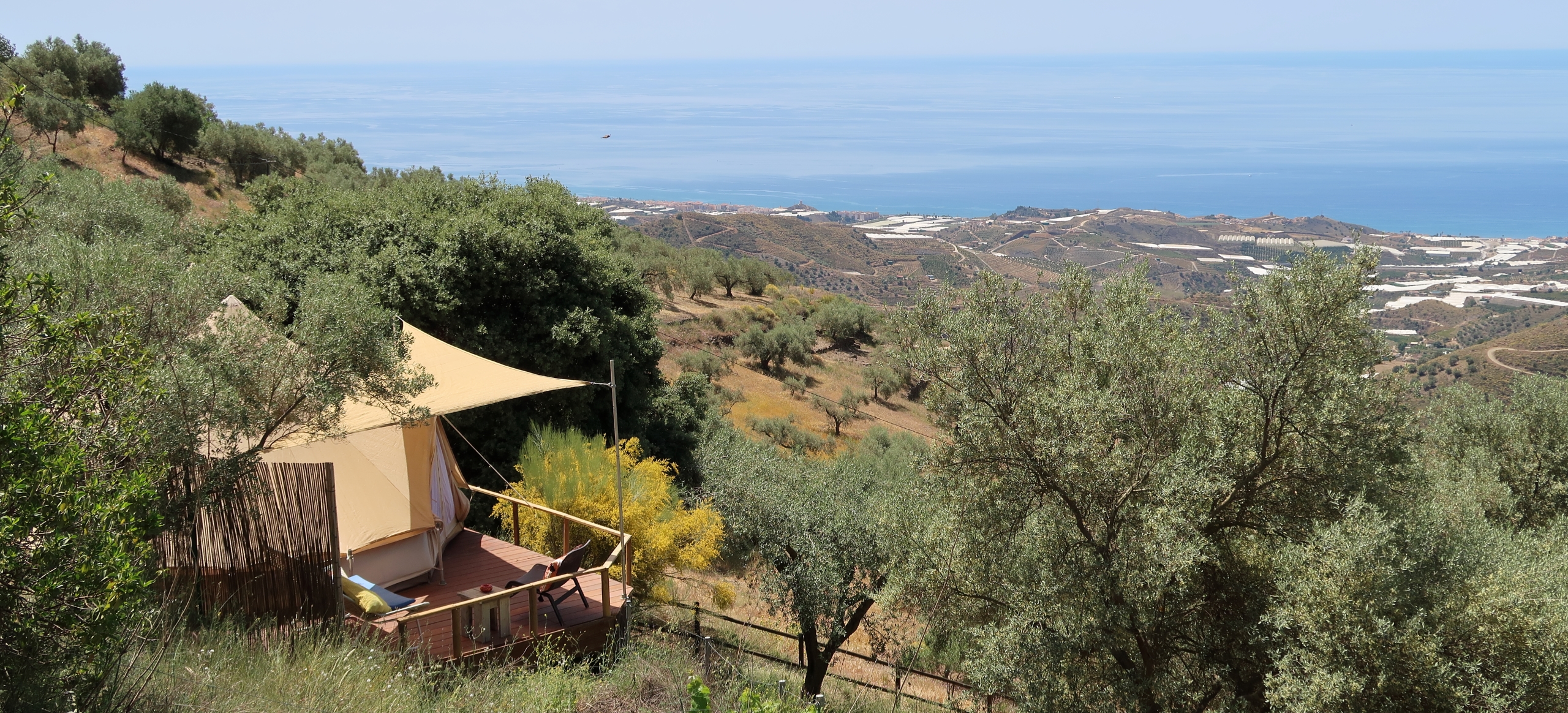 A stylishly furnished Bell tent with double bed and a terrace with sea view. With (private) bathroom right next to the tent.
If you do prefer to rent a fully equipped villa in Sayalonga. All villas are quietly located and have a private pool. Stunning views of the Mediterranean Sea, 50-minute drive from Malaga airport.
Attractive country villa with three bedrooms/six beds. Is located on a south-eastern slope near Sayalonga 
An Andalusian country villa with three bedrooms/six beds. You will feel directly at home.
Peace, space and privacy are offered by this beautiful modern villa for 4(5) persons. 
Guests of Campo Agave can make free use of various facilities. Think of the swimming pool, the "honesty bar", the safari lounge tent, the terraces with (reclining) chairs and various outdoor games. You can prepare your own meals in the communal outdoor kitchen with refrigerator, cooking and BBQ facilities, crockery and cutlery. On the terrace by the pool (9x4m) are sun loungers and seats.
Read more about our amenities ....
Pool
The pool of 5×9 m is open all year round. There is a terrace with seating, sun loungers and parasols. A refrigerator with cold drinks and ice is within reach. A lovely place on a hot summer day …
Outdoor kitchen
The outdoor kitchen with two picnic tables is available free of charge for all guests of Campo Agave. There is a gas stove, refrigerator, pans, crockery and cutlery. BBQ facilities are also available.
Food & Drinks
We have no restaurant at Campo Agave as we donot want to compete with the restaurants in the village.  For a small fee we do serve a snack (cheese plate, chips, nuts) and a drink (wine, beer, soft drinks). And feel free to prepare a meal in the outdoor kitchen. On the property are two refrigerators with freezer.
Car rental
Our guests have good experiences with a local car rental company in Caleta de Velez. Favorable rates and a free airport shuttle  between Malaga and Caleta de Velez when the car is rented for a week or longer. No hassle at the airport with unclear insurance policies, high down payments or long queues. Interested? Ask us about prices and possibilities.
At the end of the day, when the sun apparently retreats, this daily spectacle is a special experience that will never get boring. Sitting on the terrace of your room or Lodge, you will be amazed to see the glittering diamonds of the sea in front of you …