The B&B unit has three rooms in a dedicated part of the villa. Each room is airconditioned and has a private bathroom (en suite) and balcony/terrace with panoramic views to the Mediterranean Sea. All rooms are equipped  with fans, (smart) TV with chromecast and coffee and tea making facilities. Shared is the cosy lounge room with books and magazins, board games and fridge.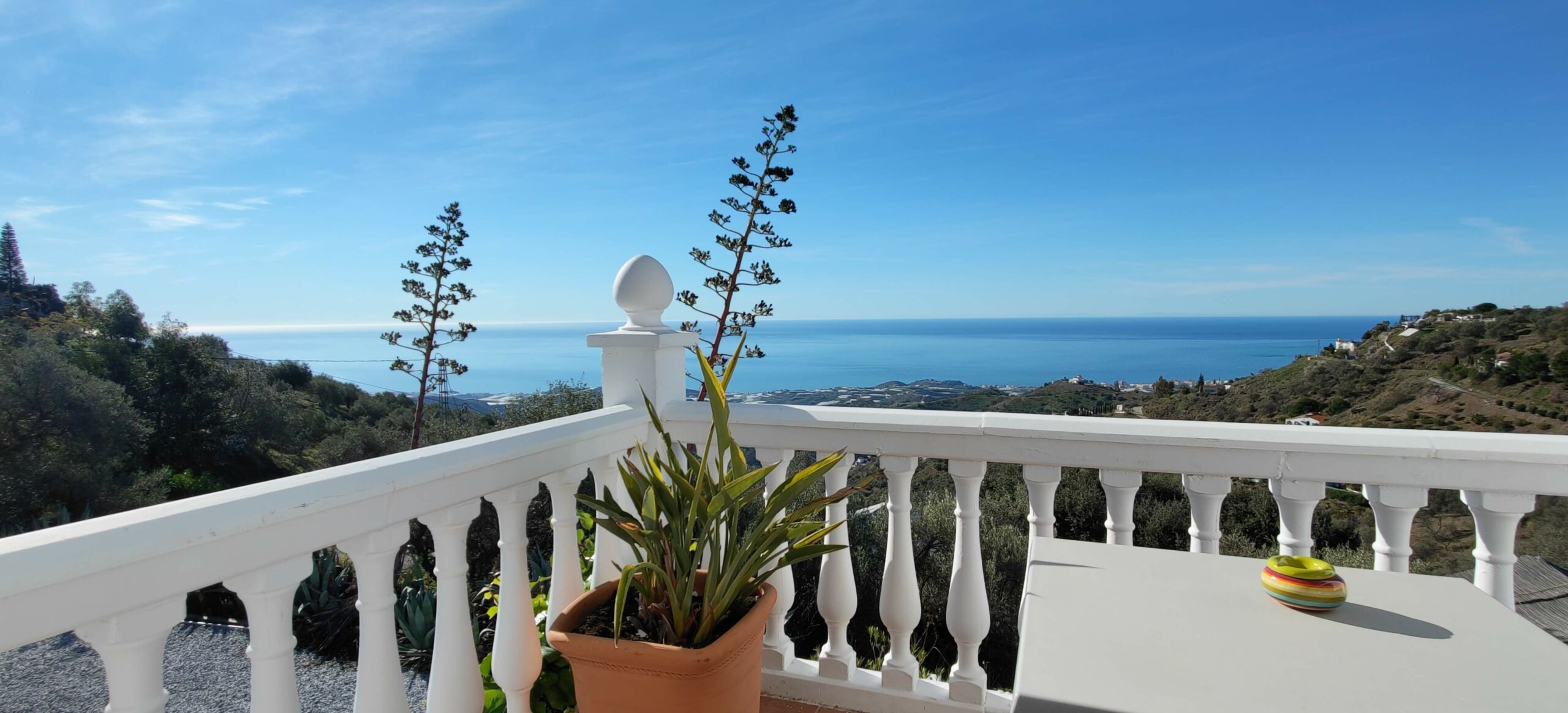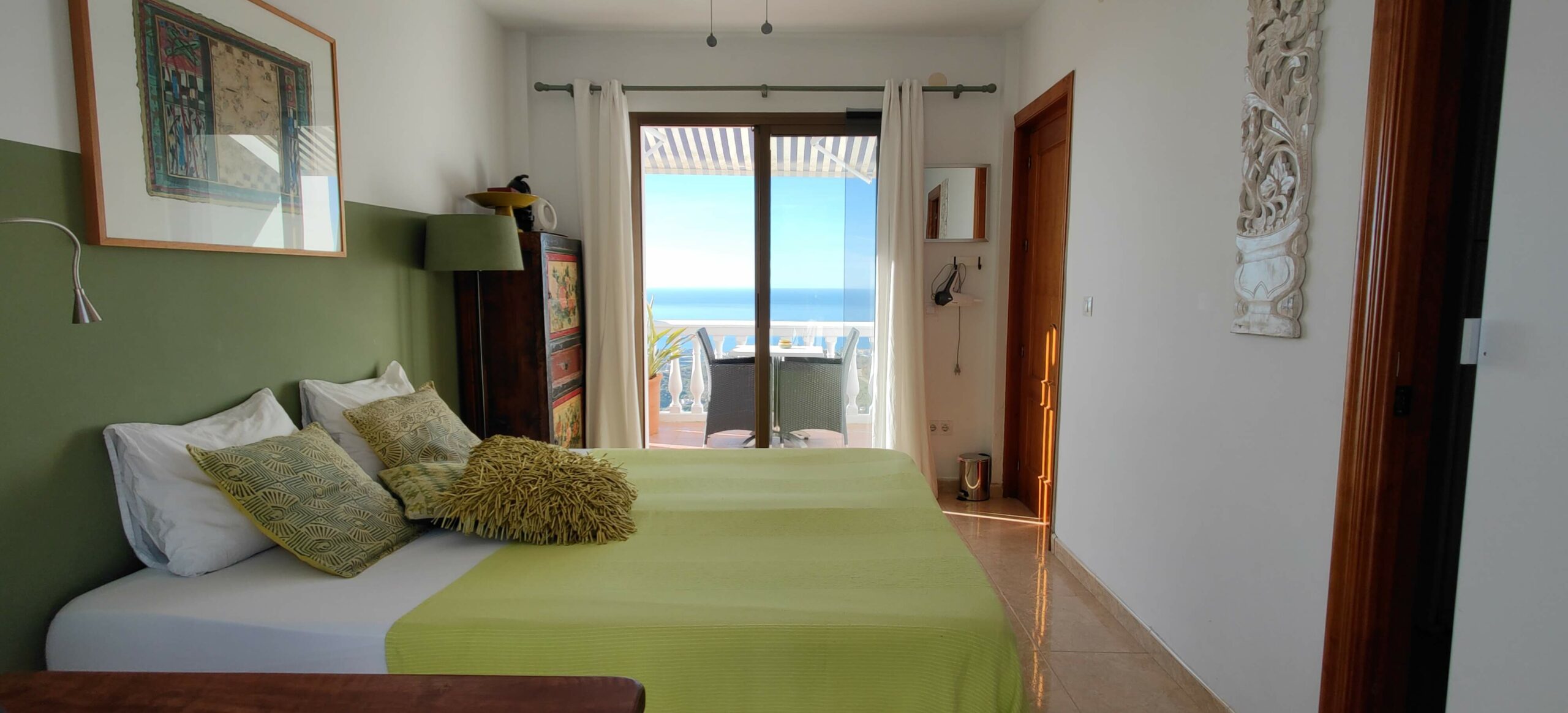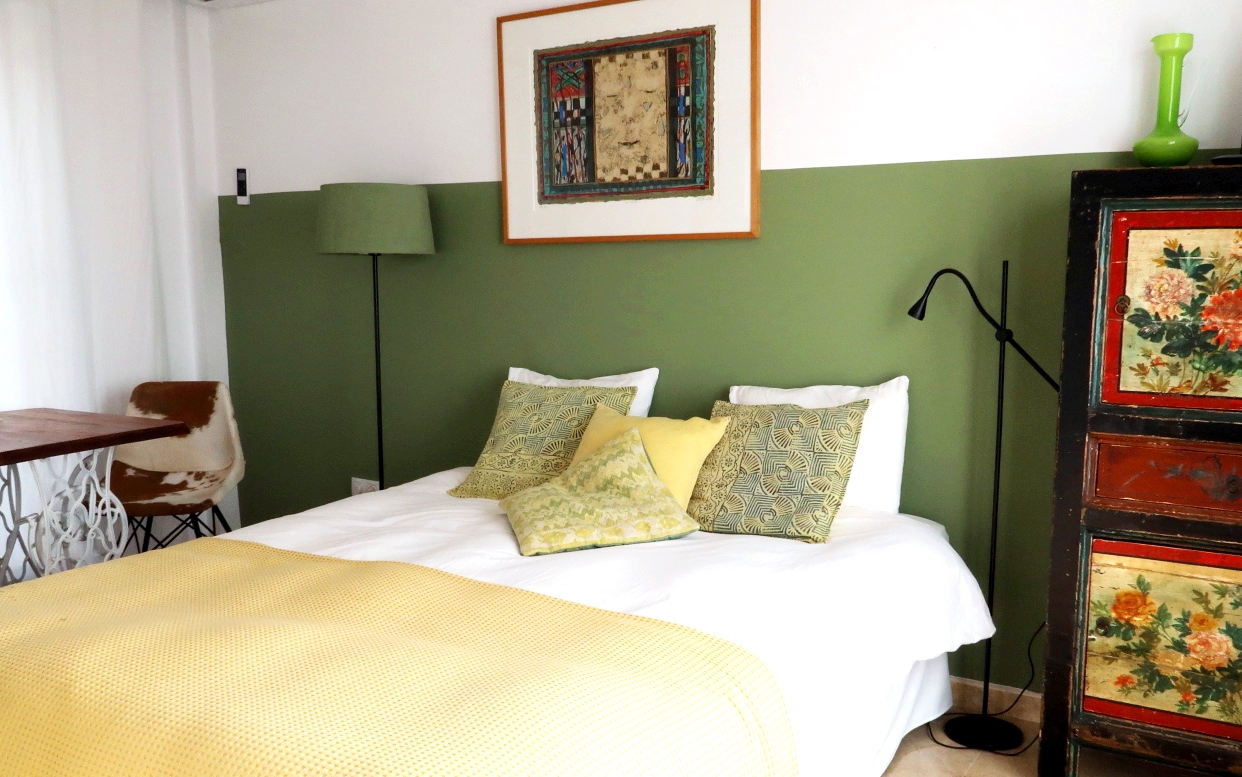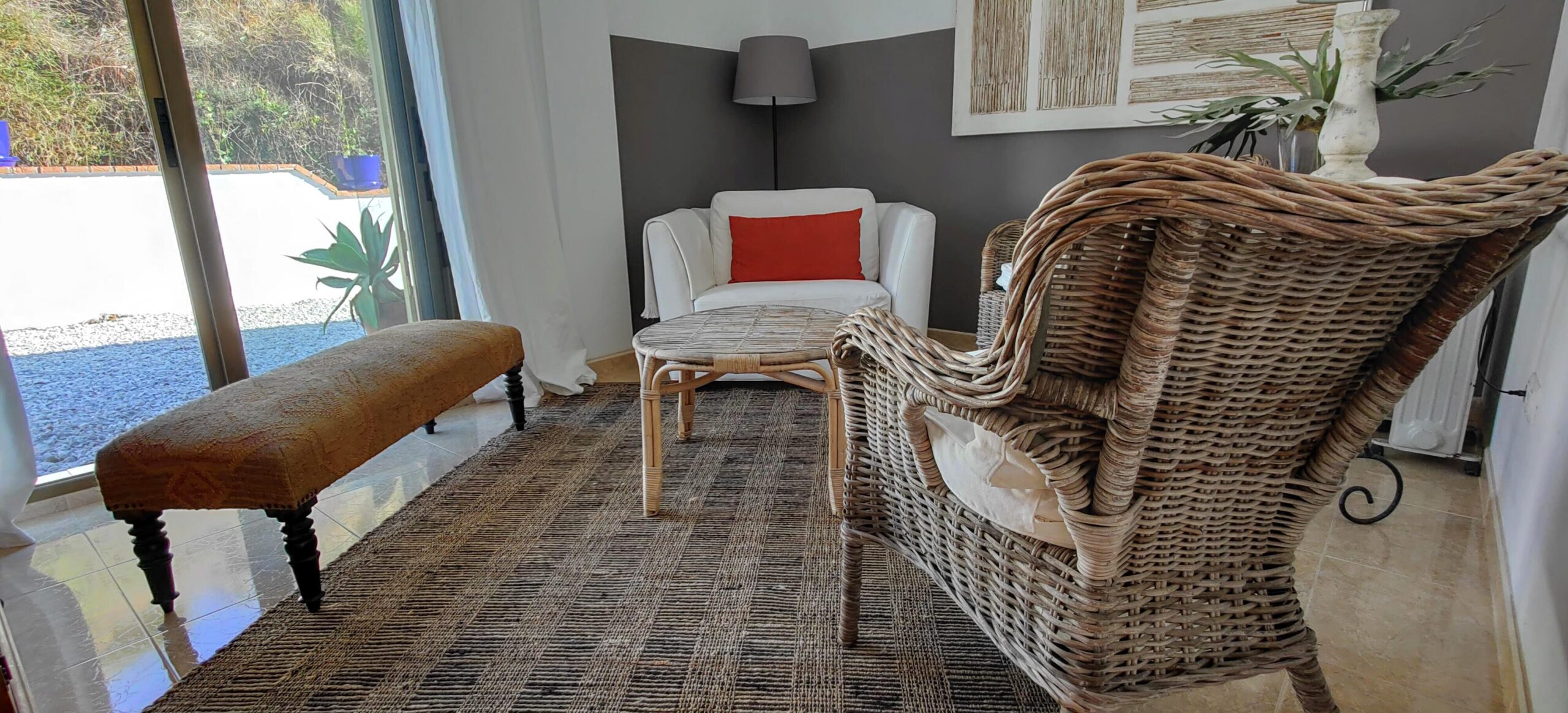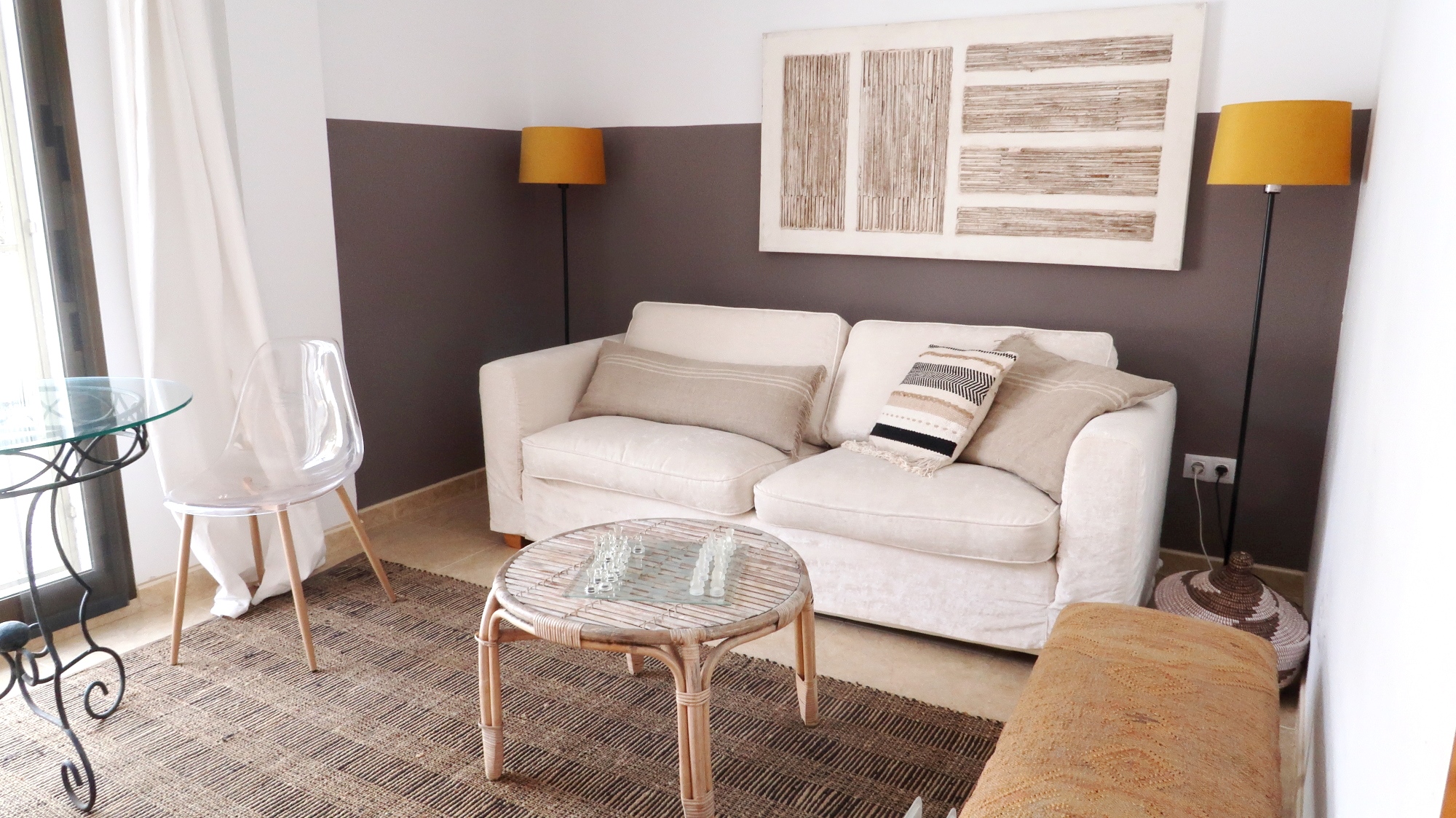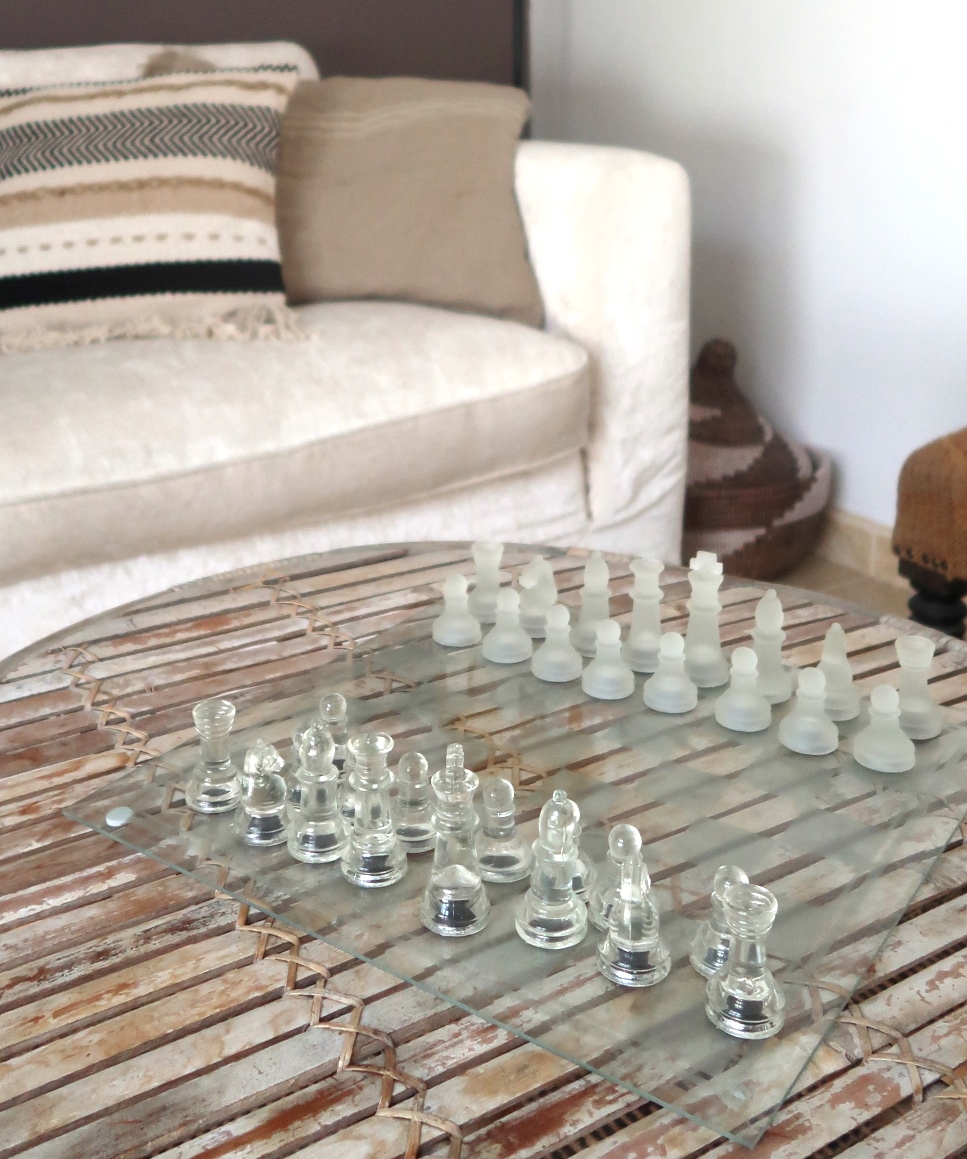 skl1
20201211_092826
IMG20210127110337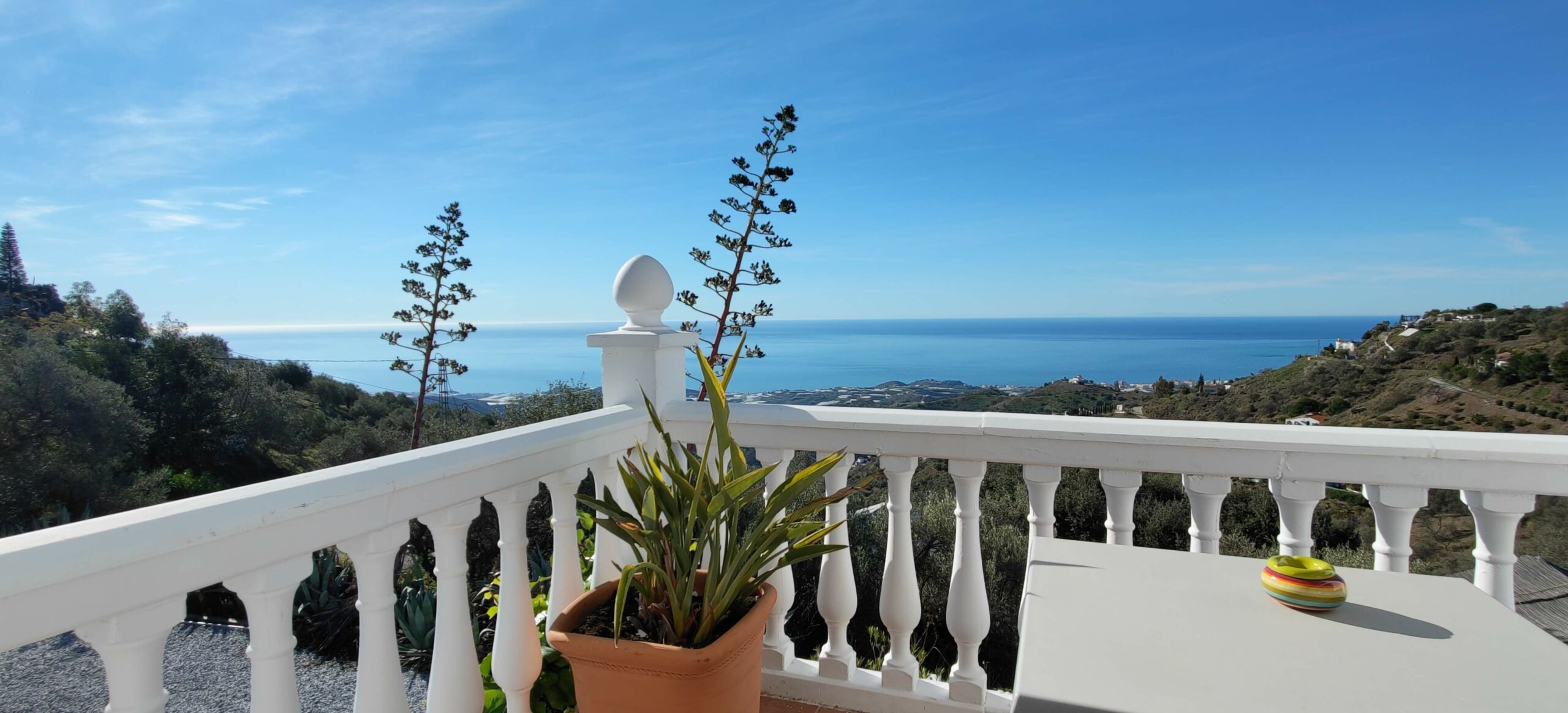 IMG20210127110122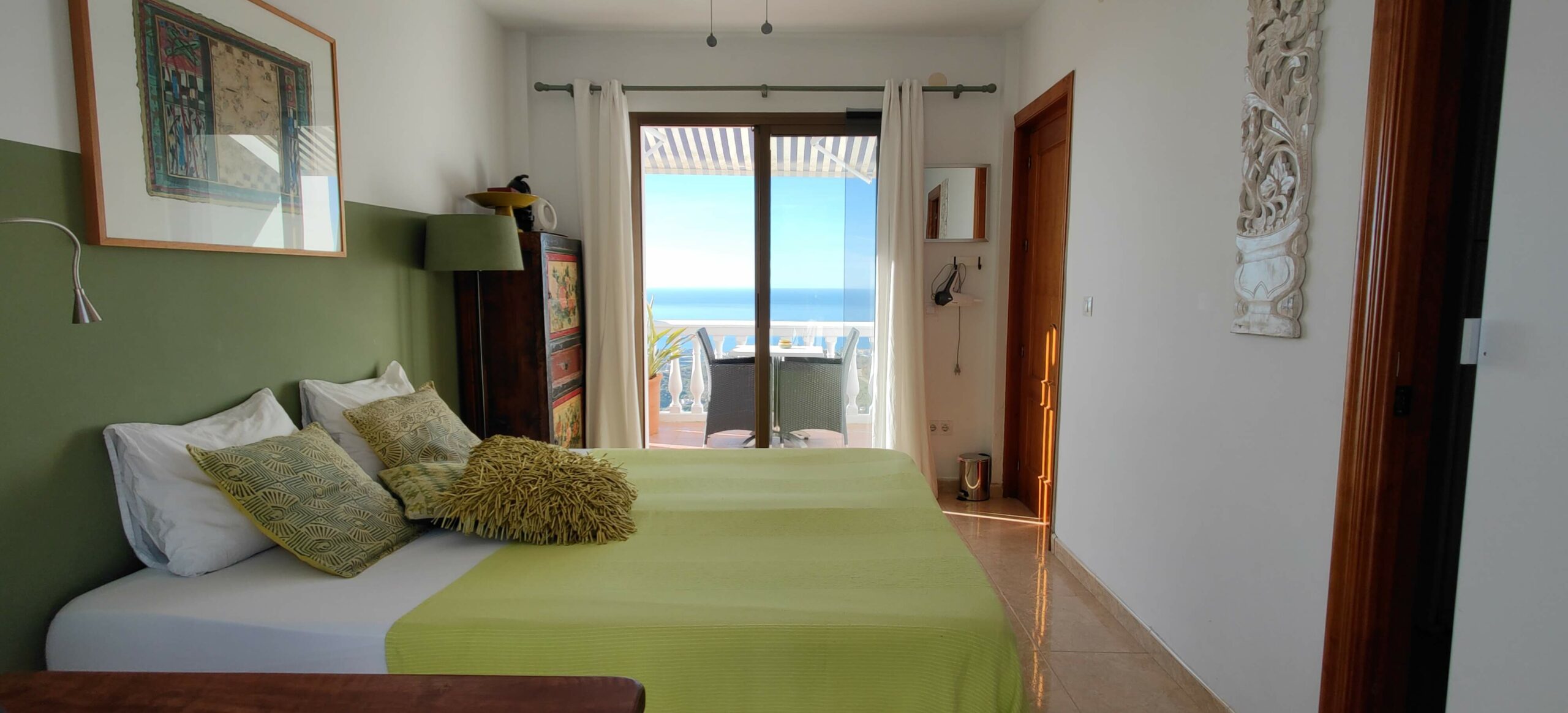 K2-08 COR2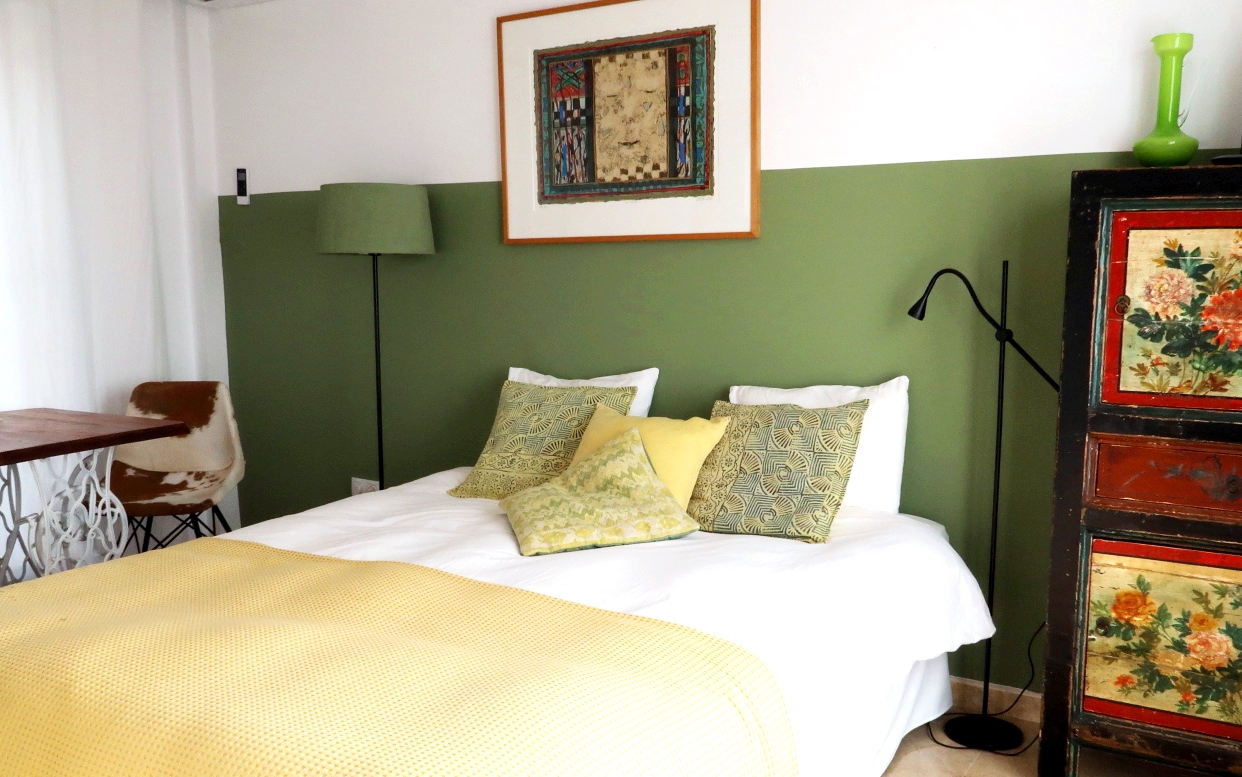 nieuw foto visitekaartje
IMG20210127110801
IMG20210127111001
IMG20210127110611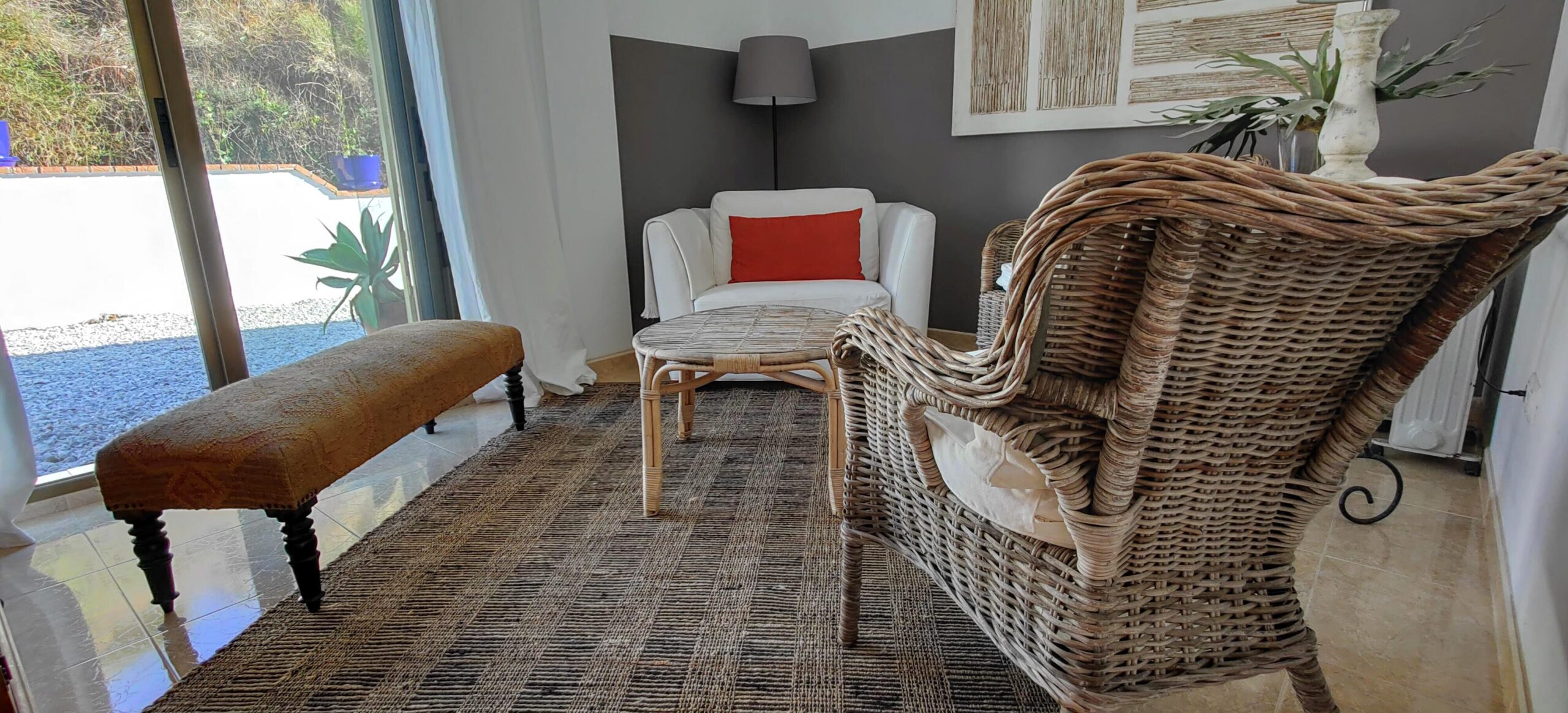 IMG20210127110633
IMG20210127110550
LOUNGE-05 GECOR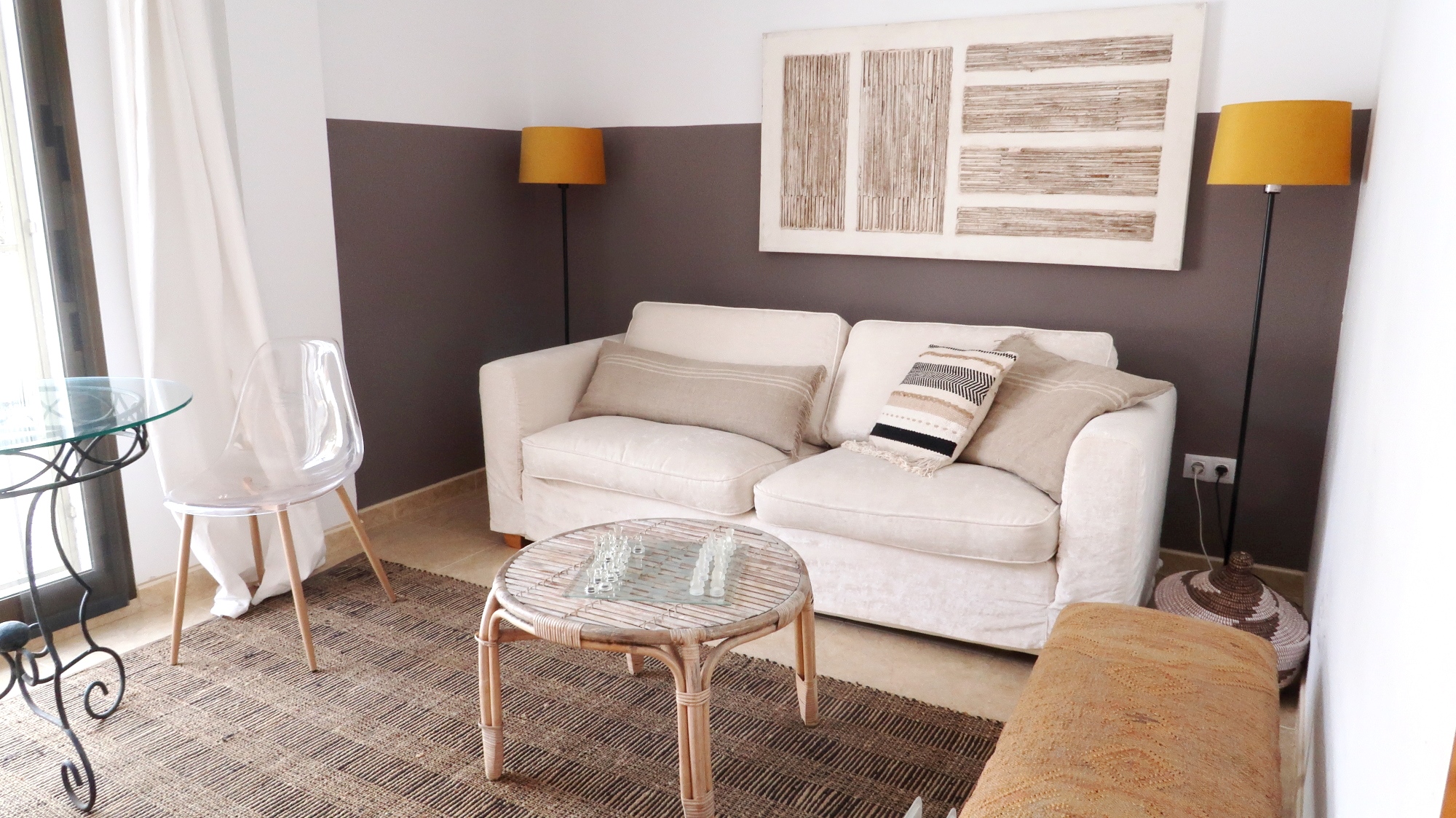 LOUNGE-01 GECOR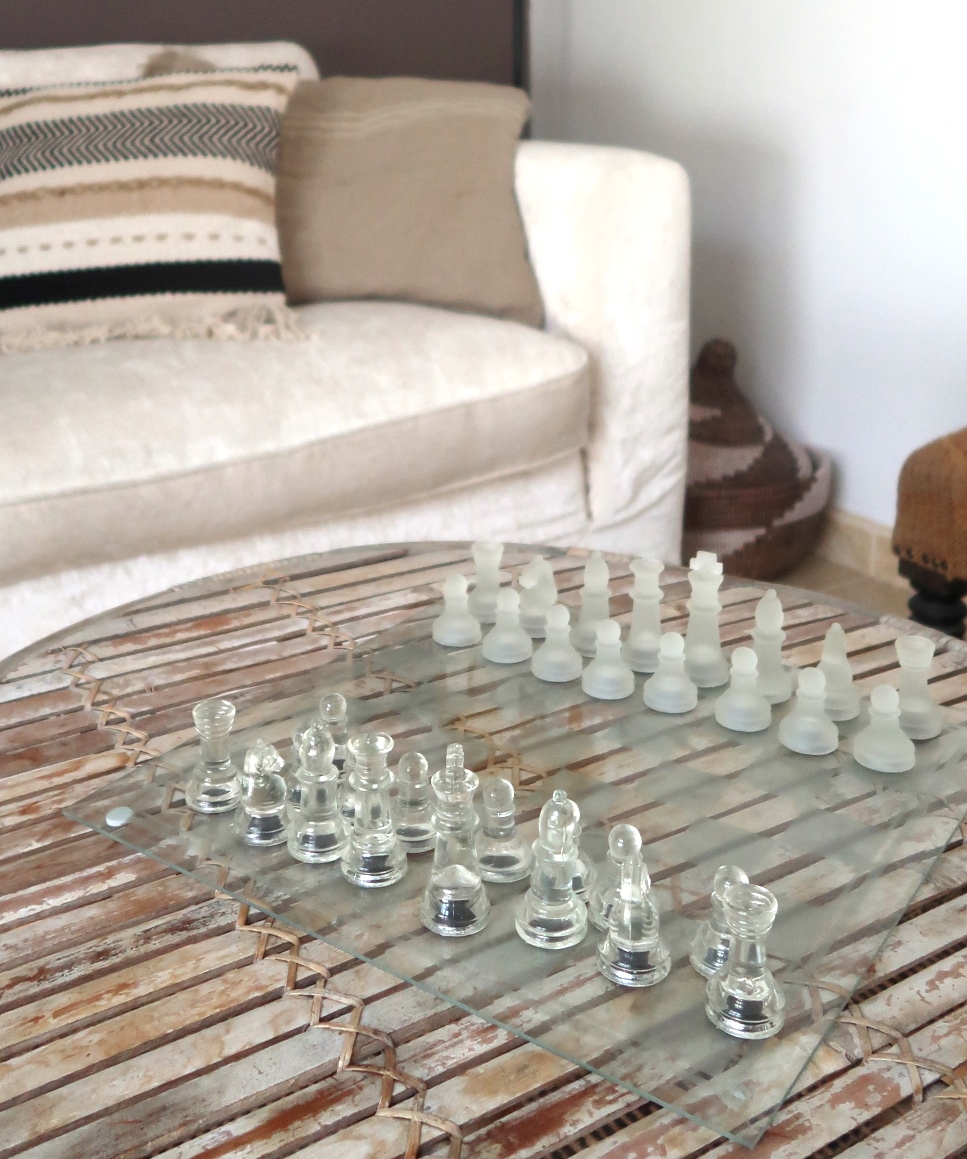 Room South ii
2 persons
The room with sea view comes with a double bed or 2 single beds (on request), a bathroom en-suite and a private balcony on the south, of course with sea view. The room has airco and ventilator, smart TV and coffee/tea-facilities. 
Breakfast
A daily varied breakfast is included
Lounge
A common recreation room with lounge seats, TV (Netflix, Amazon), games and books
Comfort
All rooms have a private bathroom (en suite), seats and table, air conditioning, fan, tea and coffee facilities (Dolce Gusto) and a private balcony with sea view
All costs included
No additional costs for parking, cleaning or taxes
Outside on the property ...
Outdoor kitchen
… with cooking utensils, crockery and cutlery
The Safari lounge
An cozy relaxation area in an African safari tent, with comfortable seats, lighting, sockets and a fan or (in winter) radiator.
Pool
A spacious 9×4 pool with sun loungers and seats
Need more information or
do you have a specific question?
Just ask us