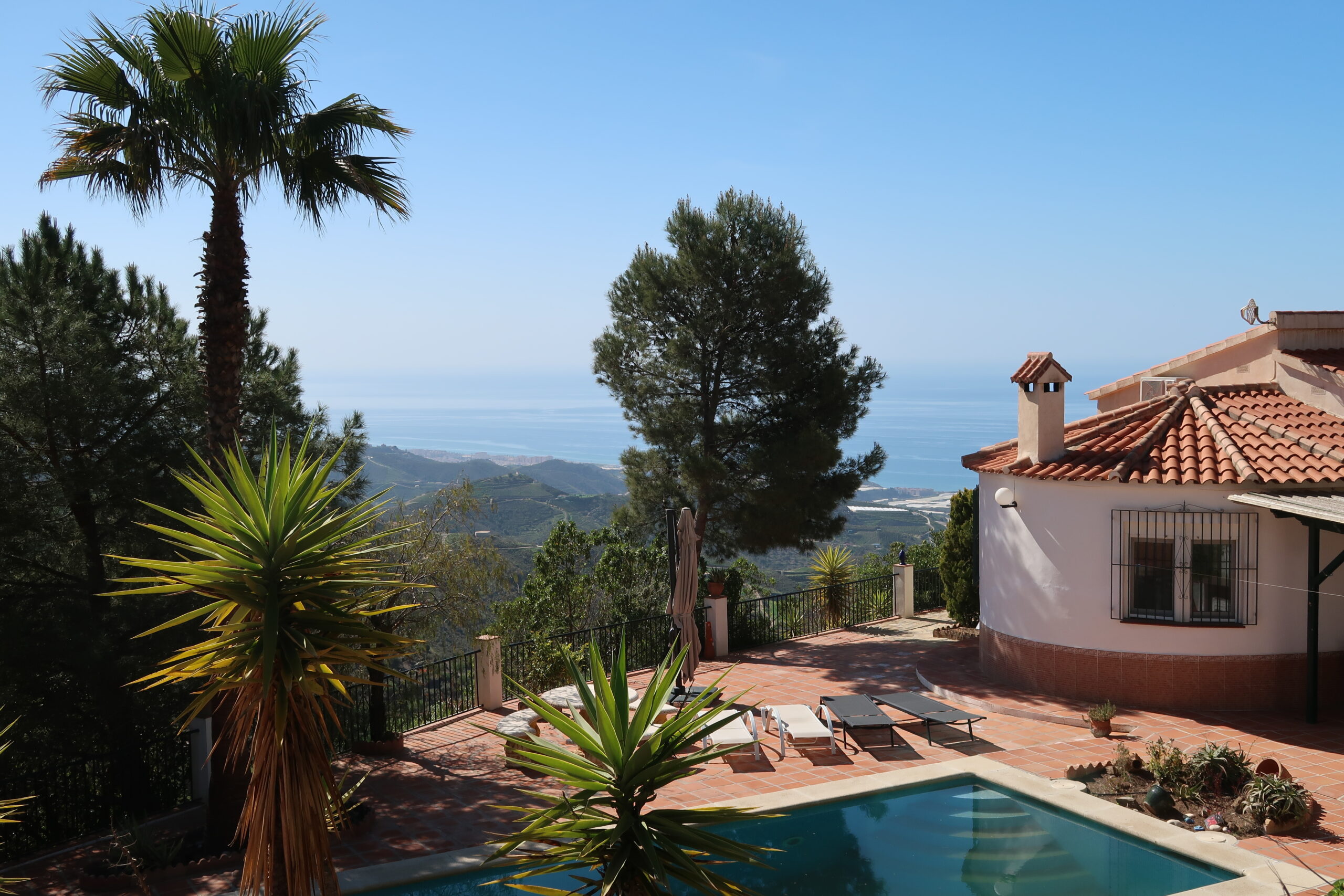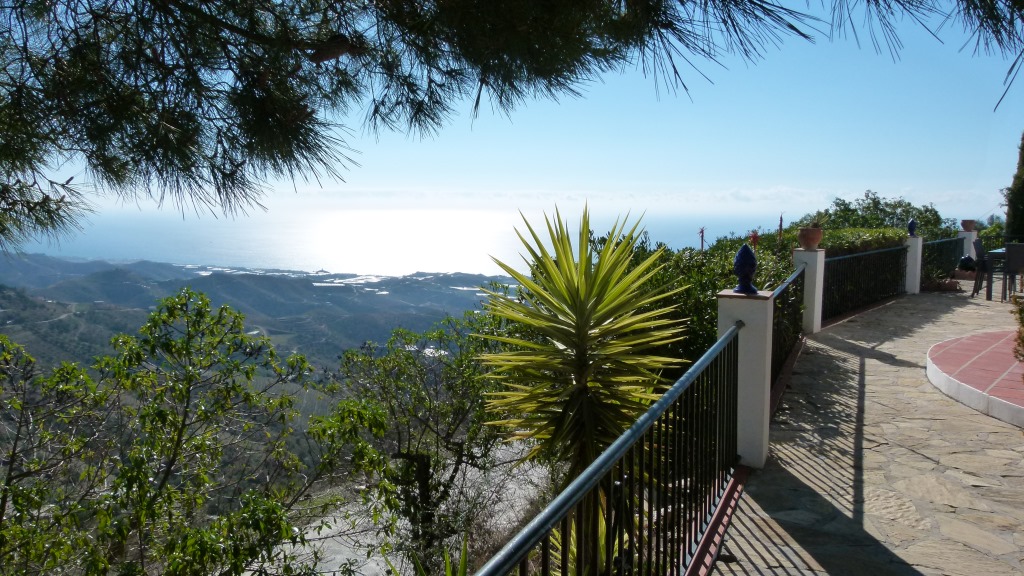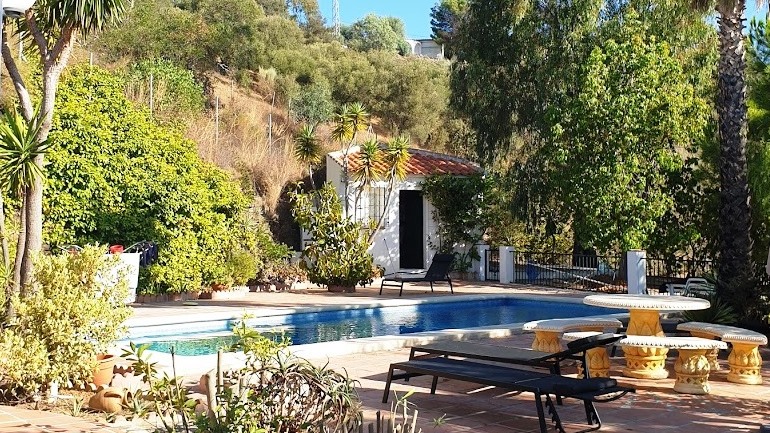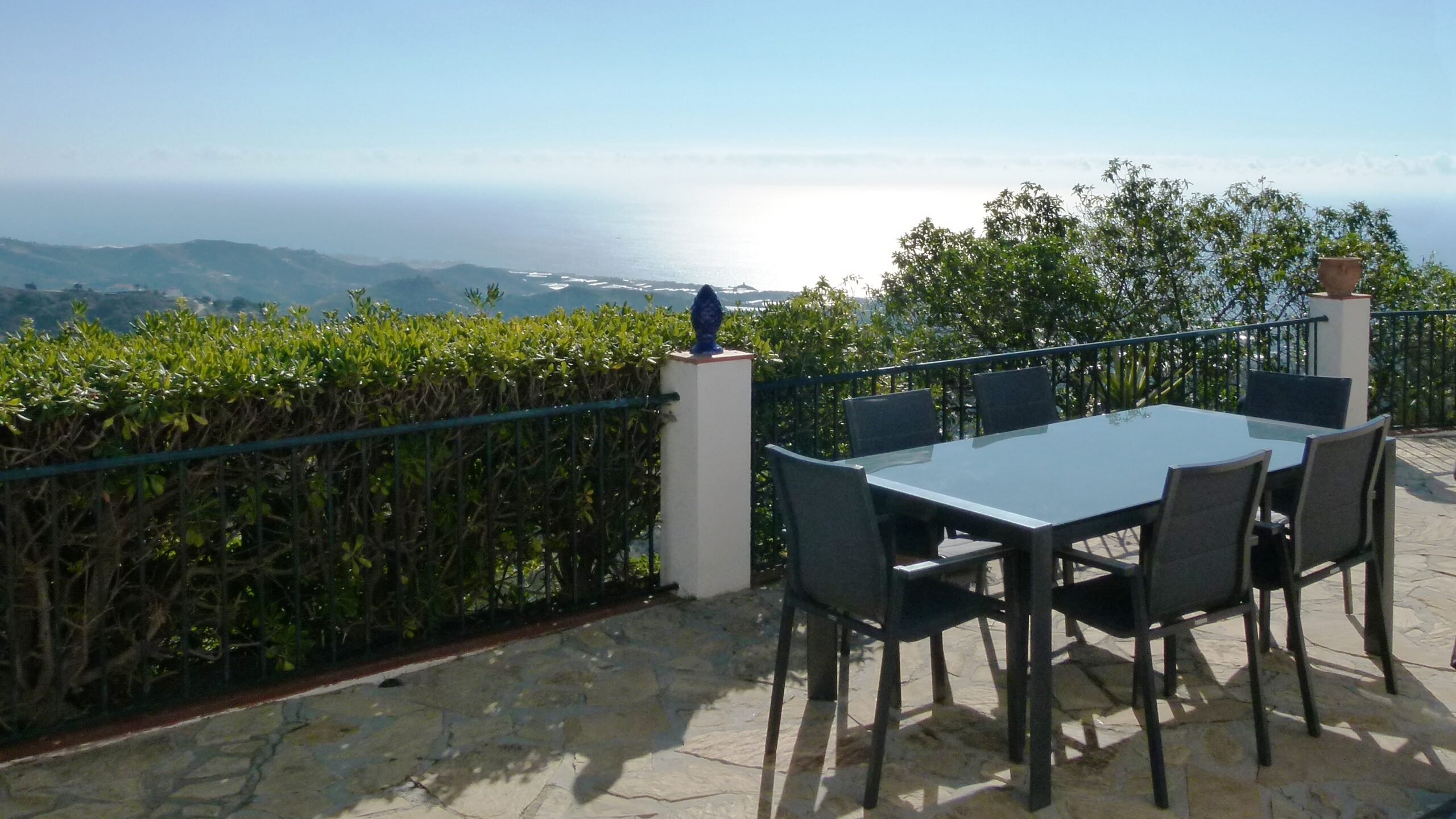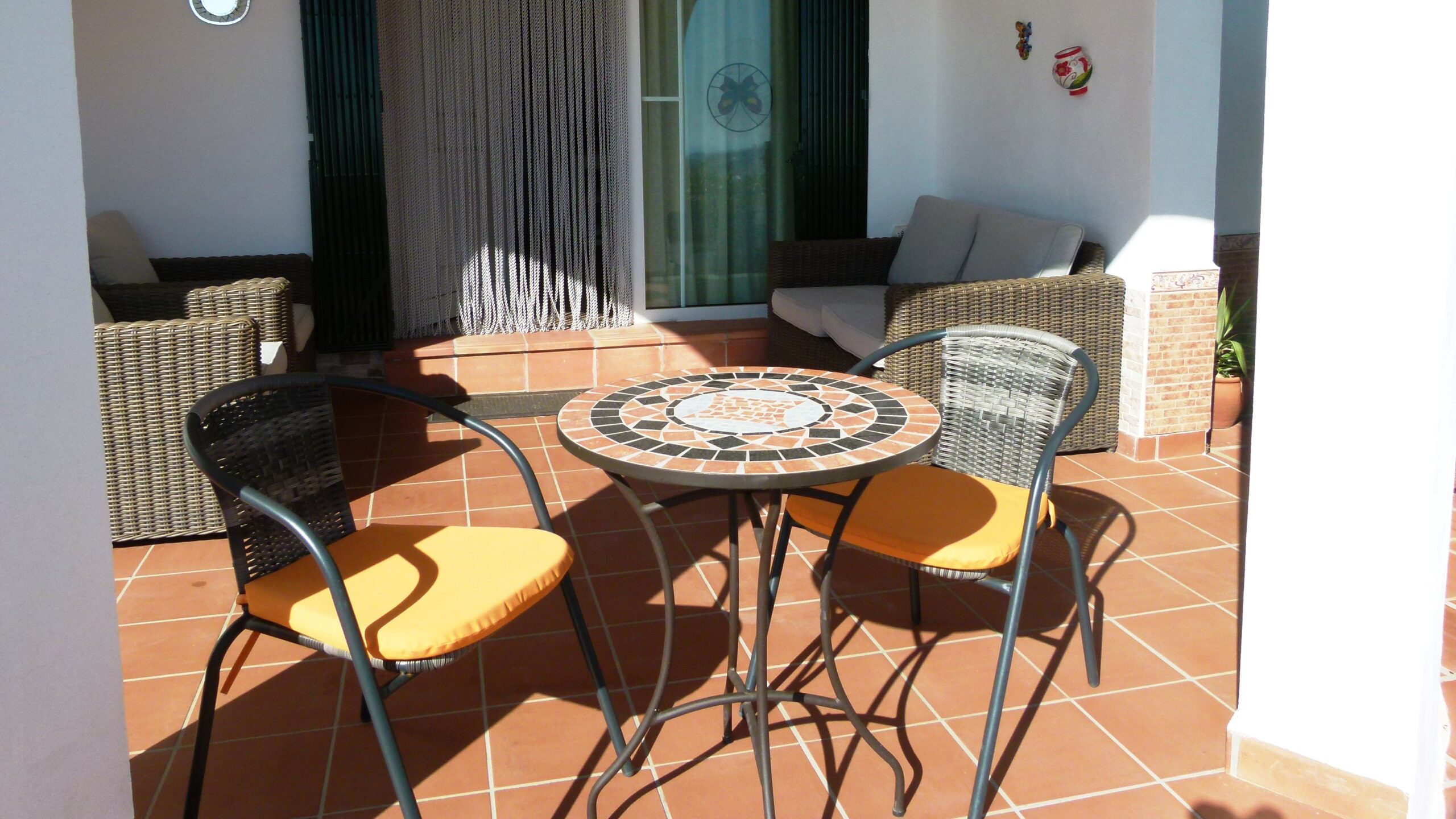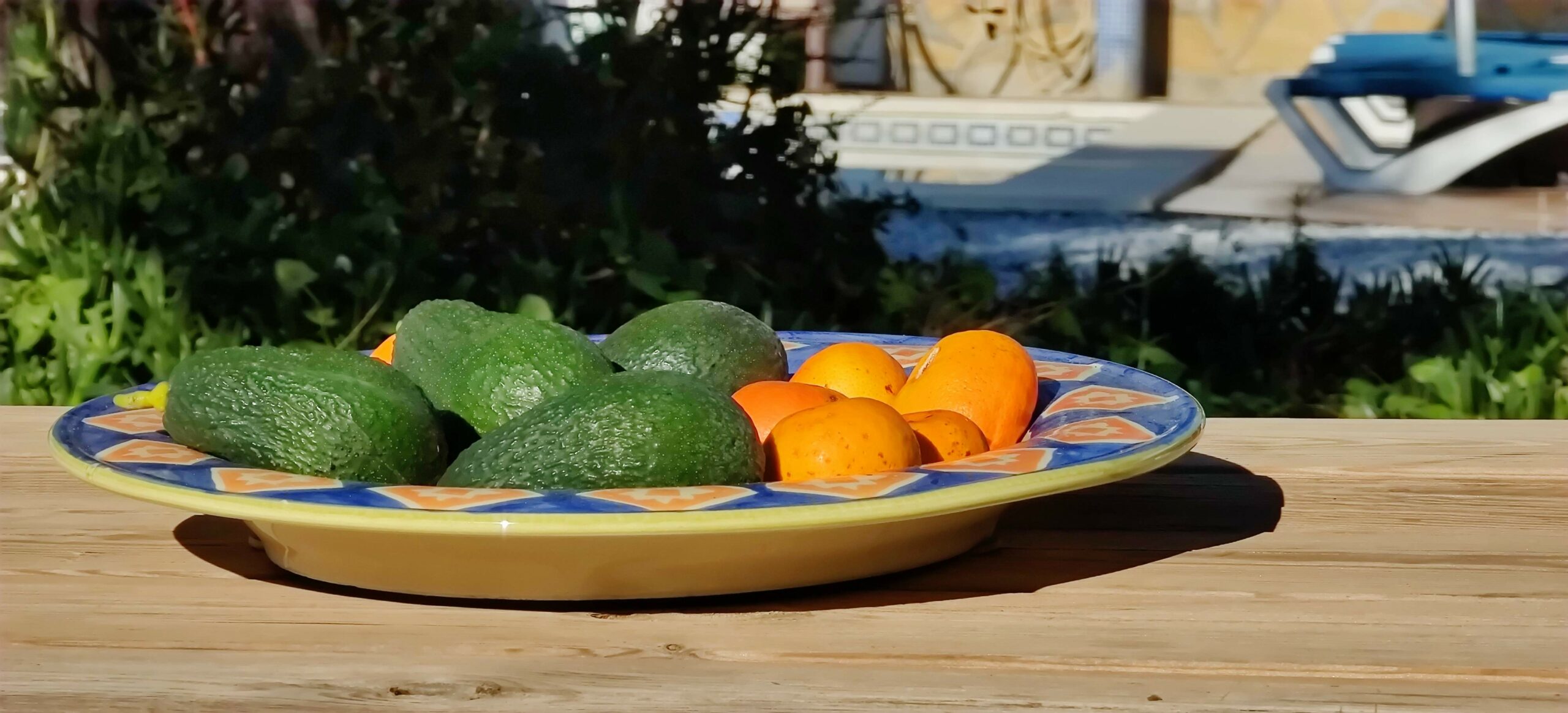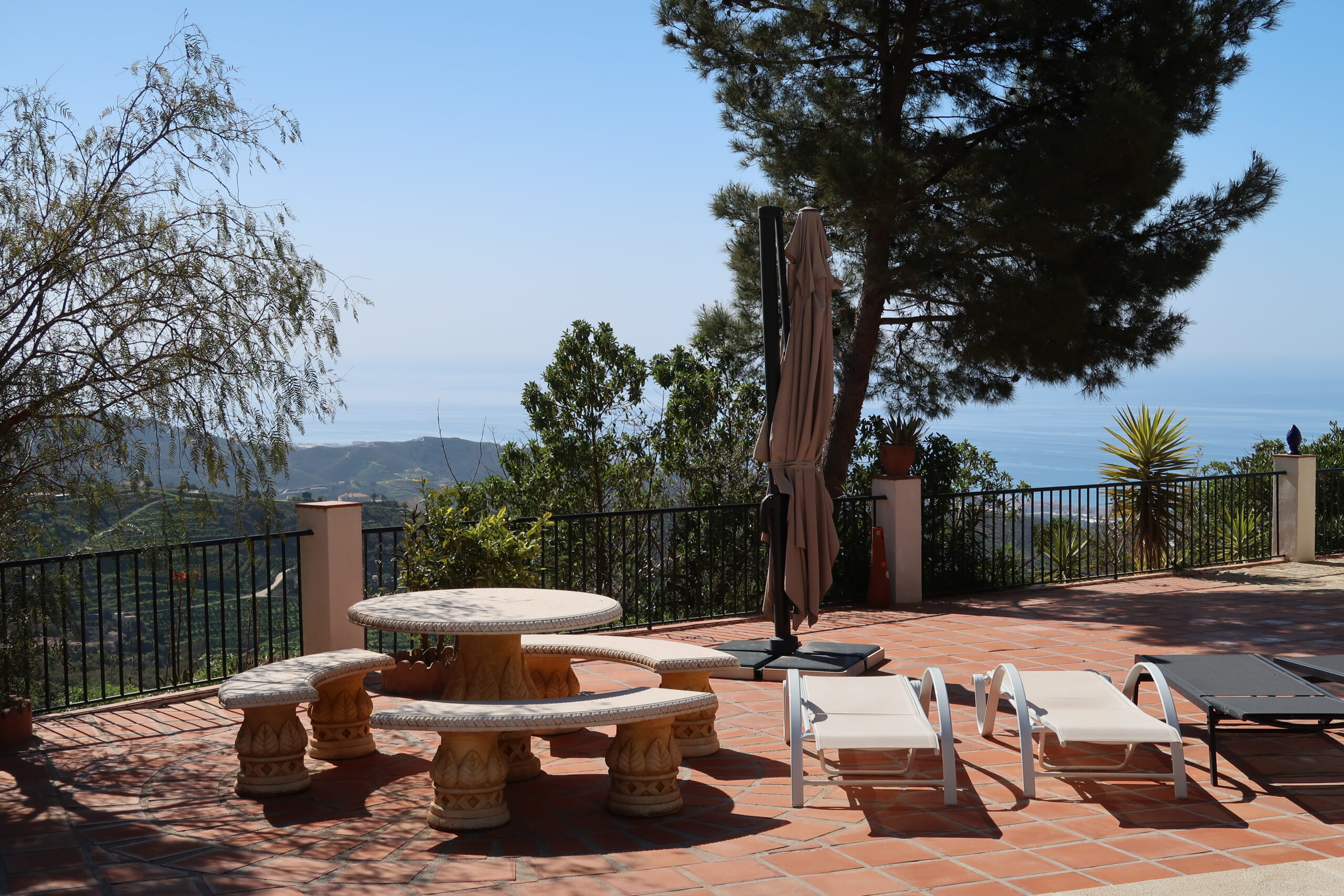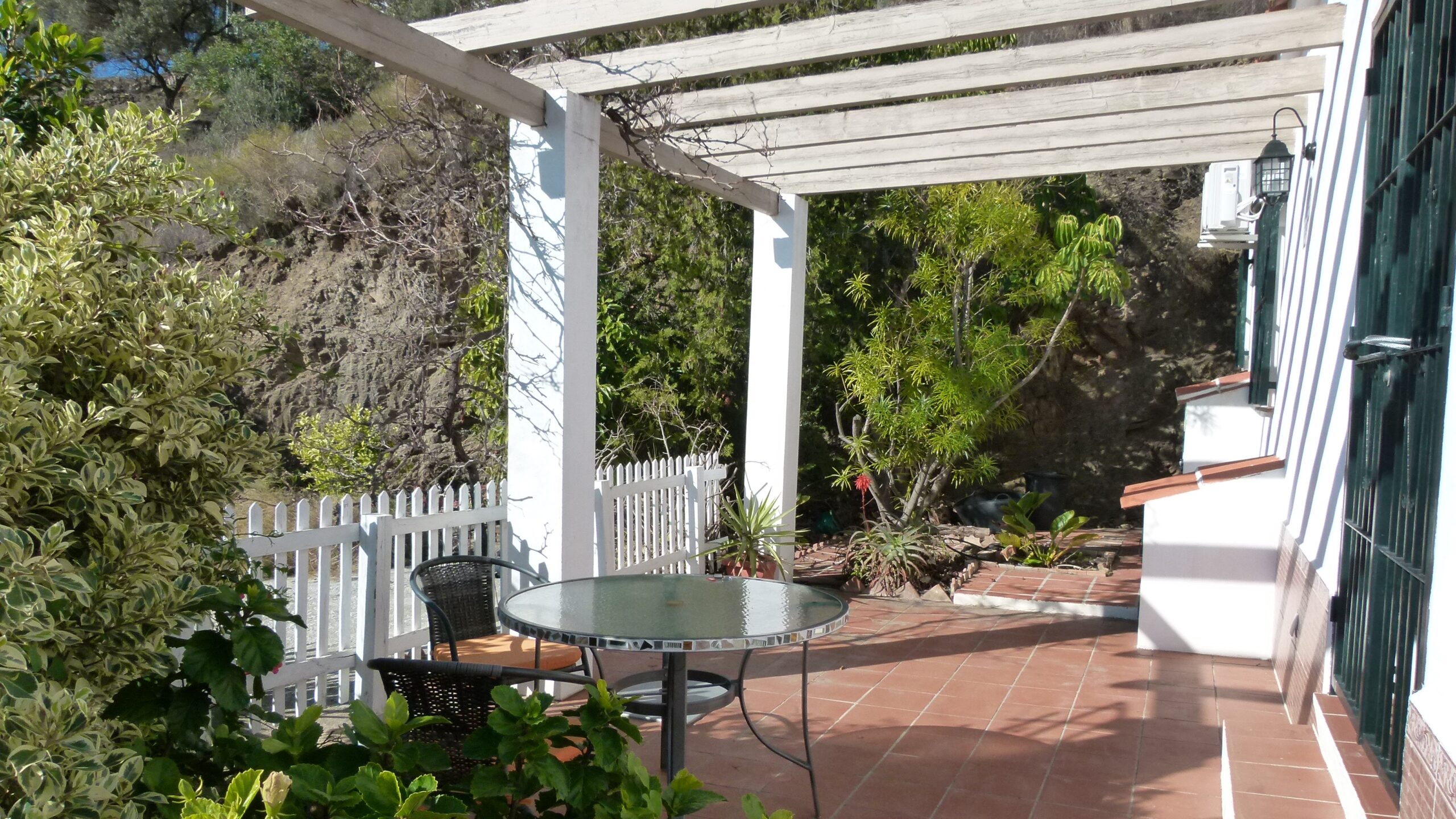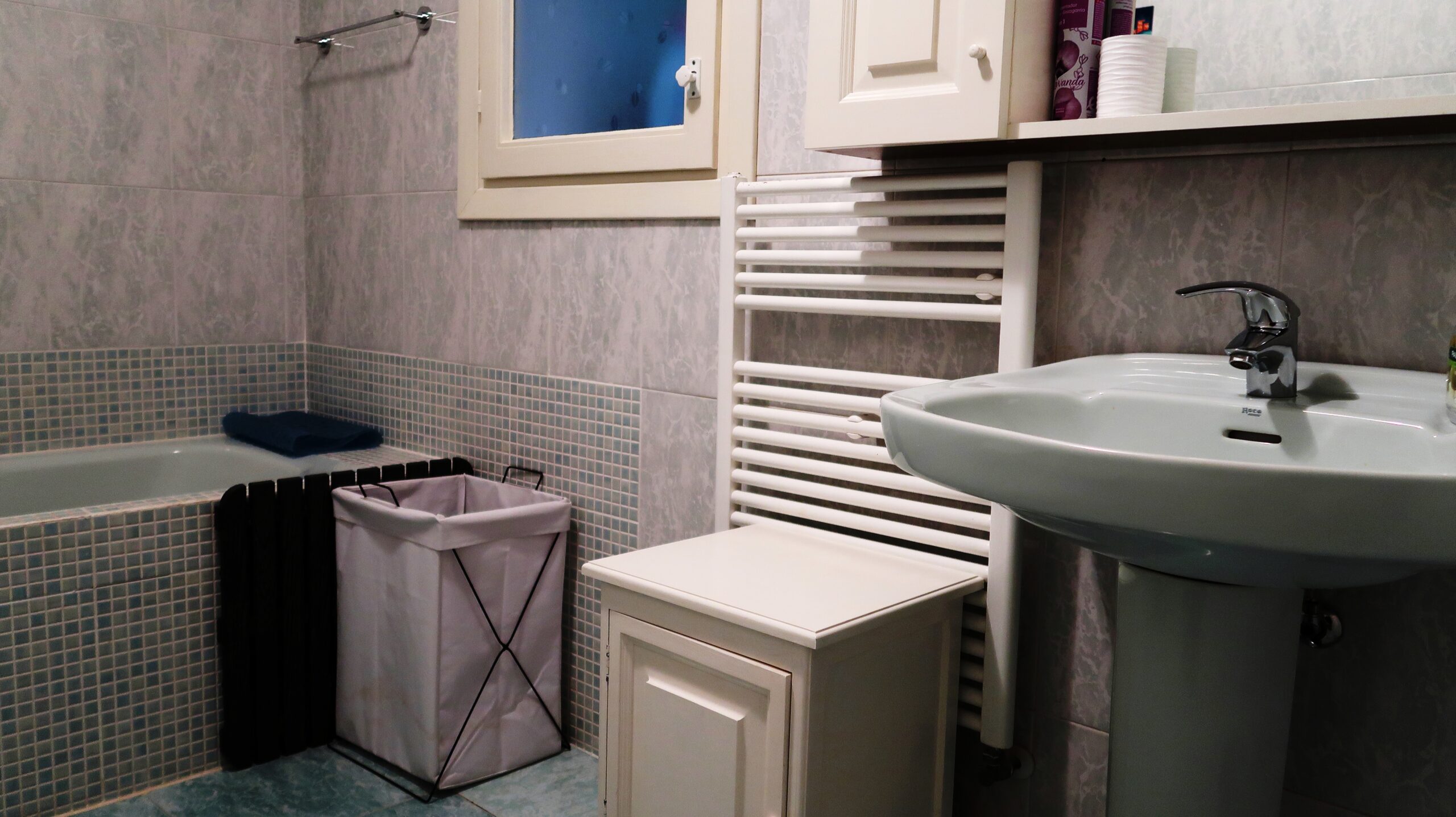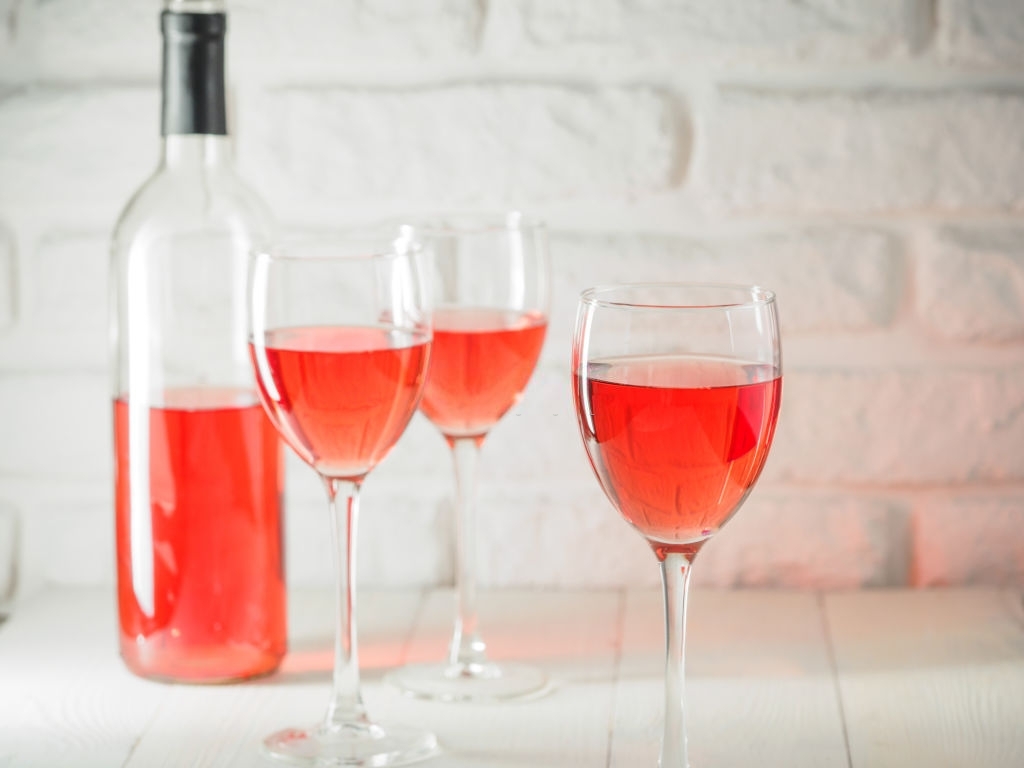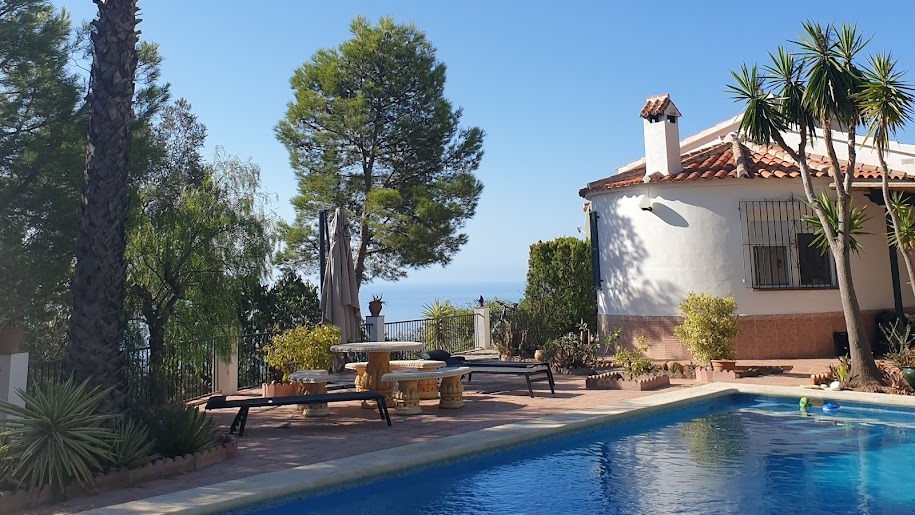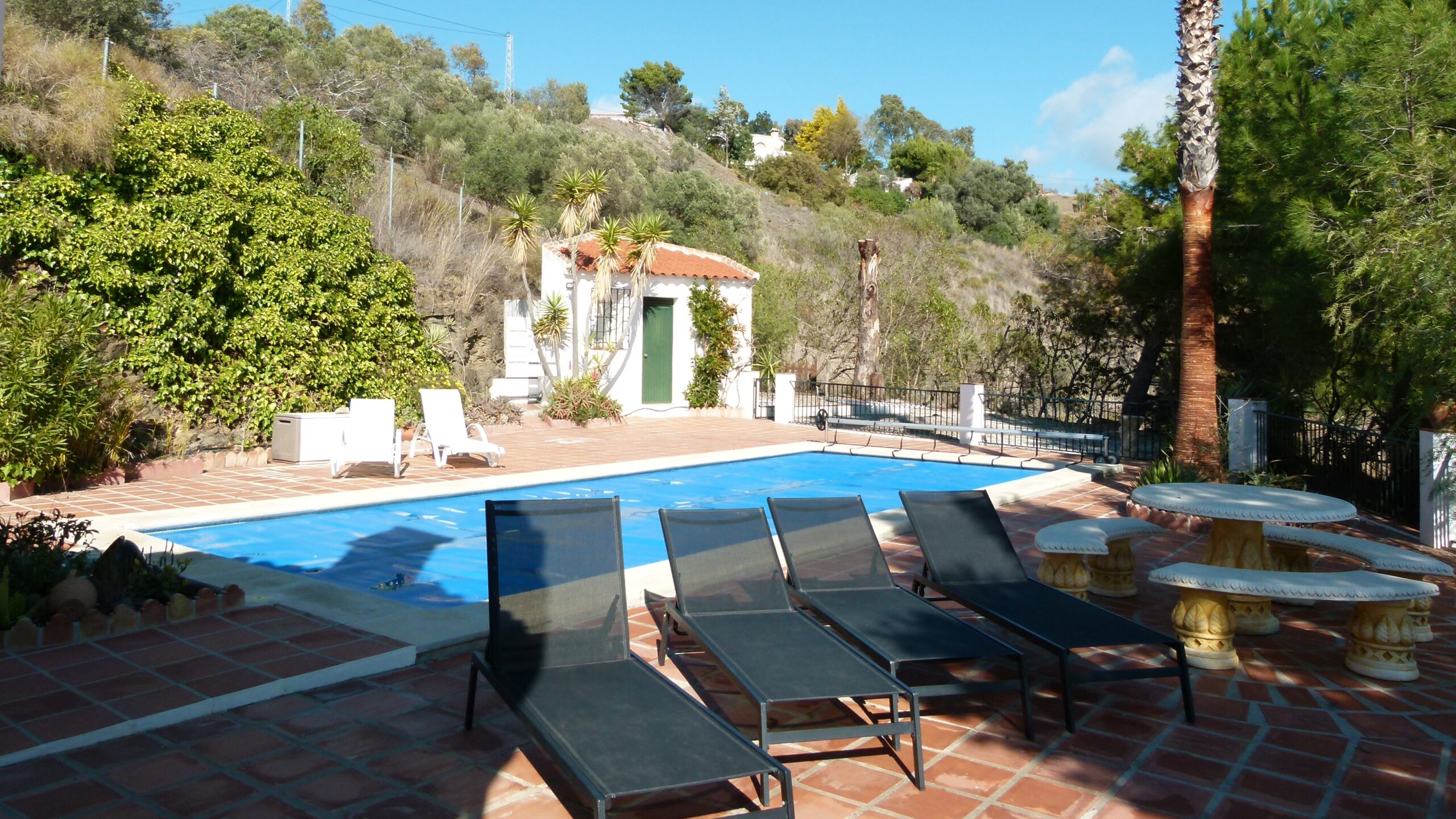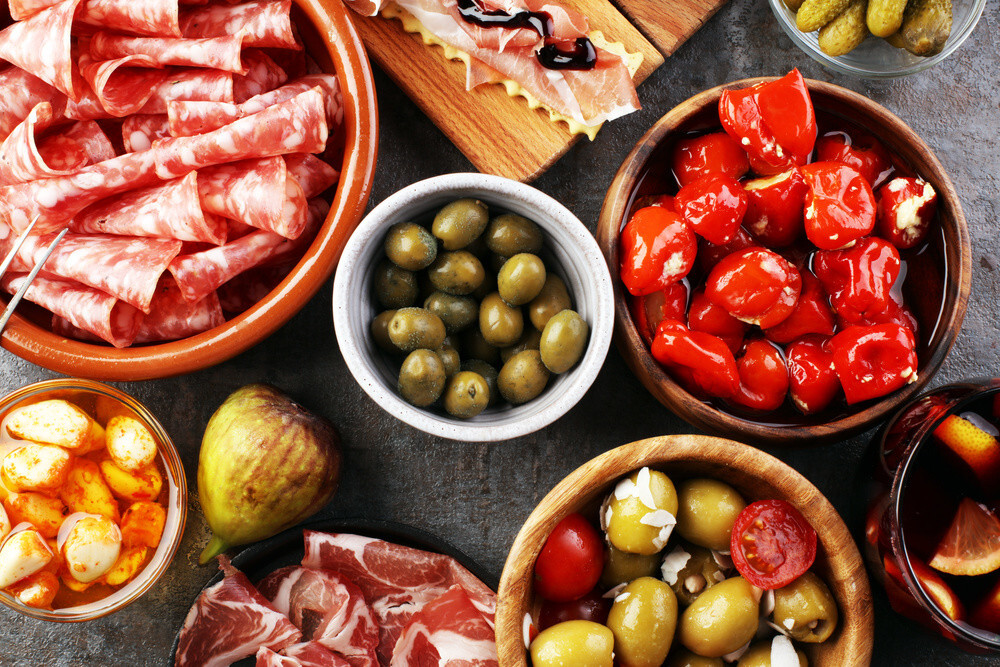 IMG_0620
P1030945wide
20200831_101745wide

P1030939wide

P1030938

IMG20210127104259
IMG_0621
P1030940
IMG_0533

P1030958
P1030970
IMG_0622
IMG_0536

Honesty bar

P1030964
P1030967
P1030968

20200831_101817wide
P1030948wide

P1030960

IMG_0531
Tapas 2

This attractive three bedroom / 6 bed country villa is situated on a south easterly slope 500 meters above the Mediterranean Sea. The villa is approximately 50 minutes drive from Malaga airport. The coast road and beaches are approximately 6 km away (20 minutes).
The villa provides a retreat in the green. The wide view over the Mediterranean is stunning. Away from the crowds, yet not far from the beaches, the Natural Park and the quaint white walled villages with its charming restaurants, cafes and bars. The area is ideal for walking and cycling.
Rates
low season: 160 EUR/night
mid season: 185 EUR/night
high season: 220 EUR/night
cleaning cost : 150 EUR 
Offers
last minute booking: -10%
only with 2 persons: -15%
2 weeks or longer: -15%
4 weeks or longer : -25%
The Villa
The villa of approximately 130 m² is fully furnished and comprises an open living room with dining room and kitchen. There is air conditioning and a fireplace.
There are 3 bedrooms: a double bedroom with air conditioning and en-suite bathroom, a bedroom with a king-size bed and a bedroom with two single beds. A private bathroom is available for the 2 additional bedrooms. All rooms have fans and ample wardrobes.
Around the villa…
On the fenced property is a swimming pool of 10×4 m and 2m depth. Around the pool is a paved terrace with various furnished seating and lounge areas.
There is also an outdoor grill and a beautiful Mediterranean garden with palm, yucca, mimosa and lemon trees.
It offers a lot of privacy and tranquility, sunshine and fantastic sea views.
The extras
• Dogs are allowed
• A/C, fans, fireplace
• Broadband internet / free wifi
• Smart TV (BBC, Netflix, etc…)
• Bluetooth Speaker
• High chair and portable cot
• Hairdryer per bedroom
• Washing machine, dish washer
• Spacious pool, sun loungers and seats
• BBQ area
• Personal welcome and introduction
• E-mountain bike rental (on request)
• Local car hire at favourable rates
The villa is located in Malaga province, south of the white village of Sayalonga. From Malaga airport, it is a 50-minute drive.
Take the A-7206 to Sayalonga. From Sayalonga, it is another 2 km drive on a (fully cemented) mountain road.
Interested in booking but still have questions? Ask us