Luxury tents at Campo Agave
A special experience is staying in a comfortably furnished safari lodge or Bell tent at Campo Agave. The canvas 'tiny houses' are located on a quiet part of the site and are surrounded by  50-year-old olive trees.
The lodges and tent are comfortably furnished. They all come with a private bathroom, and with a terrace with lots of privacy and breathtaking views.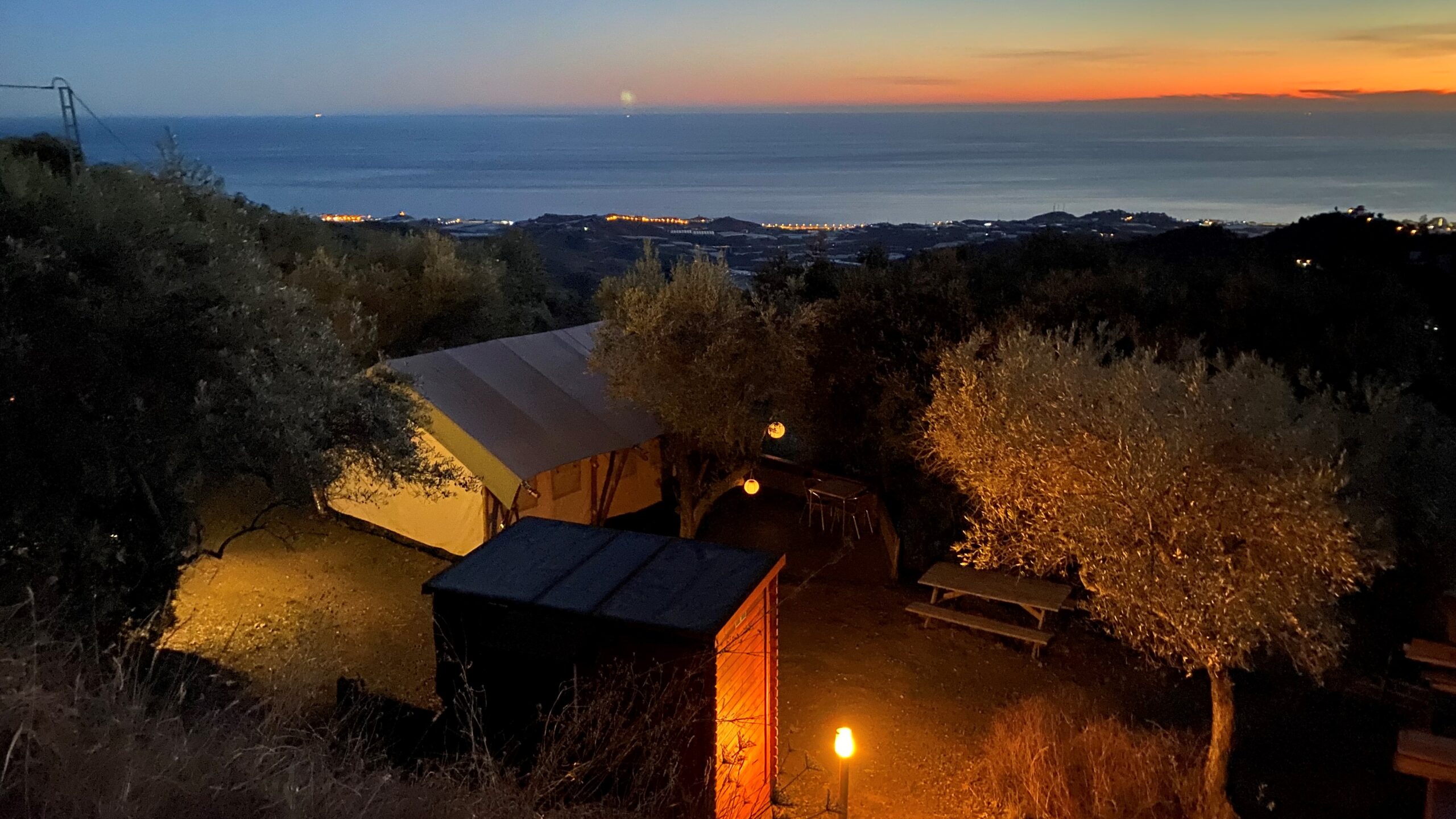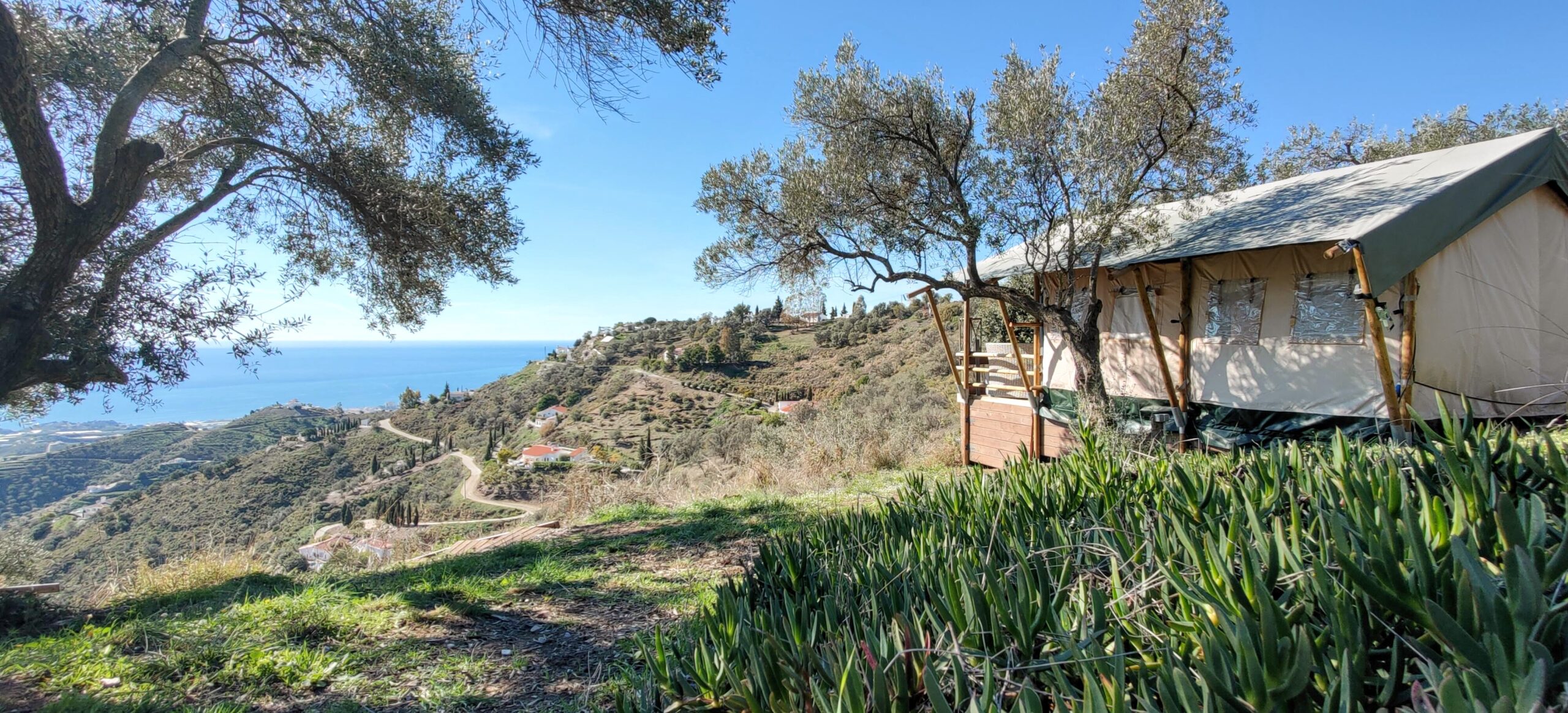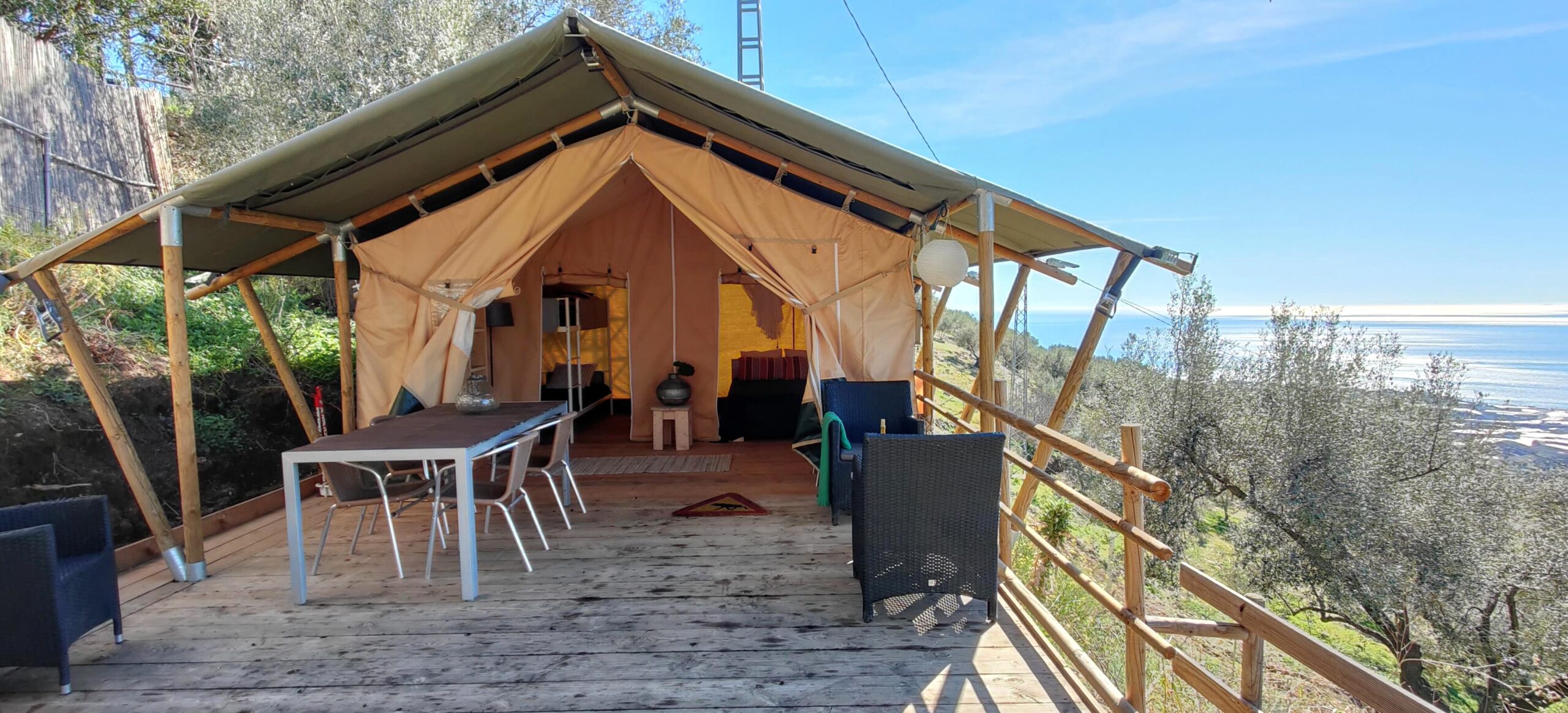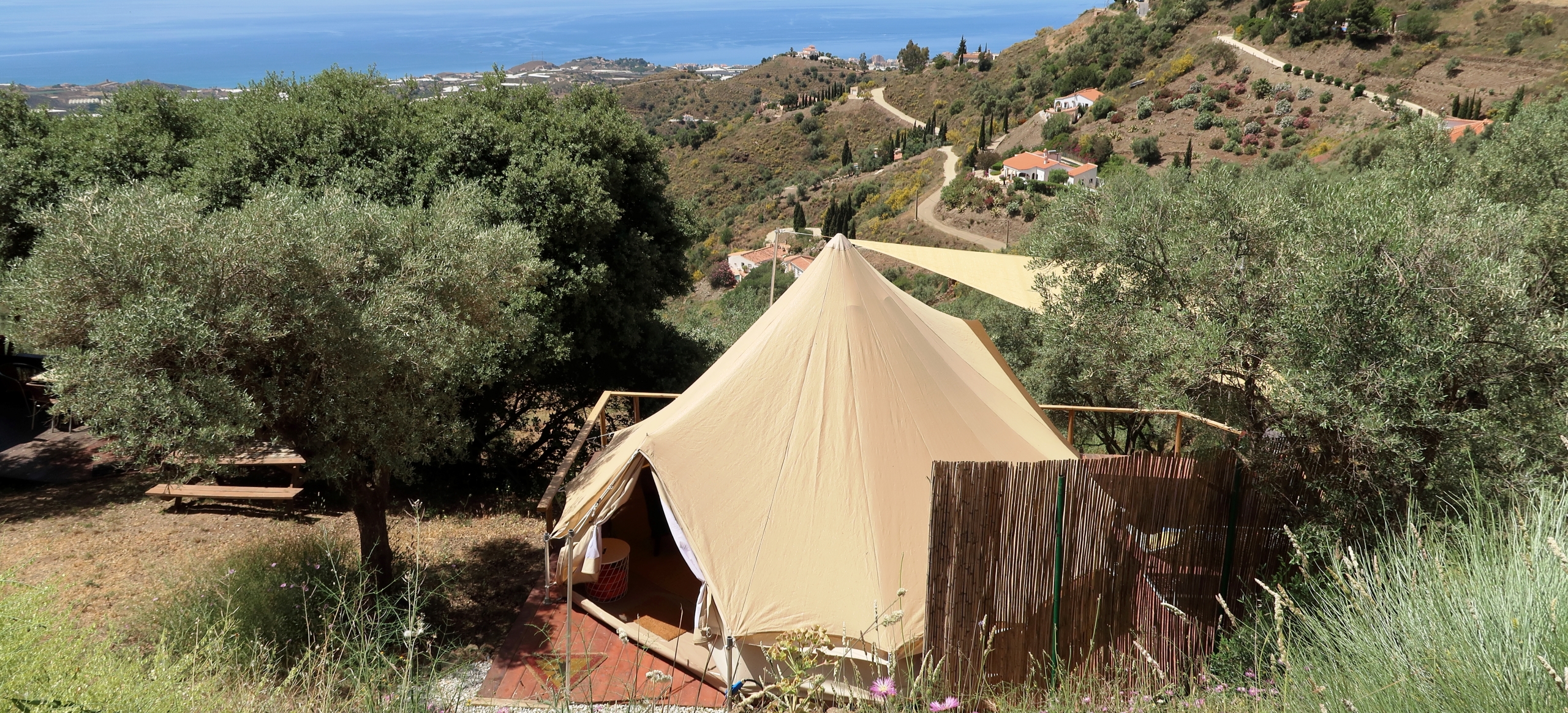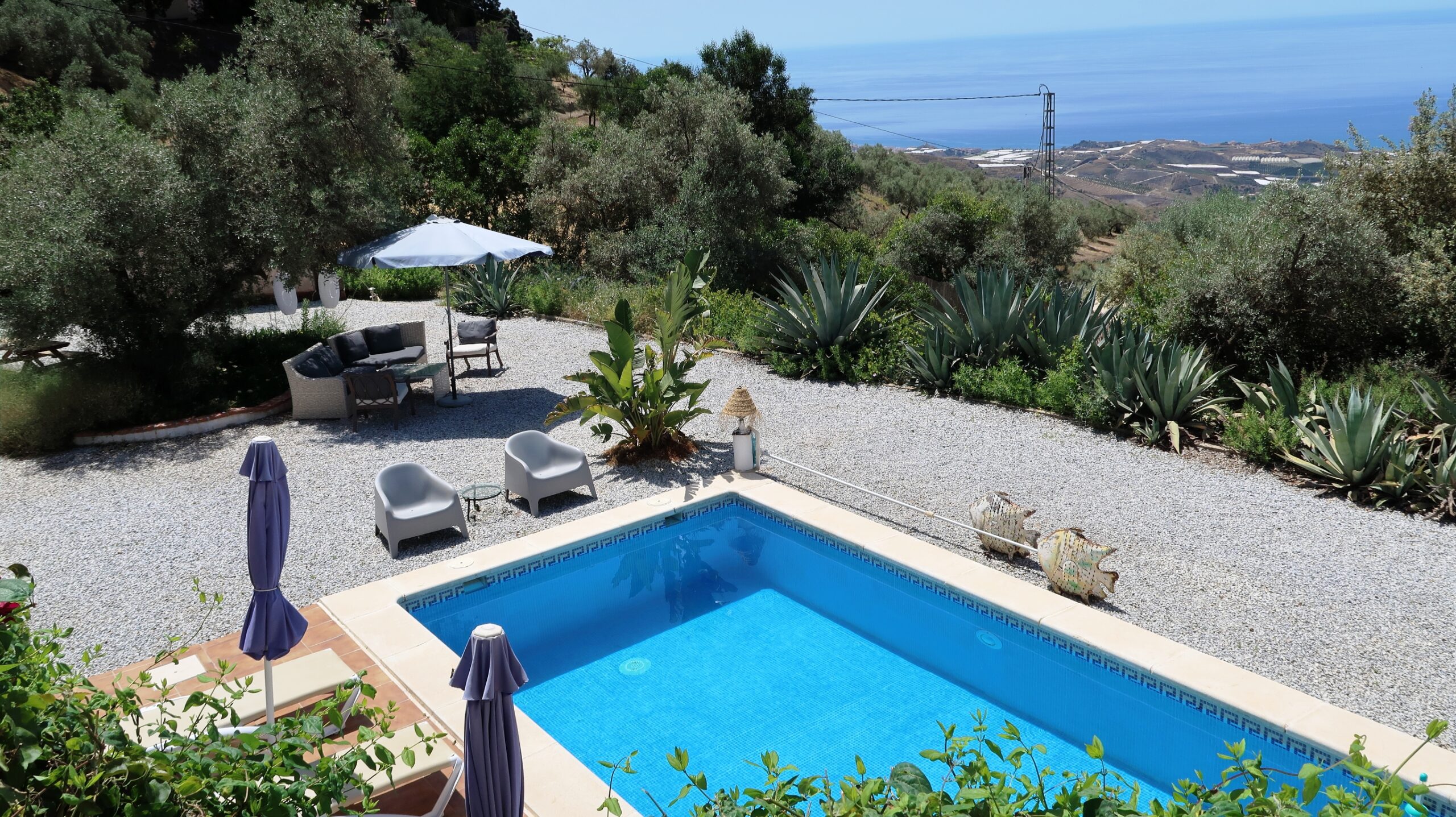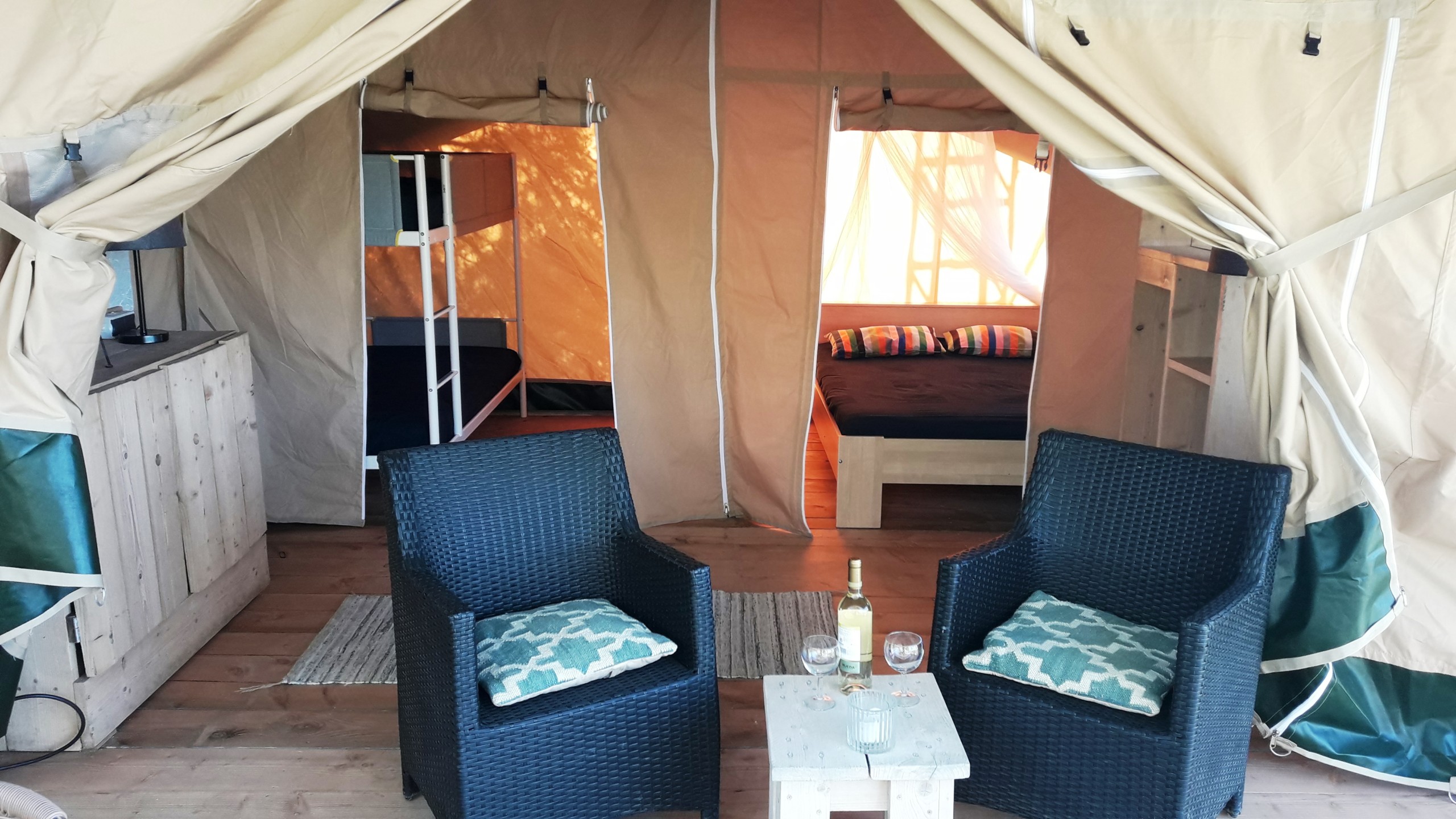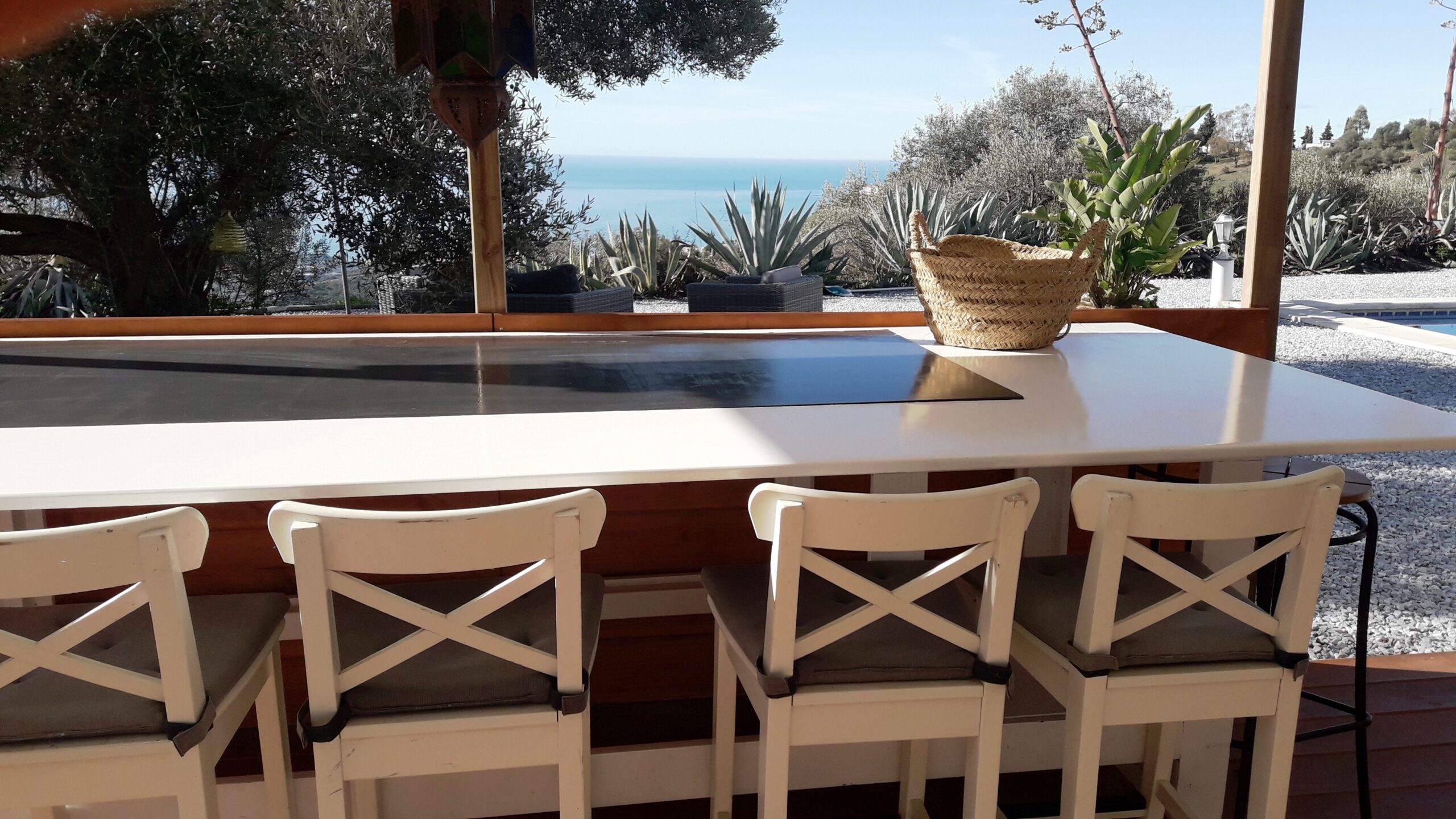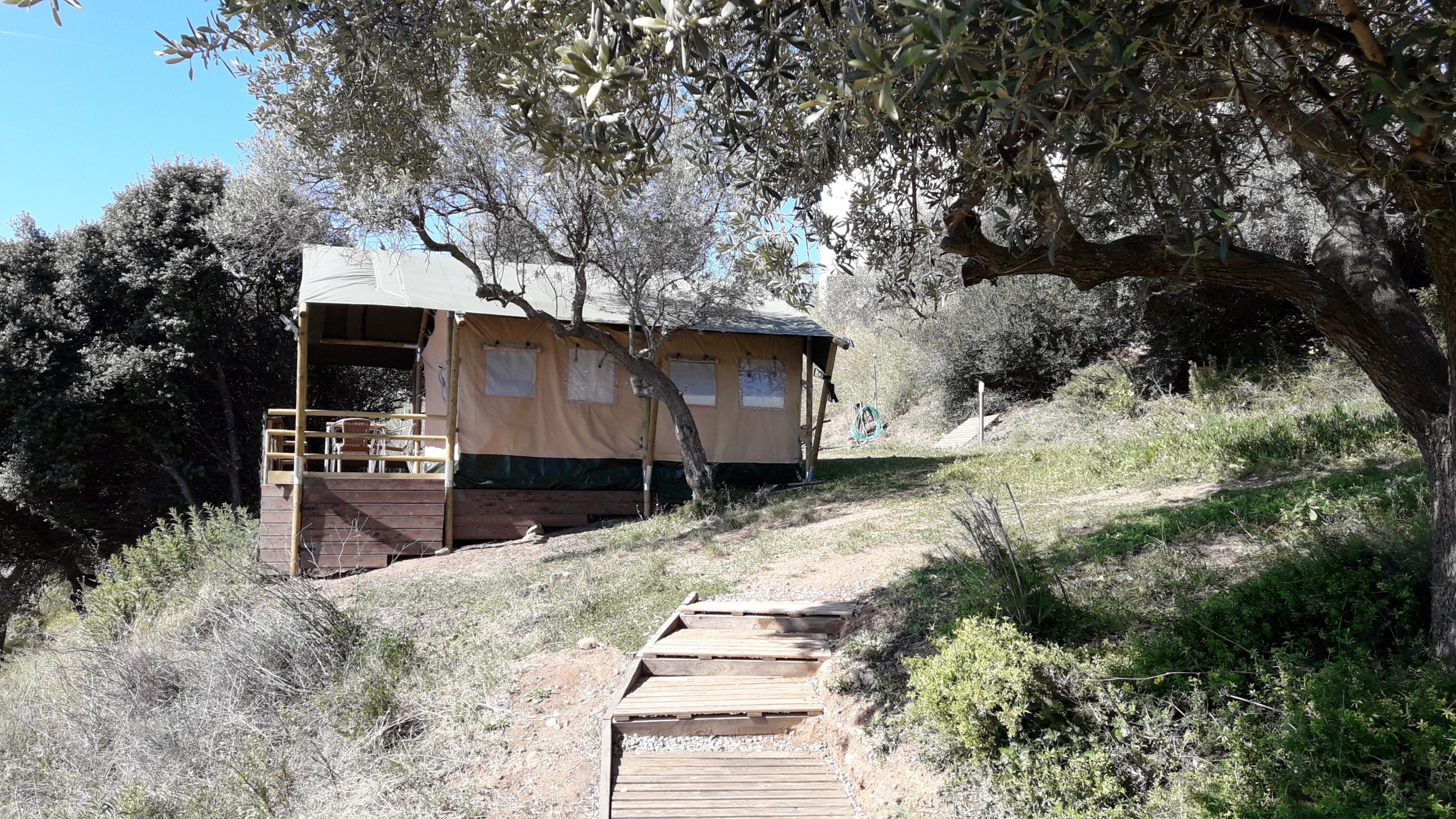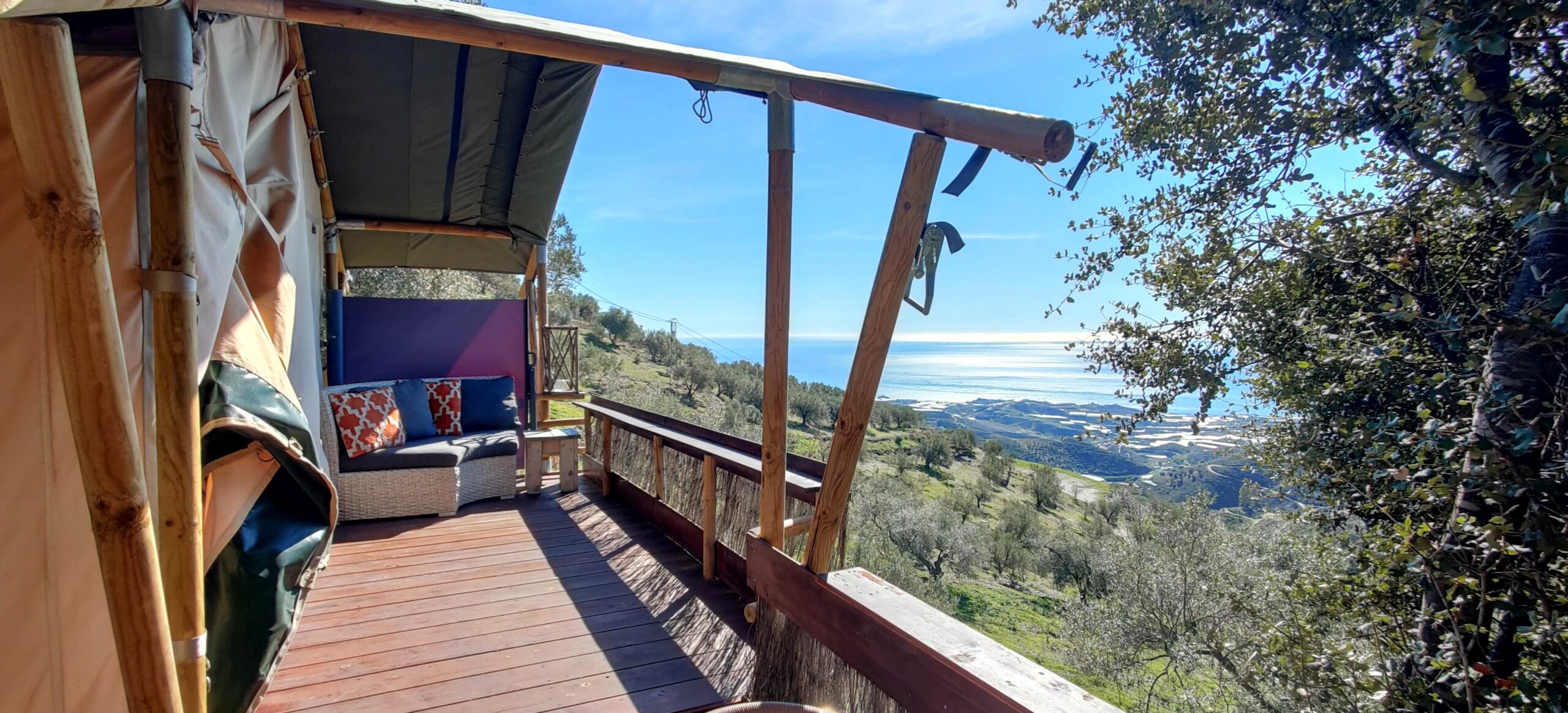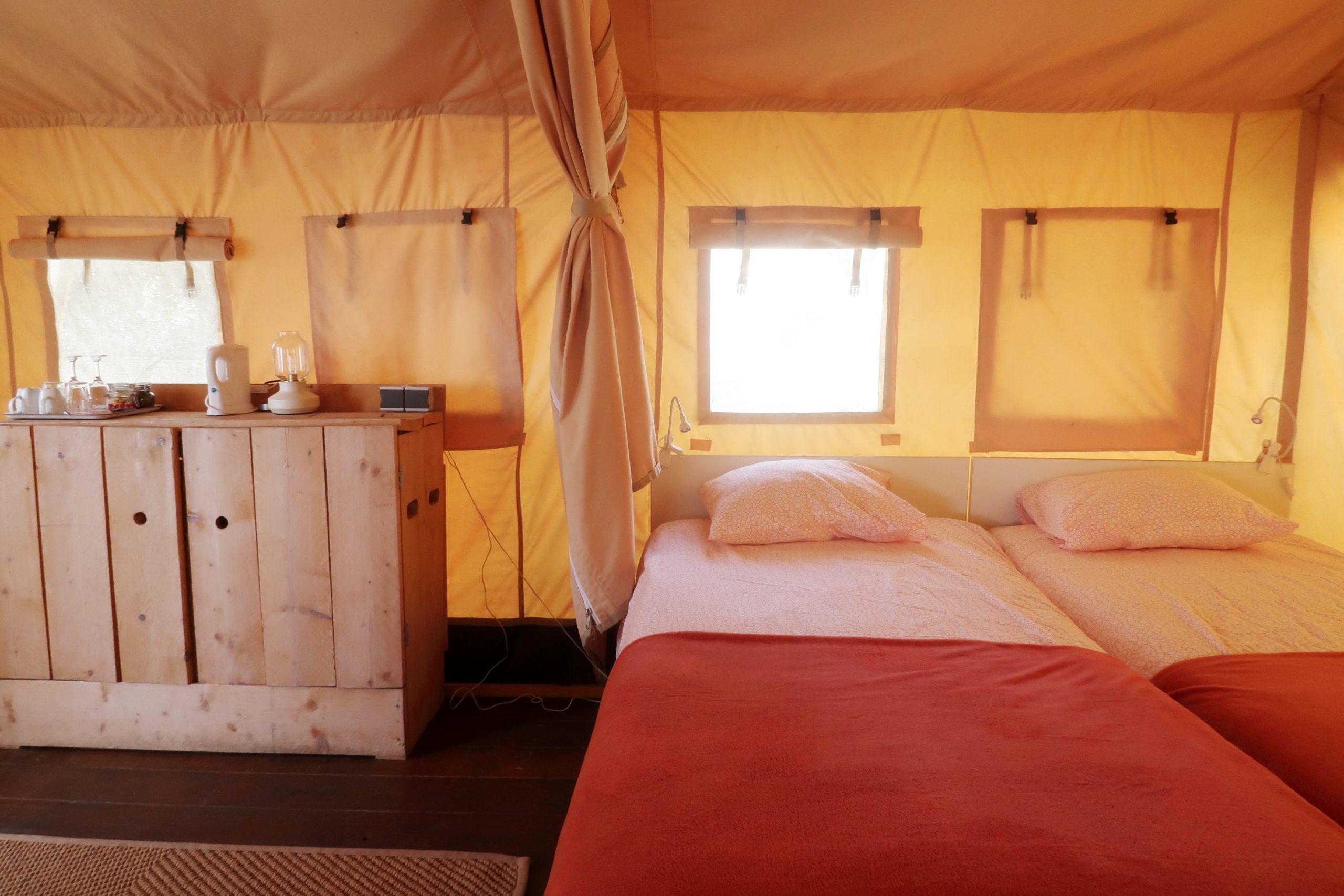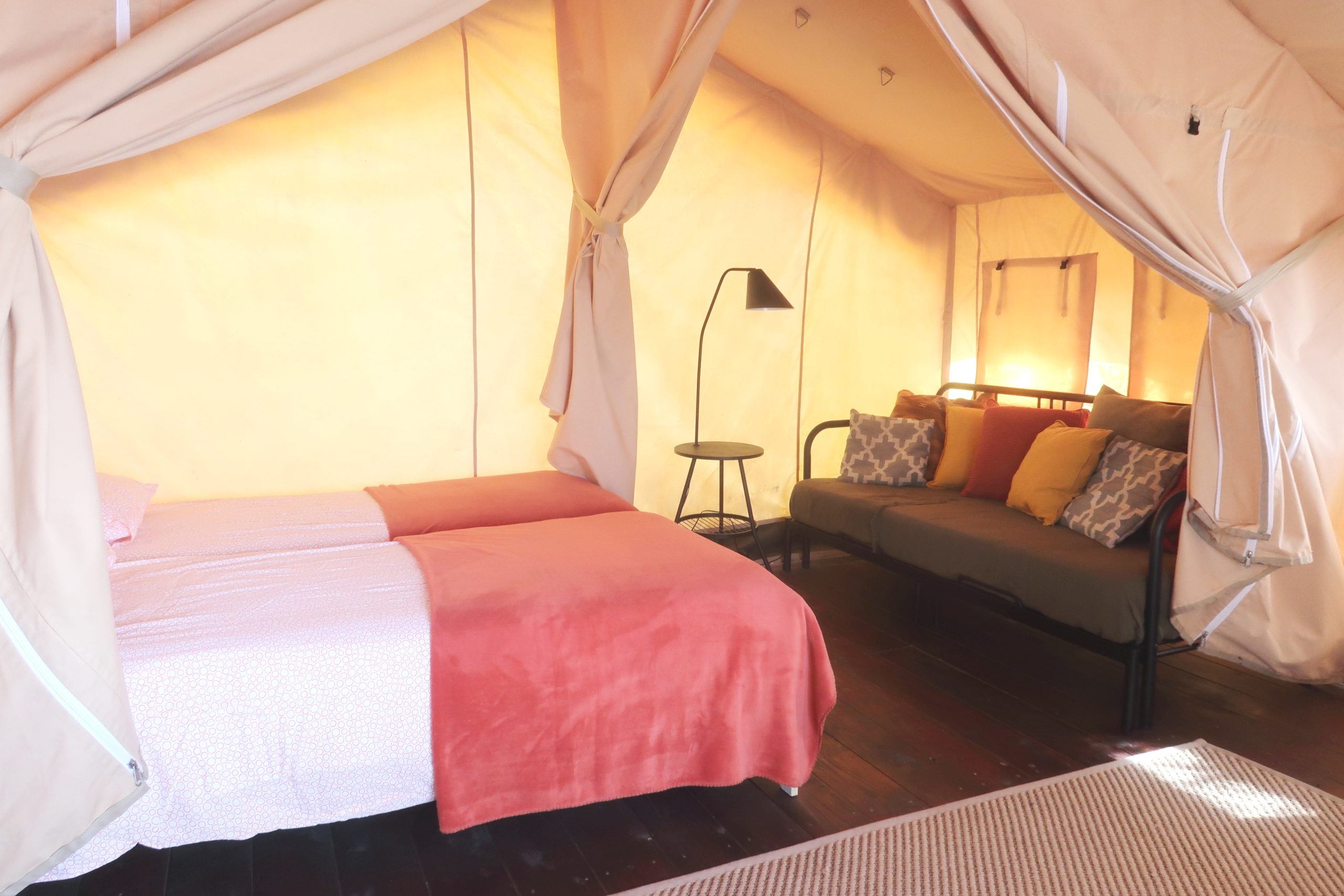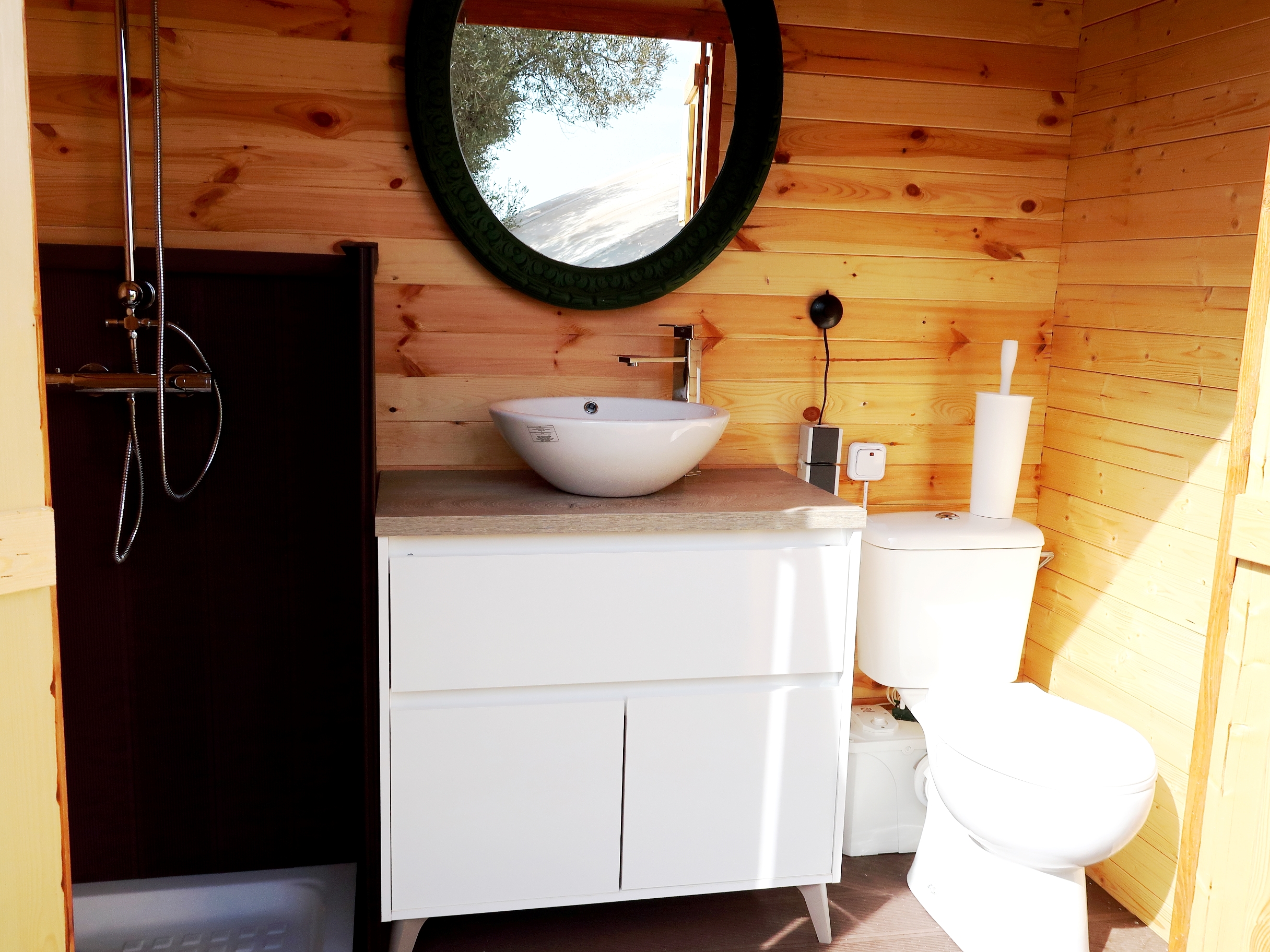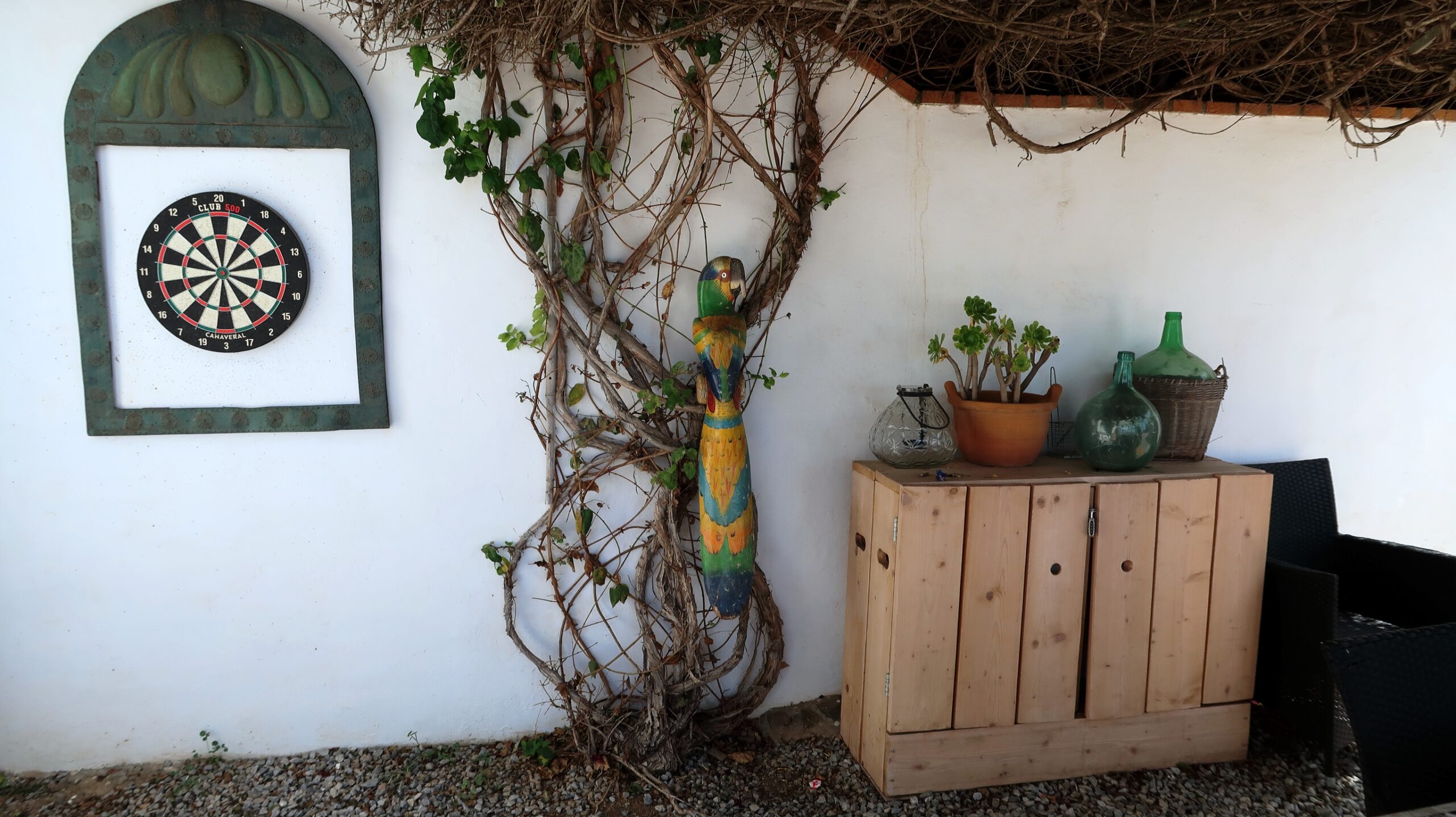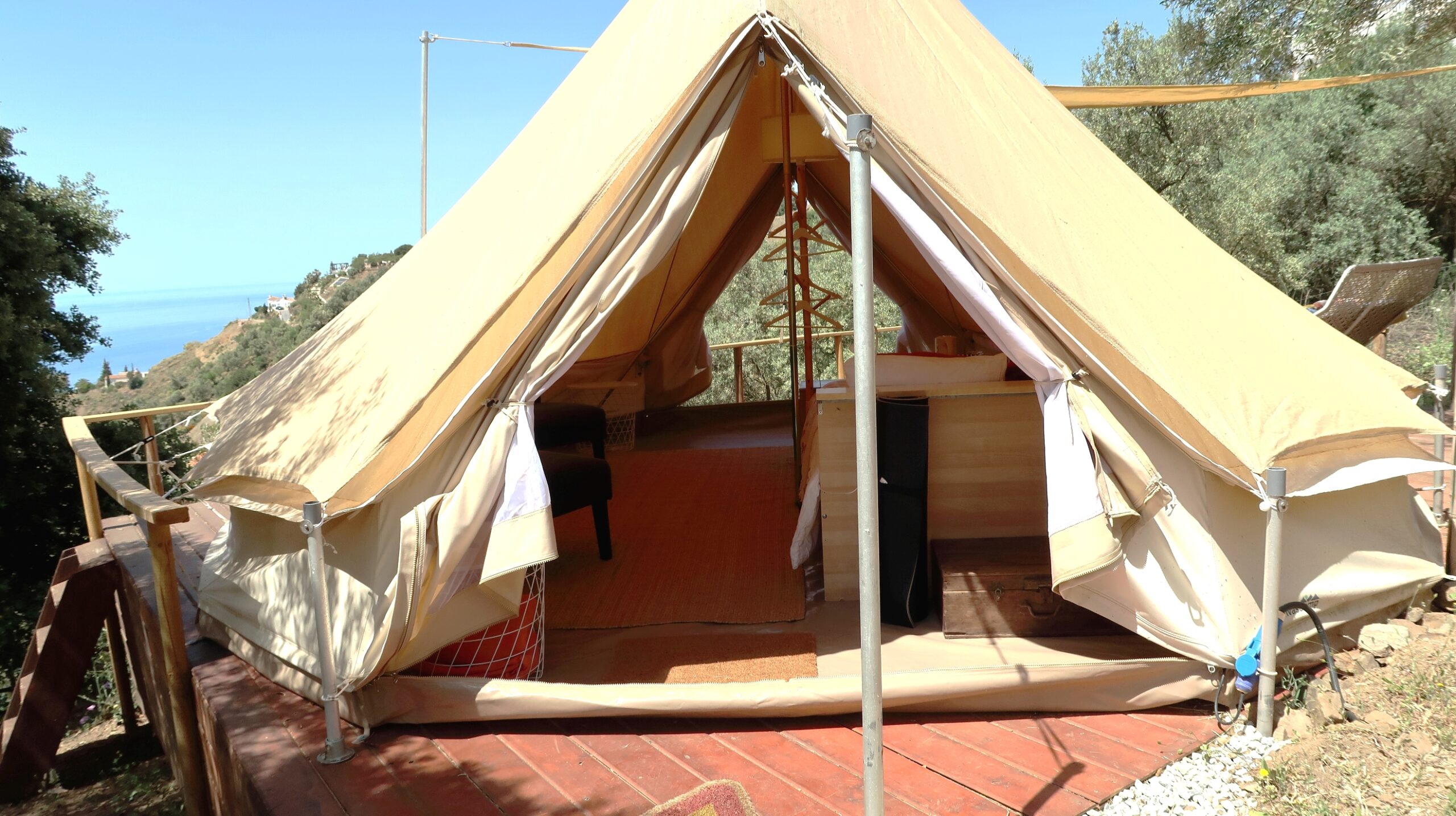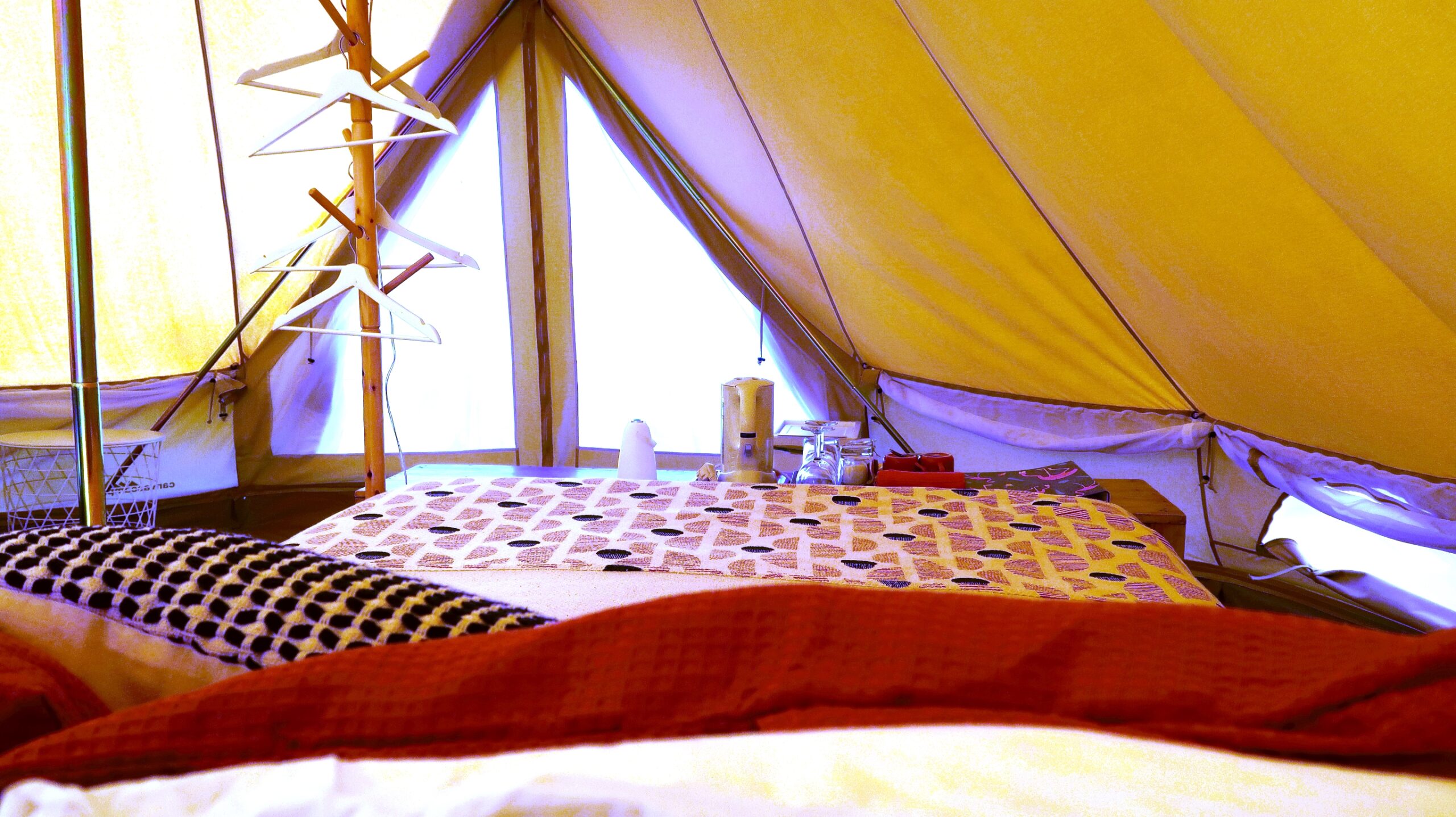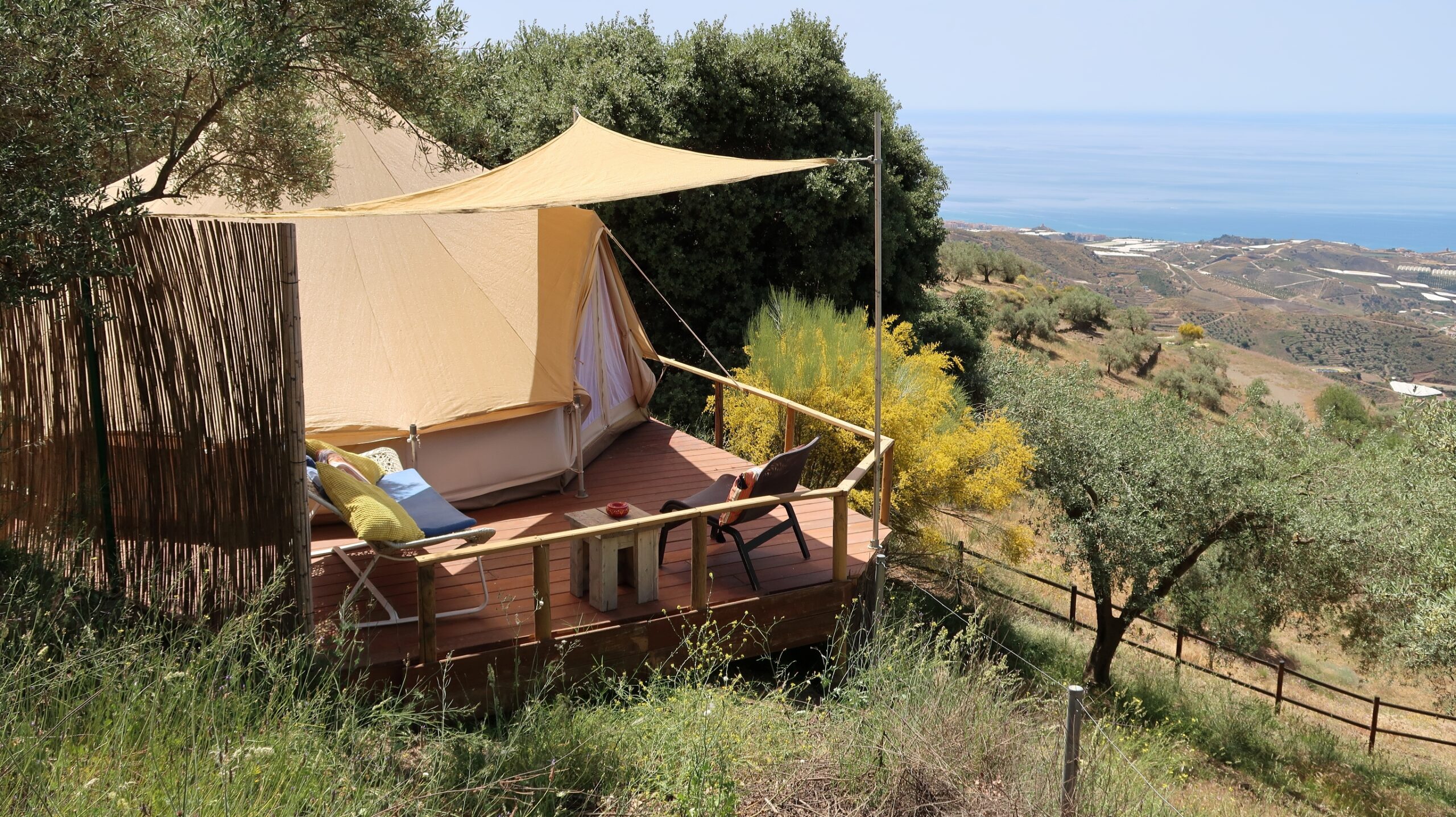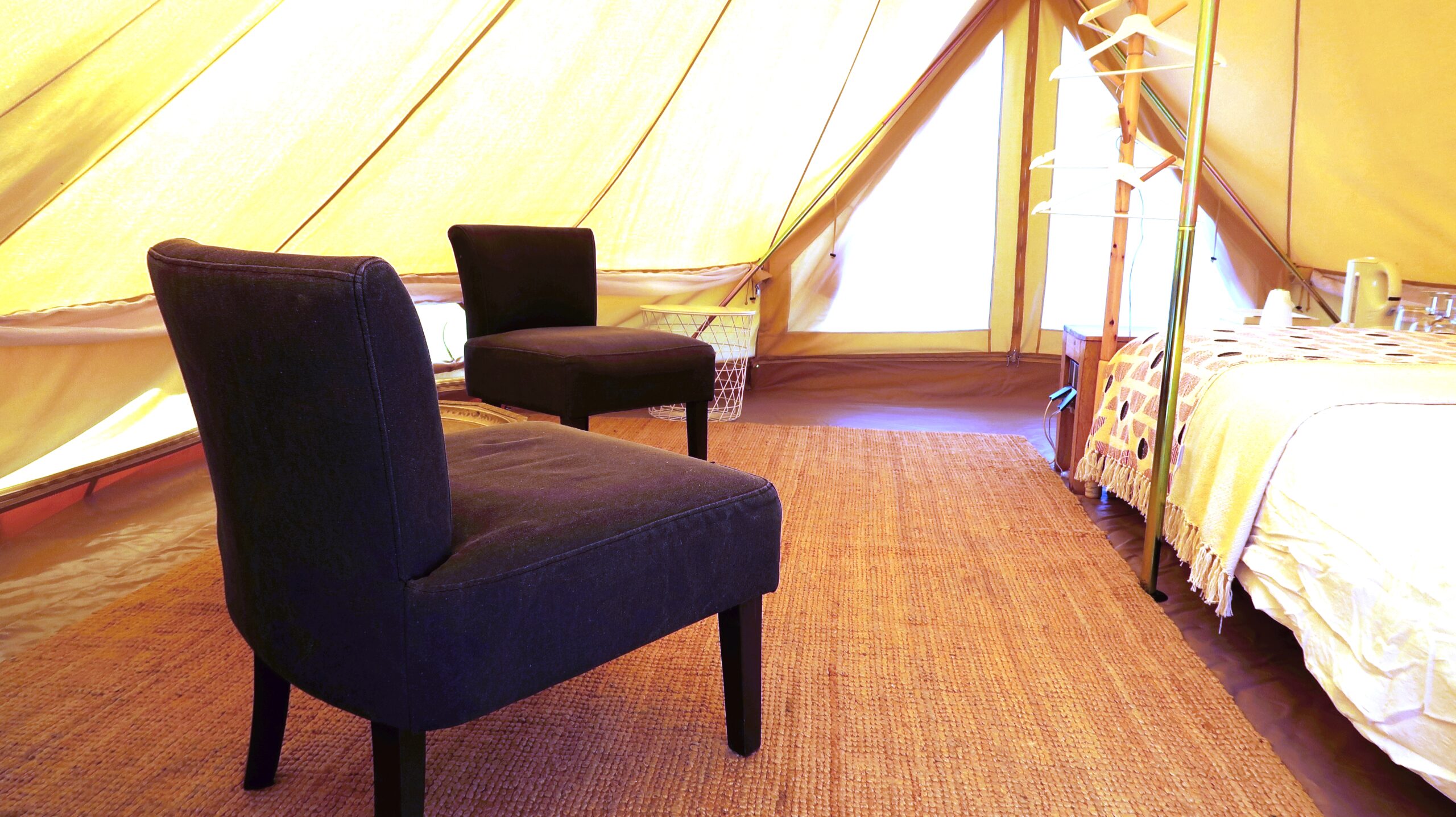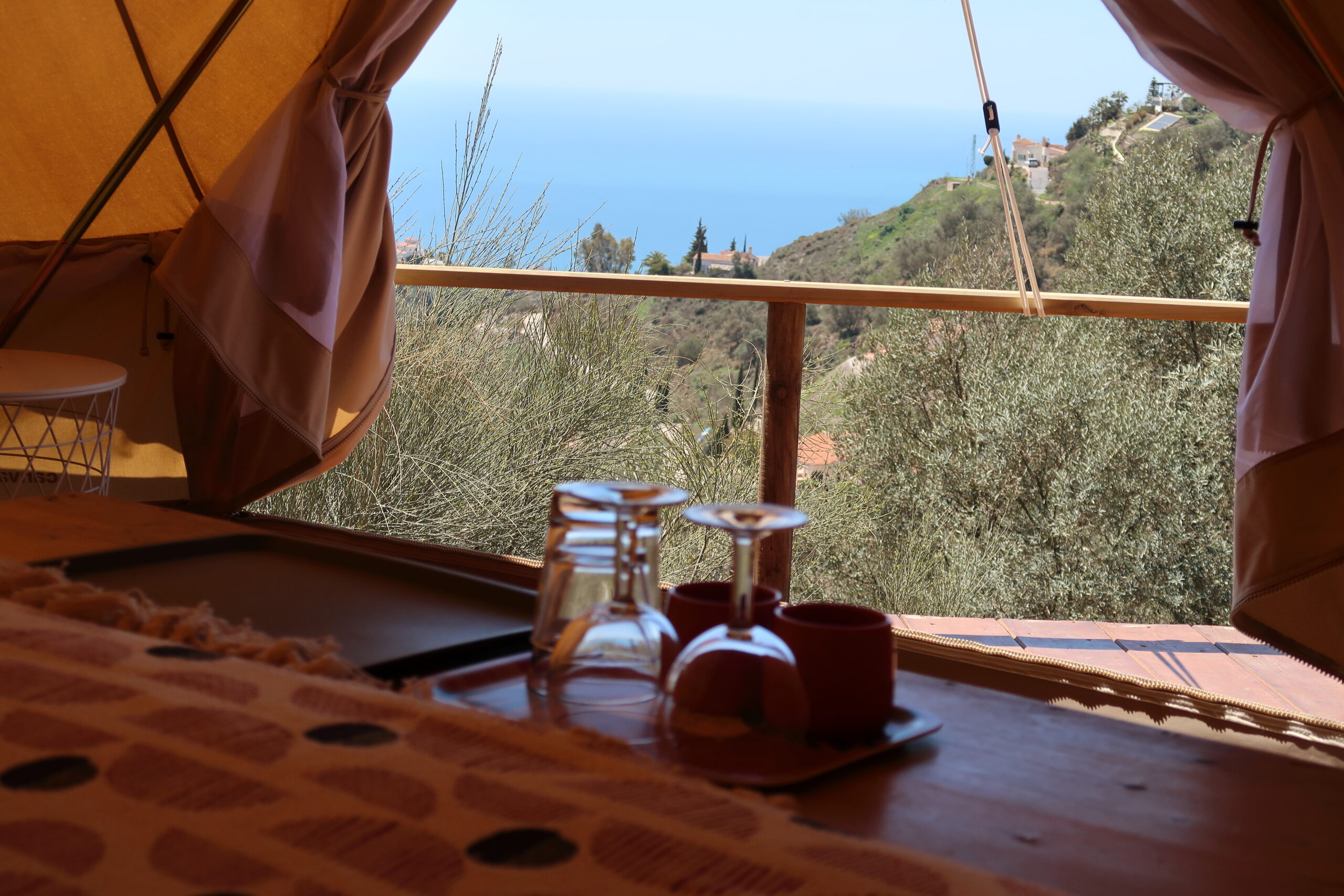 IMG_1416wide

IMG20210127132718

IMG20210127132531

IMG_0681 breed

IMG_0695 50%

nieuw 2020-02-29 10.22.36
lodge 1 20200723_132801

NOVATEK CAMERA

20210127_110341
zonsondergang

IMG20210127131211
T208 gecor
T211 gecor
IMG_0633 50%
IMG_0629 50%

IMG_0702 50%
IMG_0605 50%
IMG_0662 50%

IMG_0647 50%
IMG_0670 50%
IMG_0651 50%

IMG_0594

Luxury Lodge
This romantic lodge tent is fully furnished, it has 2 single beds and the option of 1 or 2 additional beds in a separate sleeping compartment. Extra is the  protective mosquito screen at the entrance of the lodge, as well as a spacious furnished terrace with sea view. The private sanitary facilities, with toilet, shower and sink, are located directly behind the tent.
Family lodge
The fully furnished lodge has 2 sleeping compartments with a double bed in one compartment and a bunk bed for two children in the other compartment. If desired, an additional bed can be provided for a 3rd child. There is a spacious terrace with outdoor furniture and sea view. The lodge has its own private sanitary facilities (shower, toilet, 2 washbasins).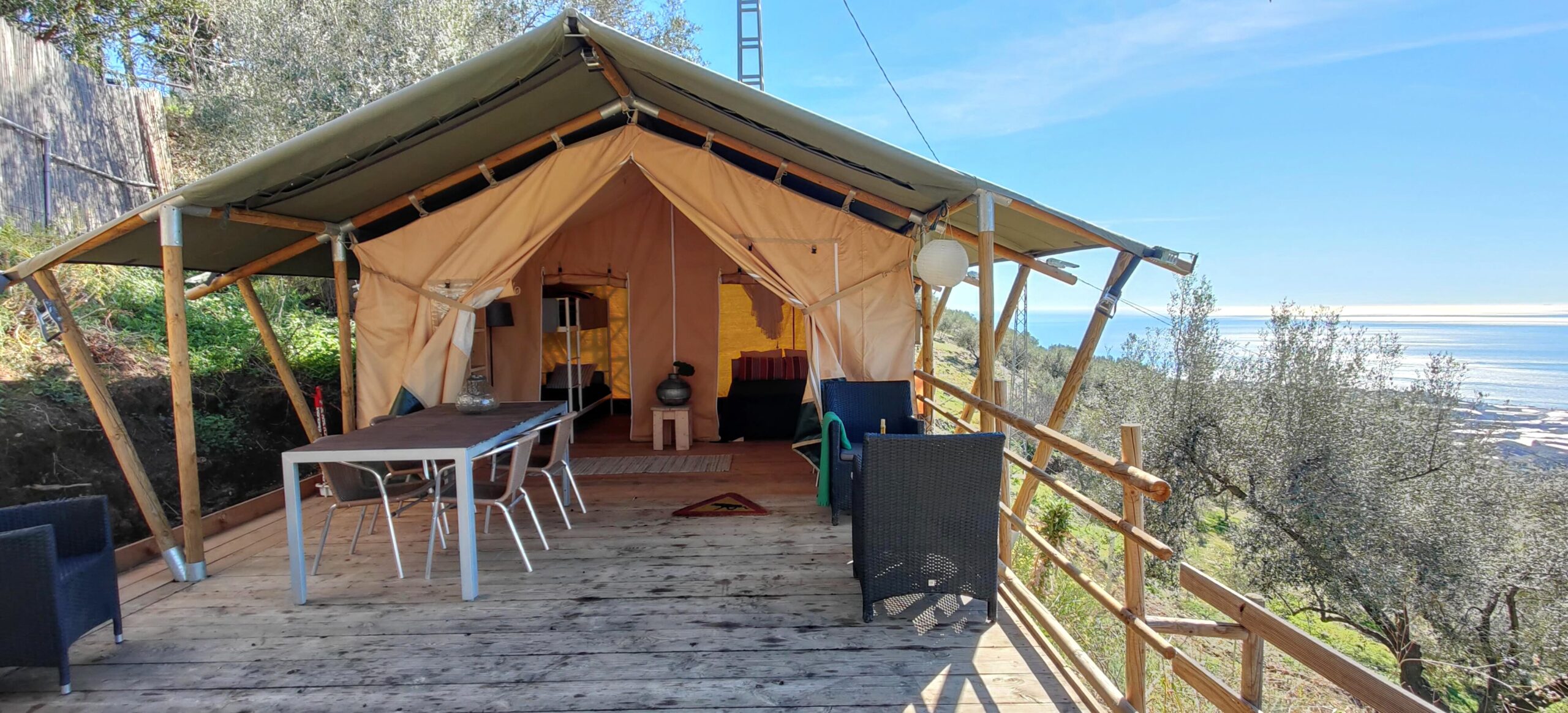 The "Bell" tent
2 pers.
New to the collection as of May 1, 2022: our spacious and elegantly furnished "Bell" tent with a diameter of 5 meters. The furnished tent has a 2-p. double bed and private patio with ocean views. The (private) sanitary facilities with toilet, sink and shower are next to the entrance of the tent. The view from inside the tent is fantastic, thanks in part to the 360 ° mosquito net around.
Winter glamping
Due to the favorable climate at Campo Agave (not too hot in summer and mild in winter), the luxury lodge will stay open all year round. In the well-isolated lodge, the temperature is generally pleasant and air conditioning is not necessary. In the colder periods, when the evenings can be chilly, we have placed a heating element.
Facilities
Our glamping guests can use all the available facilities on the site, such as the swimming pool, the lounge area, the terraces with (lounge) chairs and various outdoor games. There is an honesty bar with chilled drinks. For breakfast and other meals, our guests can use the outdoor kitchen (free of charge) with a refrigerator, sink, crockery/cutlery and cooking facilities. There are also BBQ facilities.
With the outdoor kitchen within reach, our glamping rental rates do not include breakfast, but if desired Campo Agave can provide a varied breakfast.
Amenities
Glamping in a lodge includes …
Experience nature
Glamping under canvas and experience the direct contact with nature 
Comfort
The lodges come with beds, linen and towels, a fan, heating in winter, tea and coffee facilities  and a private bathroom.
Outdoor kitchen
… with a fridge, cooking utensils, crockery and cutlery
Pool
… with sun loungers and seats
Safari Lounge
A common recreation area with lounge seats 
Private bathroom
Private toilet, shower and sink